At Airly we want to change the way you travel for the better. From the booking to the disembarking we promise efficiency and convenience.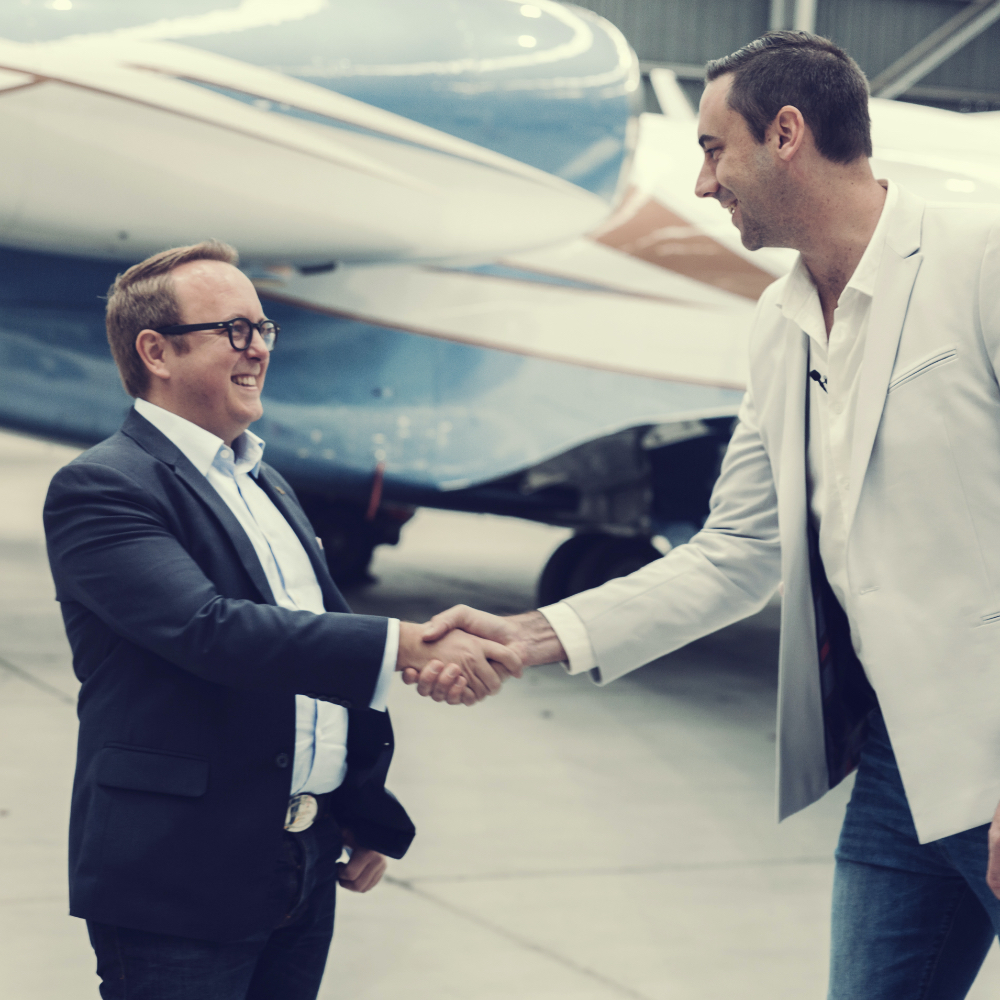 Book with a tap
It all starts with the reservation. Simply download the app, register and start browsing flights. Book and pay all via the app and receive 24/7 support from the Airly team.
Arrive with time
Arrive only 20 minutes before your flight. Head straight to your private jet lounge to wait in comfort.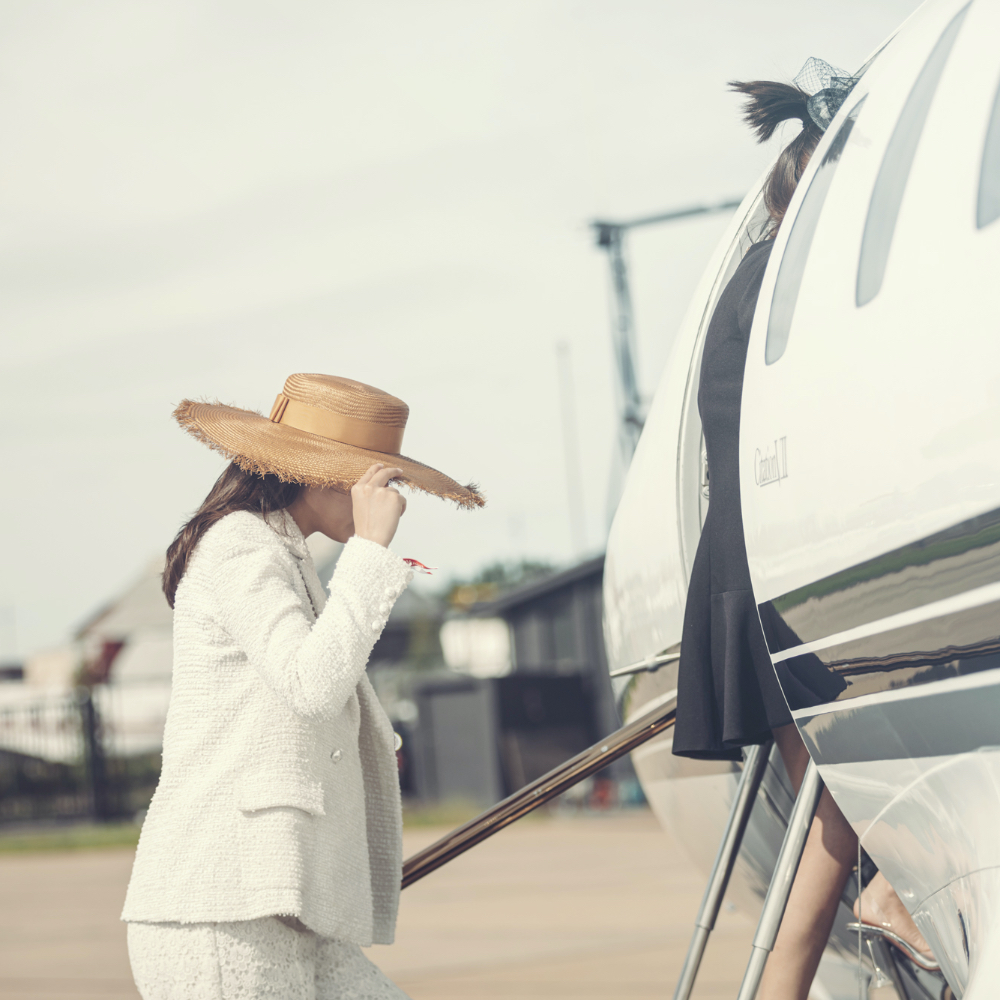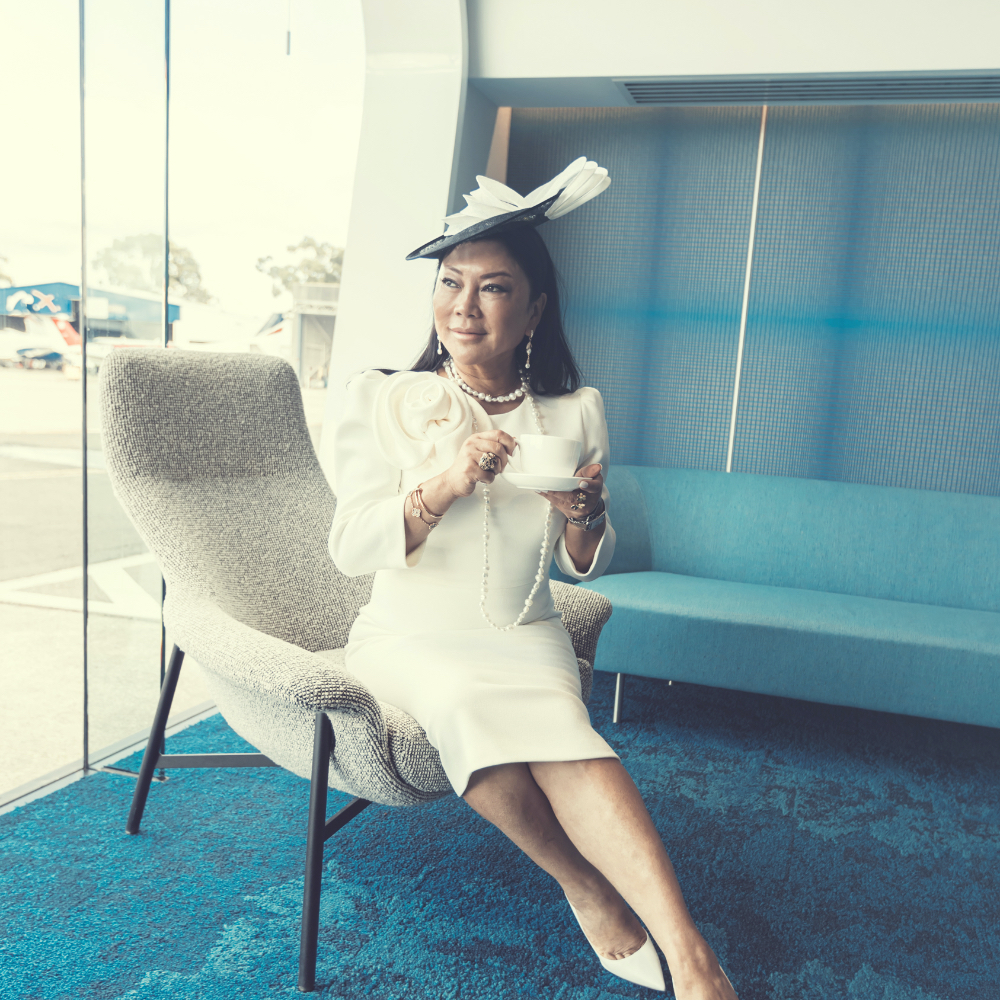 The lounge
Take a seat in the private jet lounge (FBO). Separate from main airport terminals, enjoy all the facilities to make your time before boarding as relaxing as possible.
The aircraft
The jets are handled by carefully selected, highly capable operators. Enjoy luxurious leather seats, quiet cabins and warm hospitality from the crew.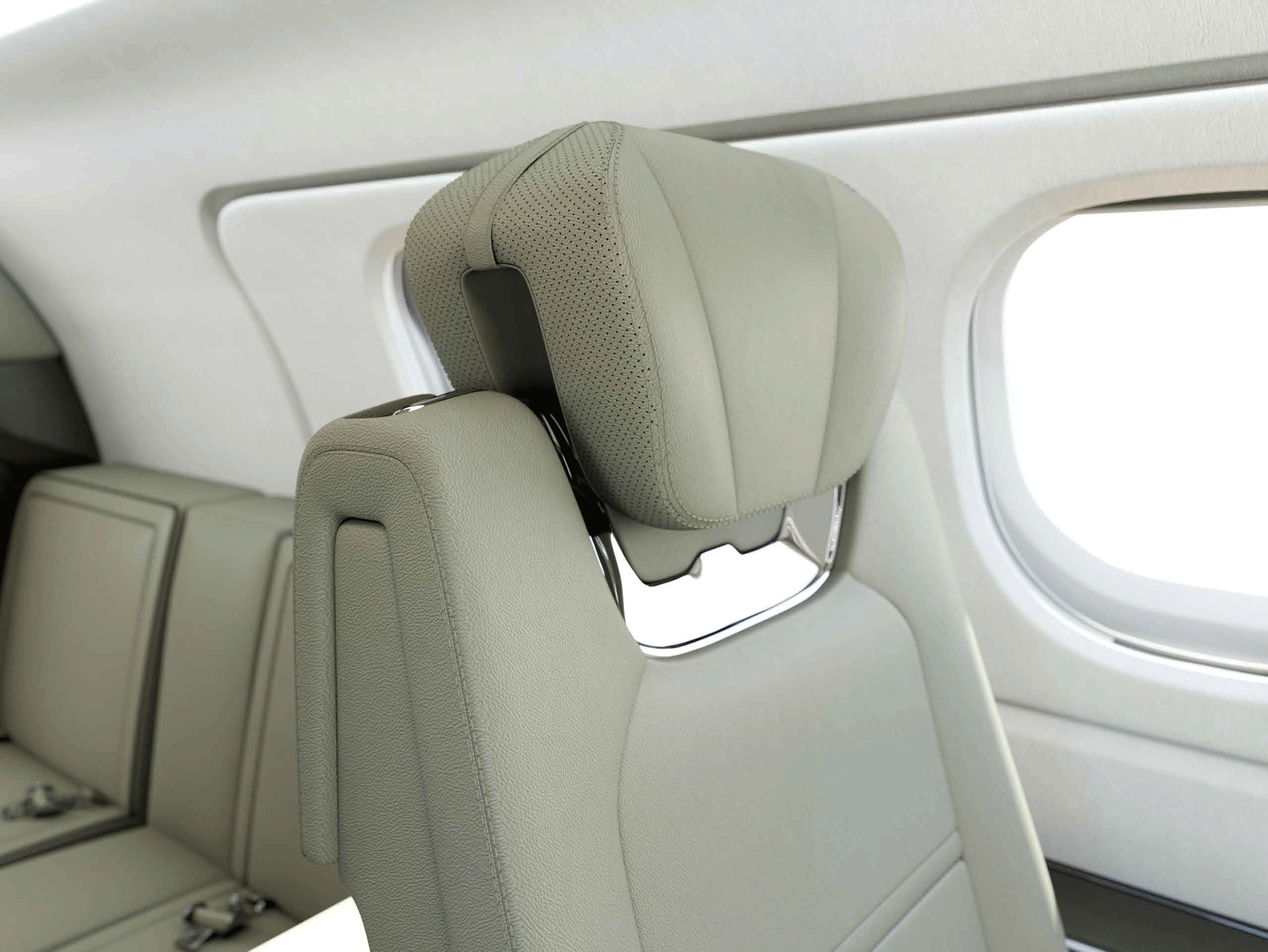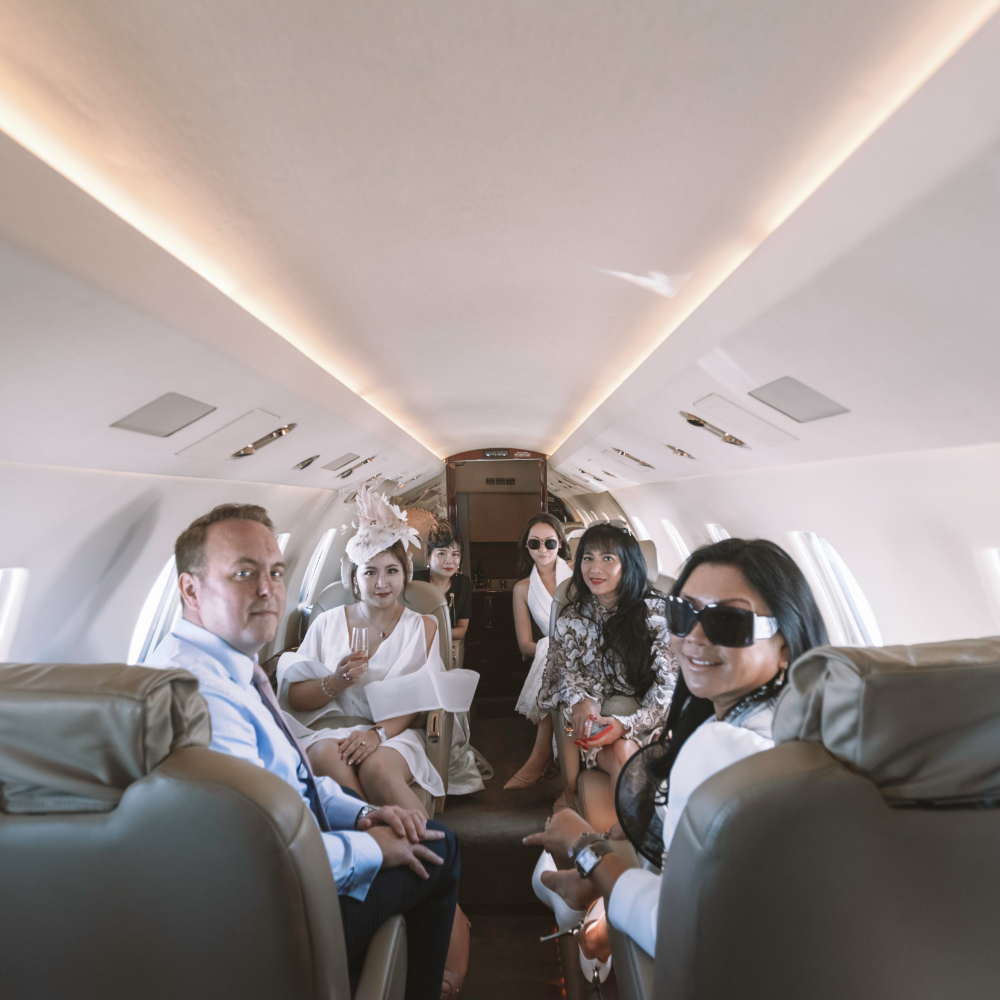 The flight
Make the most of your flight time with privacy, comfort and gourmet catering. If you're on a shared flight, enjoy the company and networking opportunities of like-minded travellers.
On arrival
Upon touchdown and disembarking, you'll find your luggage at the bottom of the stairs. From there, you're just a stone's throw away to the FBO lounge.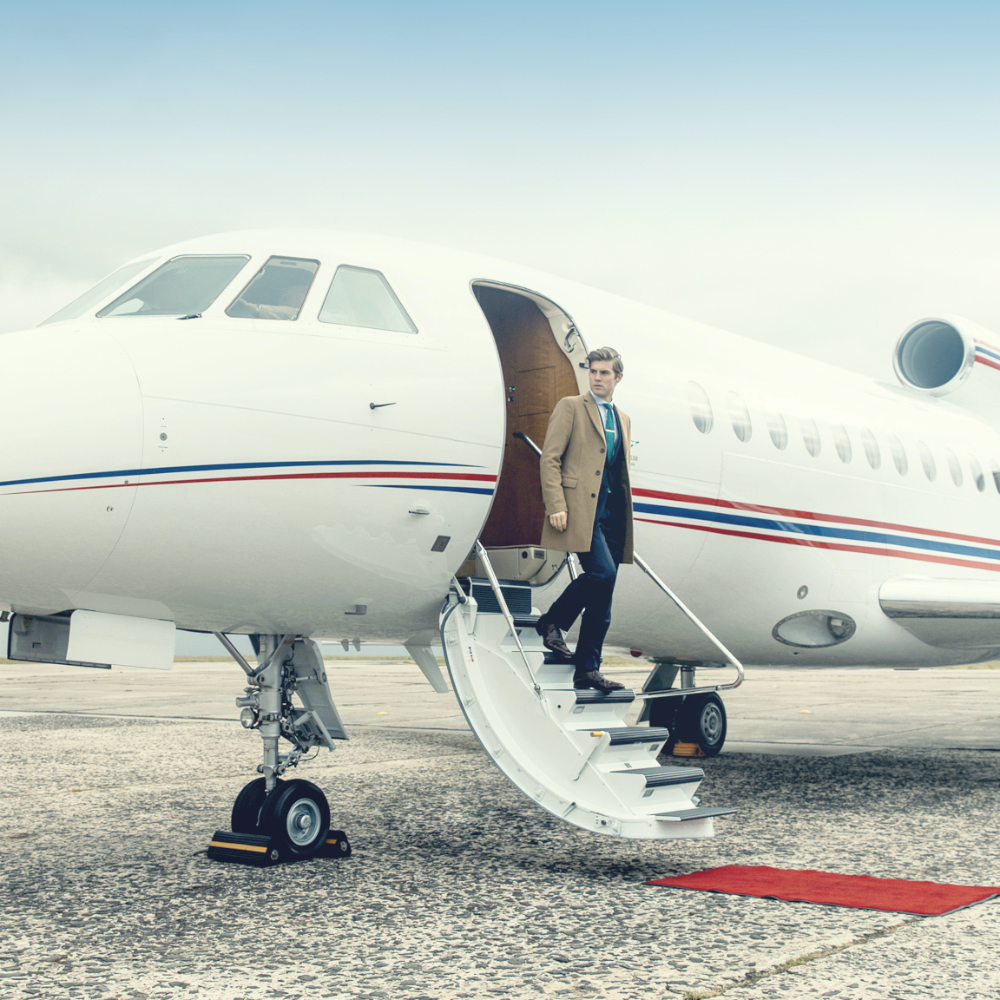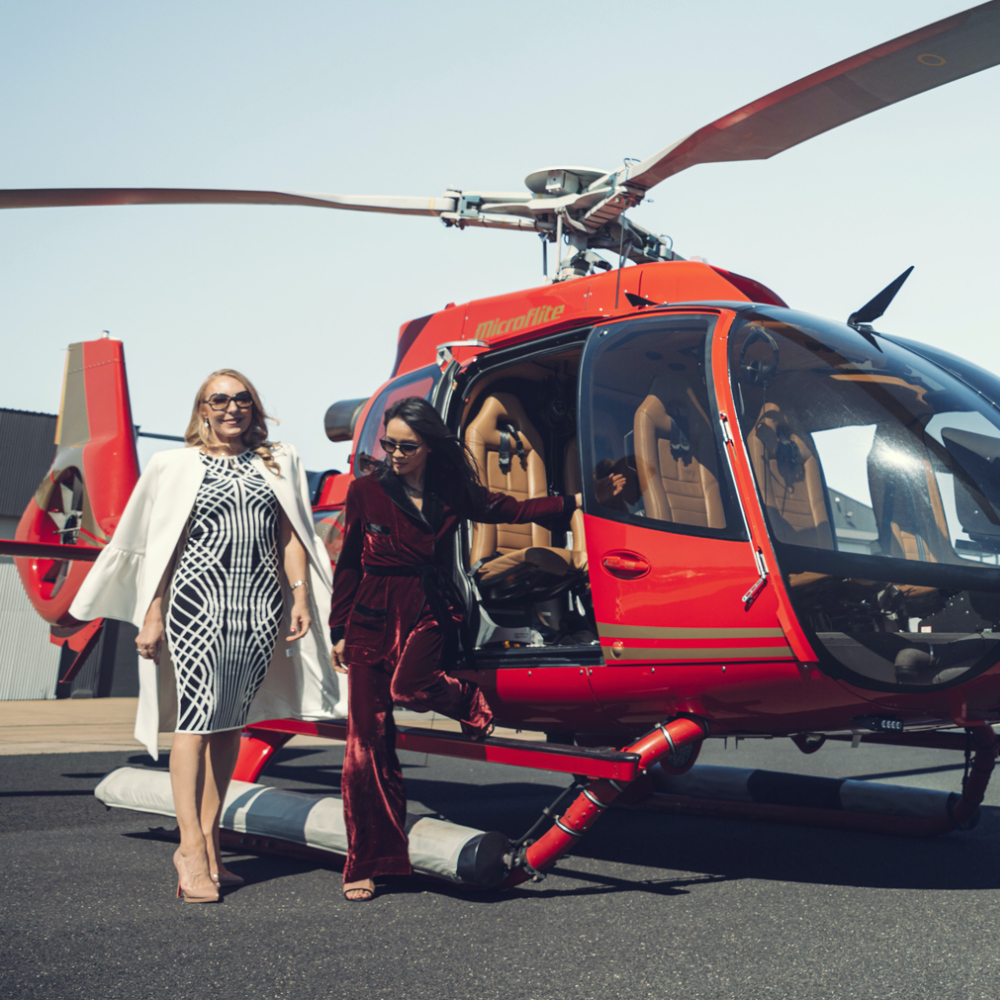 Transfer options
Airly offers transfers if you wish to streamline your trip. You will find your driver ready and waiting upon disembarking to take you to the office or home.
Whether you fly frequently or occasionally, Airly has the perfect product for most budgets.