Private aviation made simple
In 2015 Airly launched with a vision to make flying private simple to understand, accessible to more, and at a palatable price point.  We make the awkward trips easy. We put you back in control of your schedule. We get you home in time for dinner. Our focus is, was, and always will be – you.
'As a self-made entrepreneur, Airly gives me back control'
Time is finite, we could all do with more of it. For George, a busy self-made entrepreneur, he has his days mapped out with military precision. If he needs to be somewhere at 9AM, he must be there by 9AM. After being let down by the airlines with their poor reliability, it was time to find an alternative.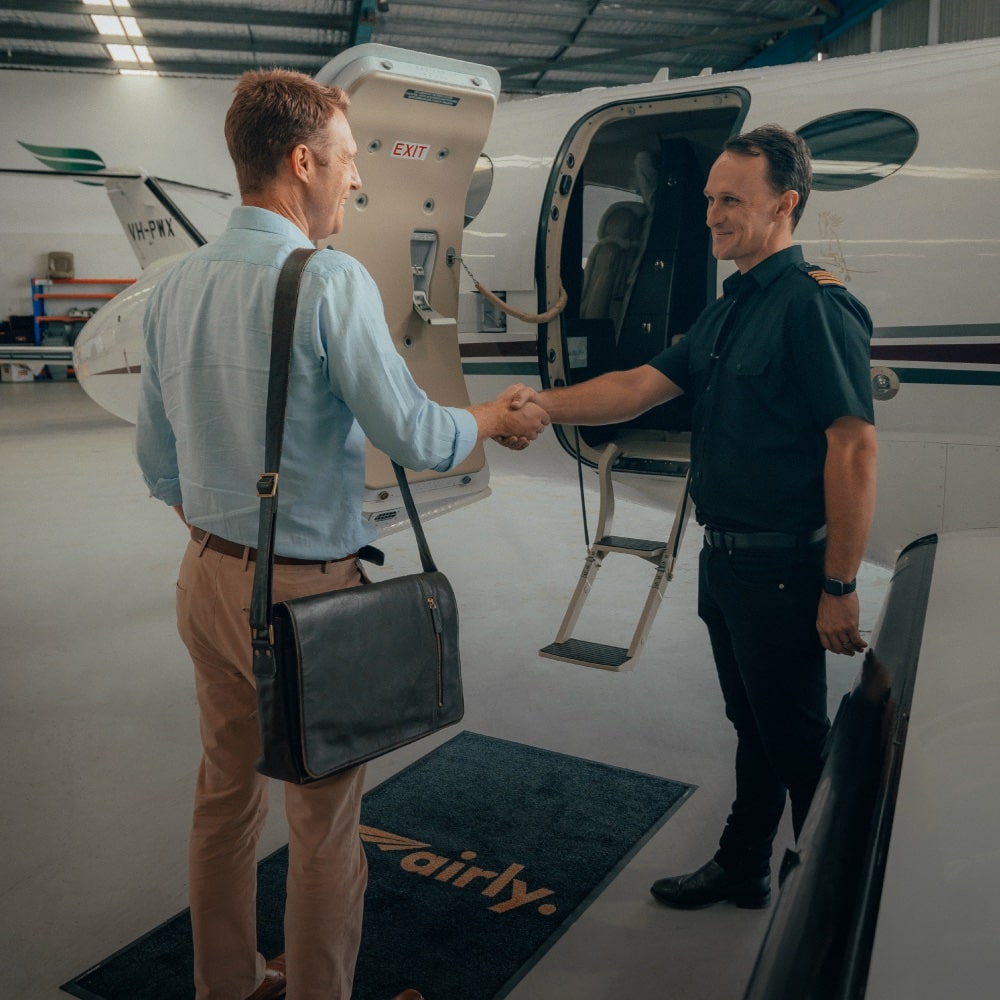 Convenient
Booking a private jet enables the utmost convenience and flexibility scheduling the time of your flights to your choosing.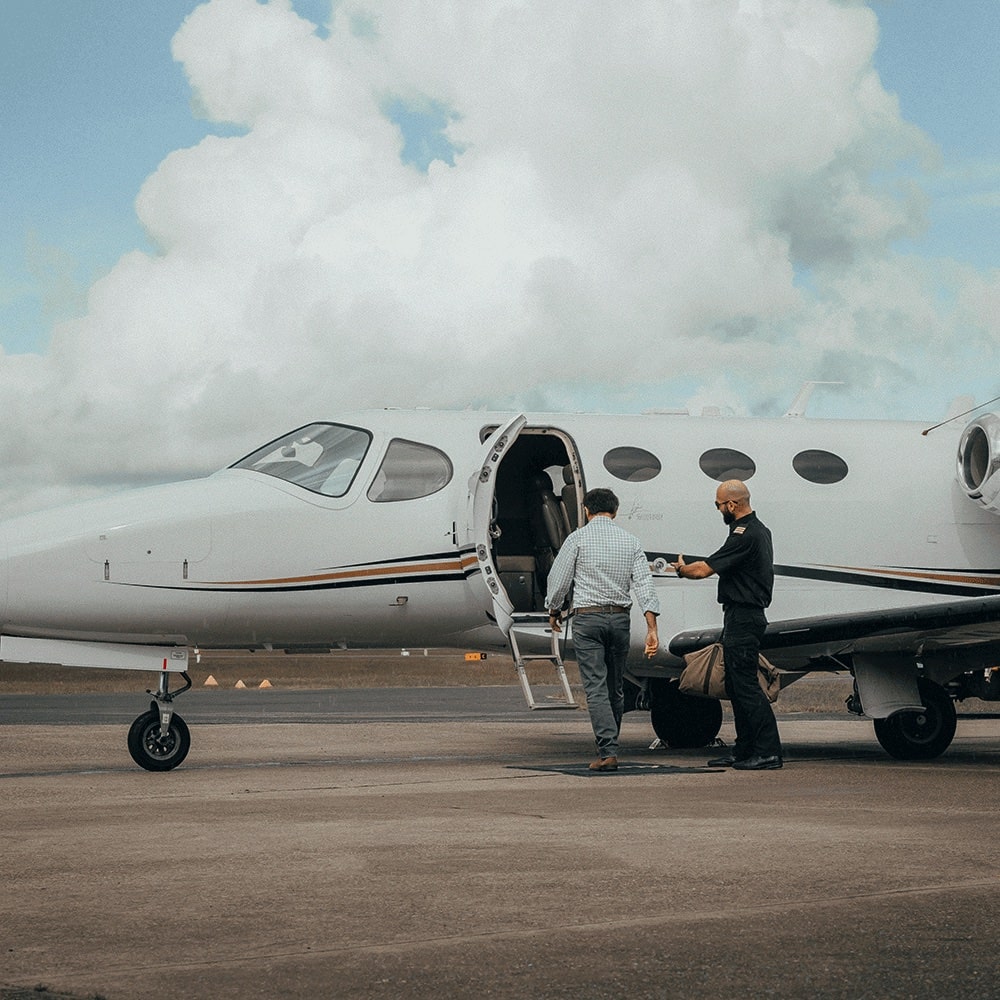 Cost Effective
By utilising a fleet of safe and cost-effective aircraft, the price to fly private is now more affordable.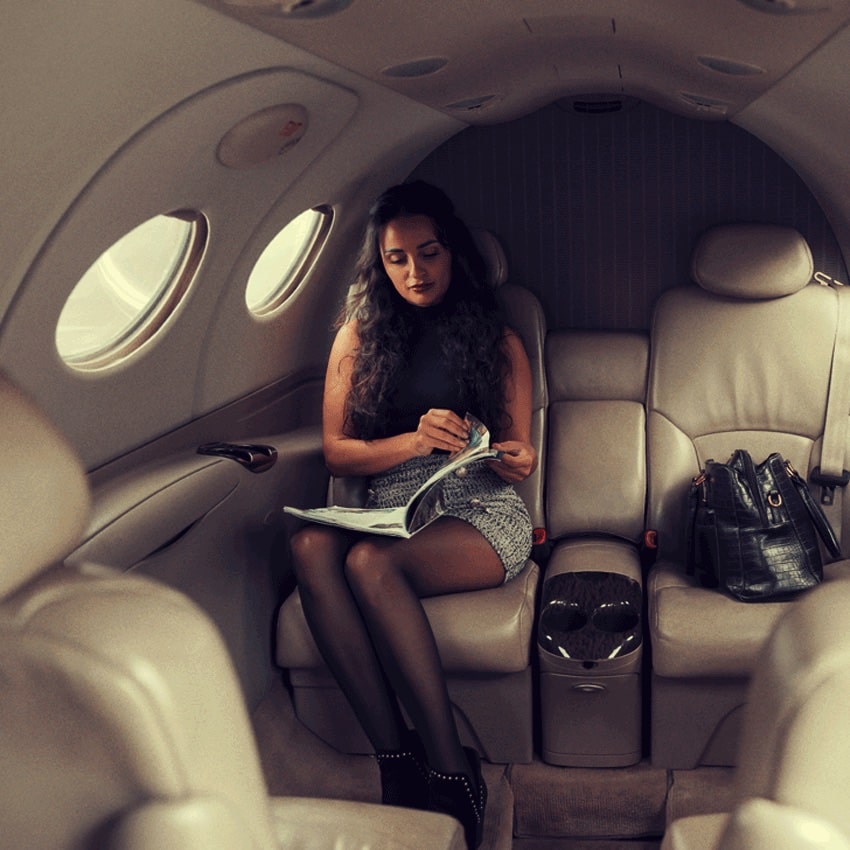 Efficient
Flying by private jet allows you to avoid the crowded terminals and fly point to point saving you hours every trip.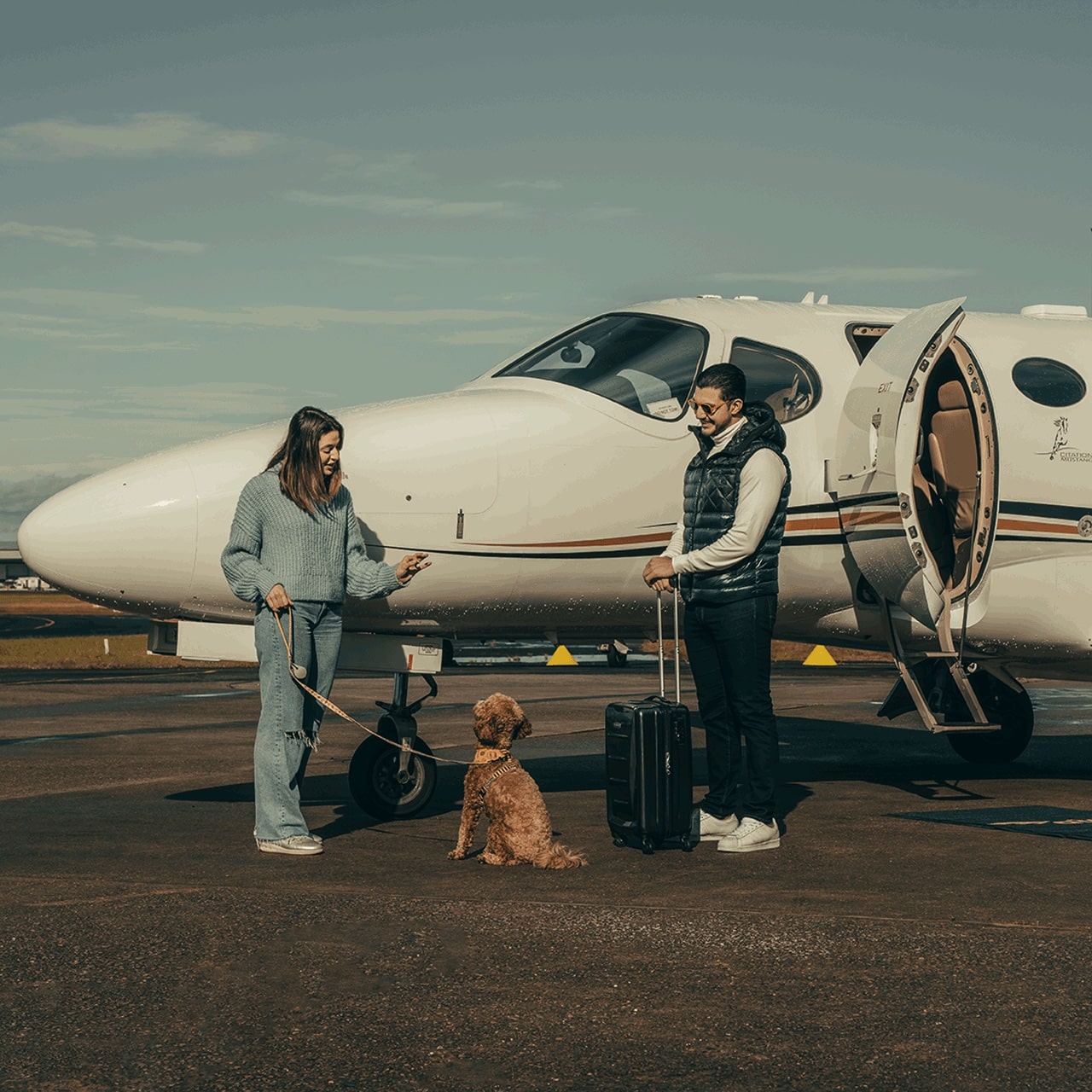 Safe
We place our trust into the most professional and meticulous operators who put your safety first.
Never leave your loved ones in the cargo hold
Ally and Jason are successful business owners, but traveling with their beloved Ollie the labradoodle wasn't easy. They either had to organise sitters, boarding kennels, or throw Ollie into the cargo hold with their bags. Thanks to our program and Pets on Jets policy, Ollie can join Ally and Jason in the cabin at no extra cost.
Ready to transform your A to B?
Fill out the form below and our team will get in touch with you promptly.