Simple, cost effective and fast A to B
Welcome to one of Australia's most trusted private aviation companies.
A vision that has never waivered
In 2015 Airly launched with a vision to make flying private simple to understand, accessible to more, and at a palatable price point. In 2020, we pioneered ACCESS by Airly – which enables card holders to realise this vision. Transforming your A to B, one flight at a time.
We make the awkward trips easy. We put you back in control of your schedule. We get you home in time for dinner. Our focus is, was, and always will be – you.
'ACCESS by Airly gets me to the ski slopes without the stress'
Trying to make the most of a full weekend skiing with her daughter, Victoria realised the hazards, stress, and fatigue in driving to the slopes late on a Friday, and then returning home late Sunday evening. She was never going to take that risk again.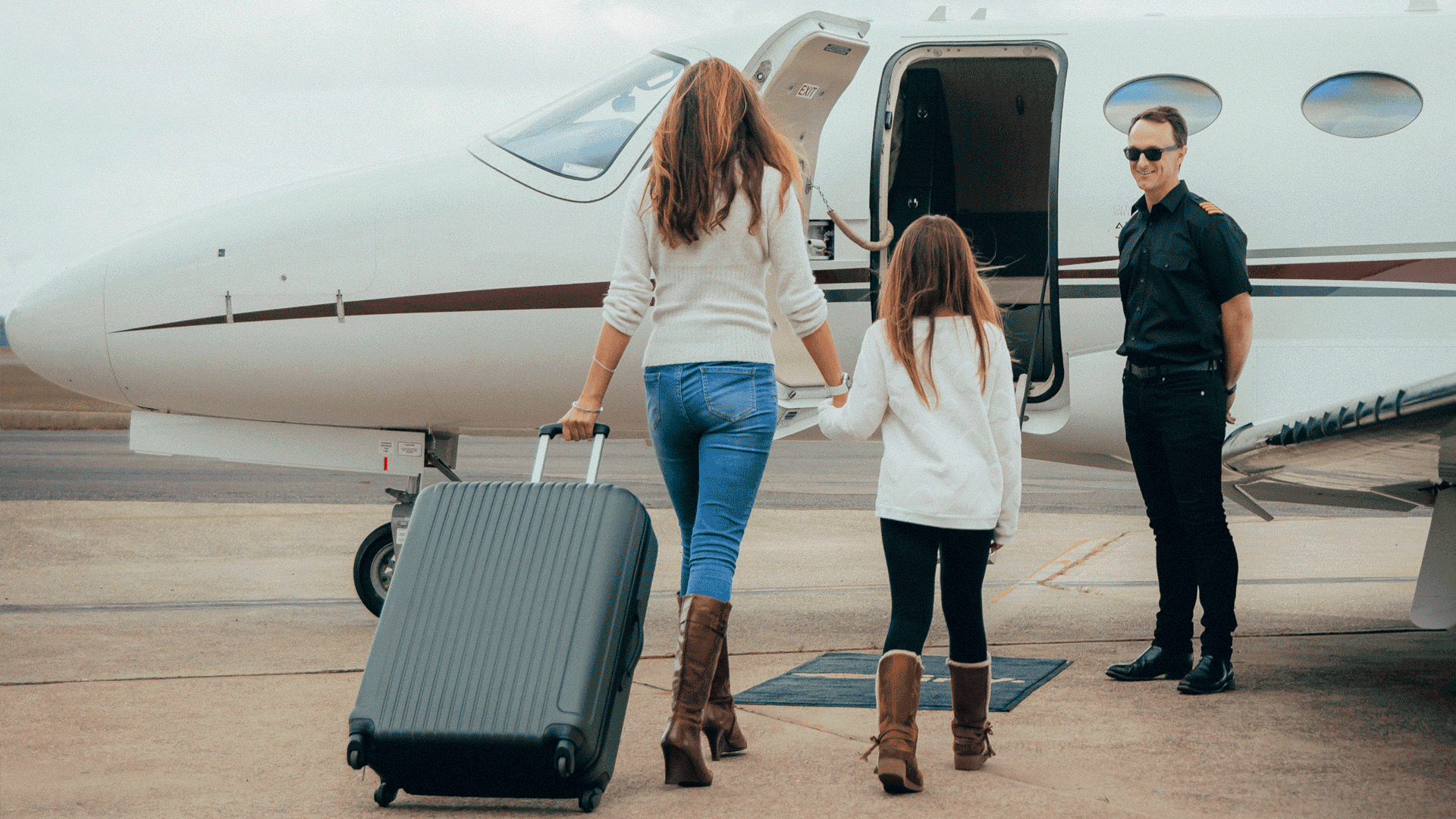 How much does it cost?
Thanks to ACCESS by Airly, flying private is more affordable than ever.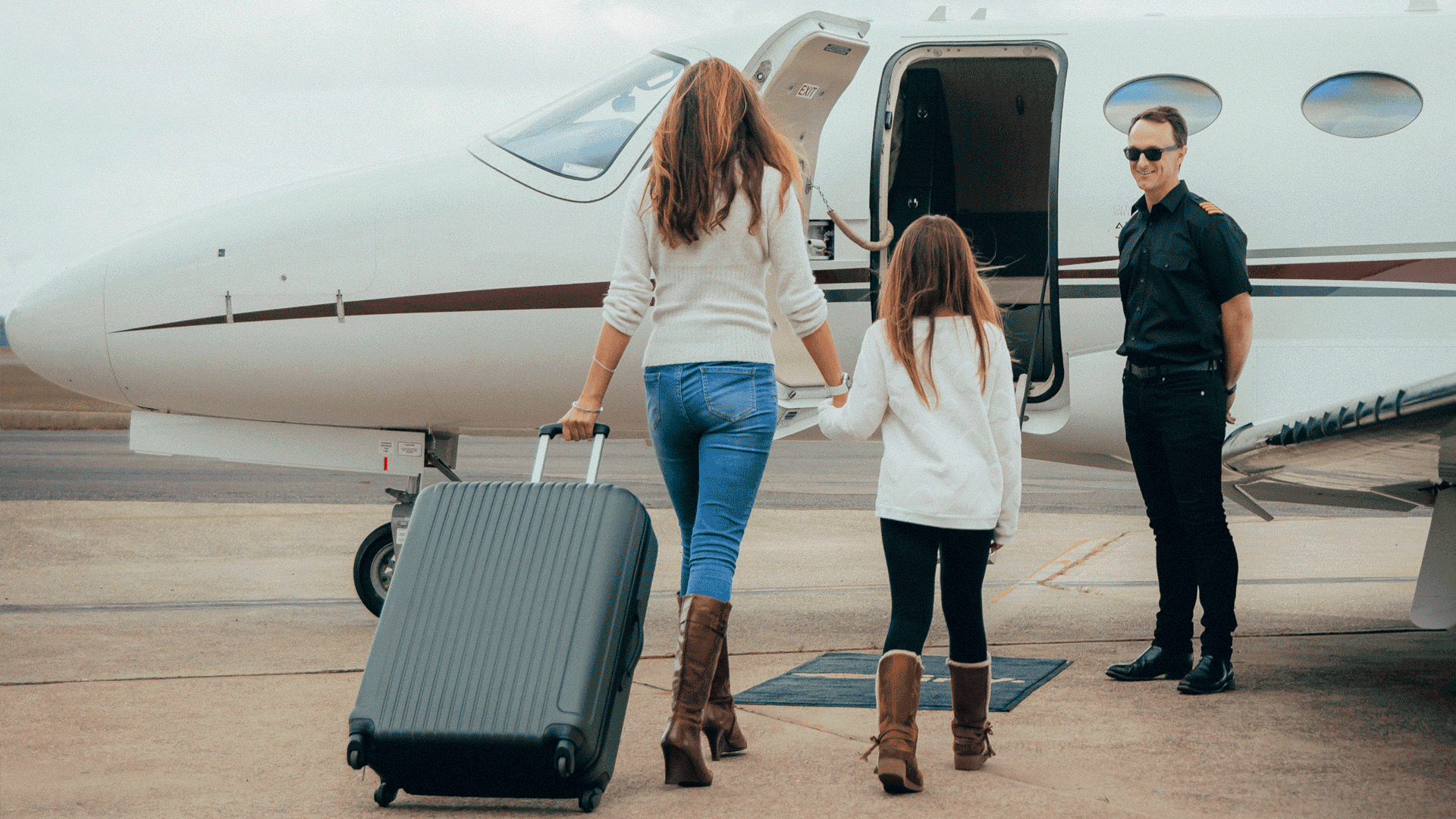 Never leave your loved ones in the cargo hold
Ally and Jason are successful business owners, but traveling with their beloved Ollie the labradoodle wasn't easy. They either had to organise sitters, boarding kennels, or throw Ollie into the cargo hold with their bags. Thanks to our program and Pets on Jets policy, Ollie can join Ally and Jason in the cabin at no extra cost.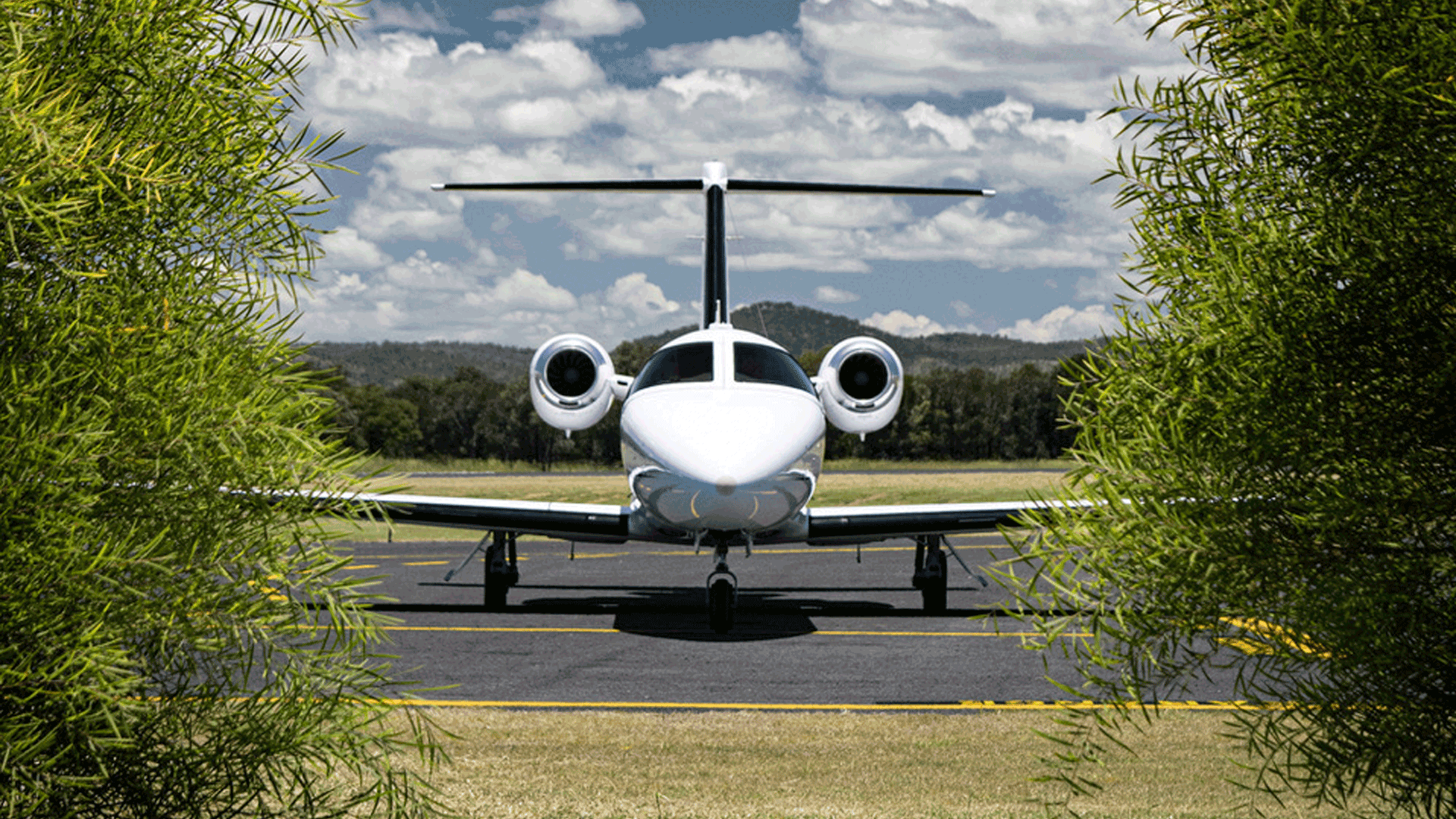 What kind of jet?
A safe, comfortable and reliable light jet that will transform your A to B.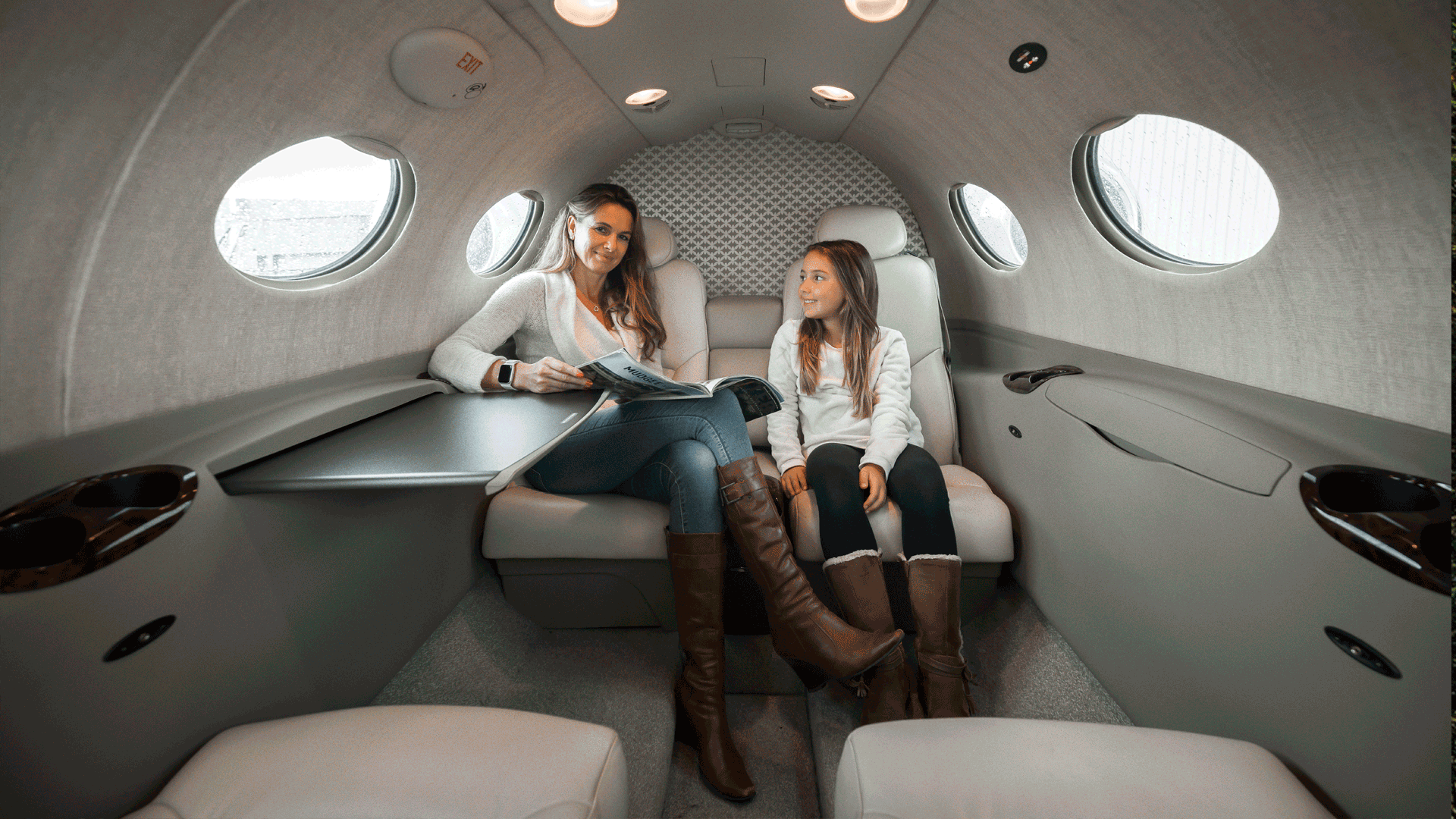 Frequently asked questions
Is ACCESS by Airly right for you? All of your questions answered.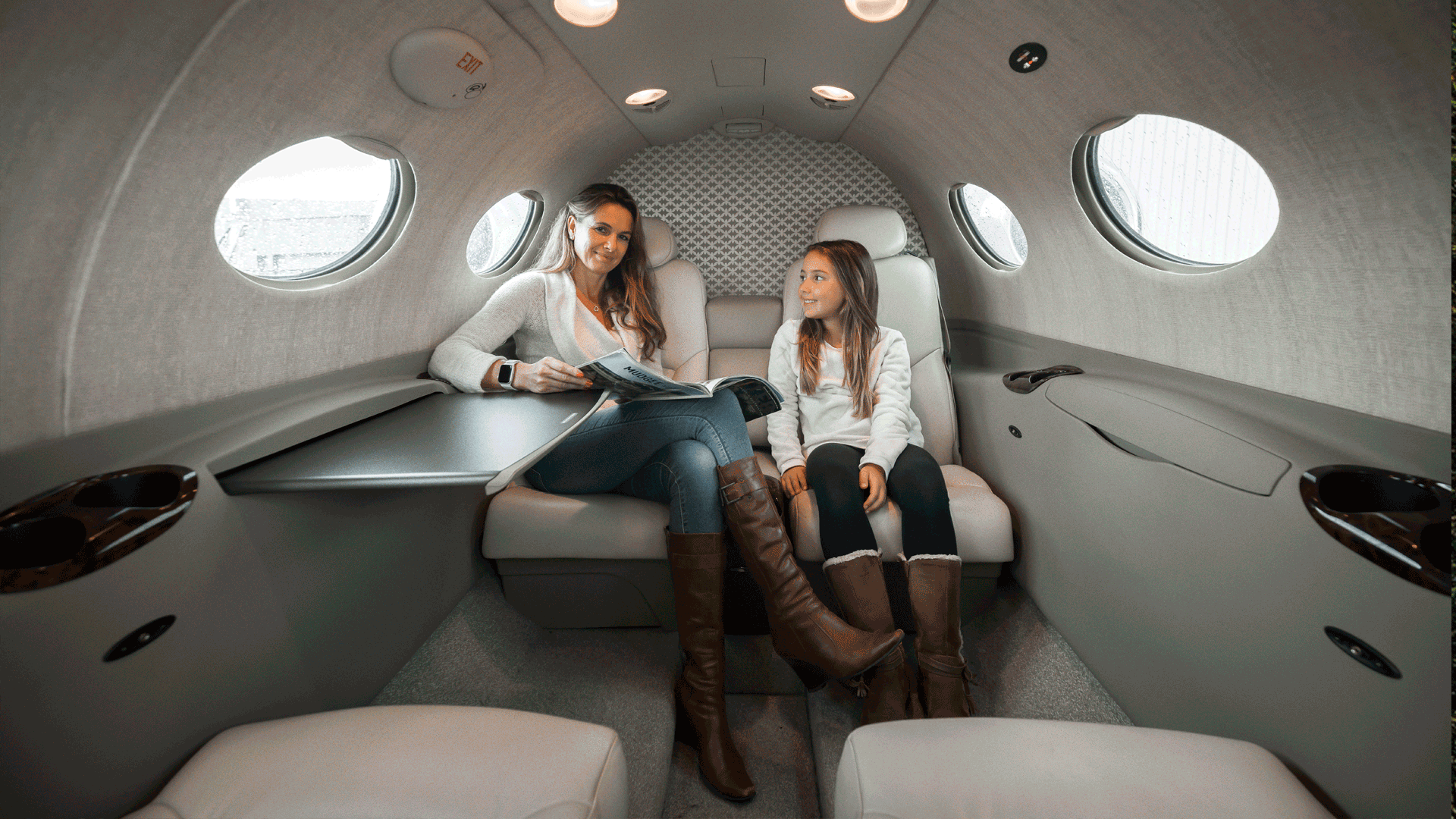 'As a self-made entrepreneur, ACCESS by Airly gives me back control'
Time is finite, we could all do with more of it. For George, a busy self-made entrepreneur, he has his days mapped out with military precision. If he needs to be somewhere at 9AM, he must be there by 9AM. After being let down by the airlines with their poor reliability, it was time to find an alternative.
Ready to transform your A to B?
Fill out the form below and our team will get in touch with you promptly.