How to book a private jet
Airly specialises in providing safe and cost effective private jet services for customers travelling with less than four passengers around the east coast.
But there's other ways we can help as well.
My budget is under $5,000
If you're looking for a one-off unique private jet experience on a budget then visit our subsidiary EmptyJets.
When a private jet is booked one way, or an aircraft needs to position to another airport in preparation of their next full-paying customer, the empty capacity is listed on EmptyJets at a significant discount.
Empty legs are great for last minute and flexible travellers.  However as the schedule may change (or the flight may be cancelled) we do not recommend empty legs if you require to be at a certain place at a certain time.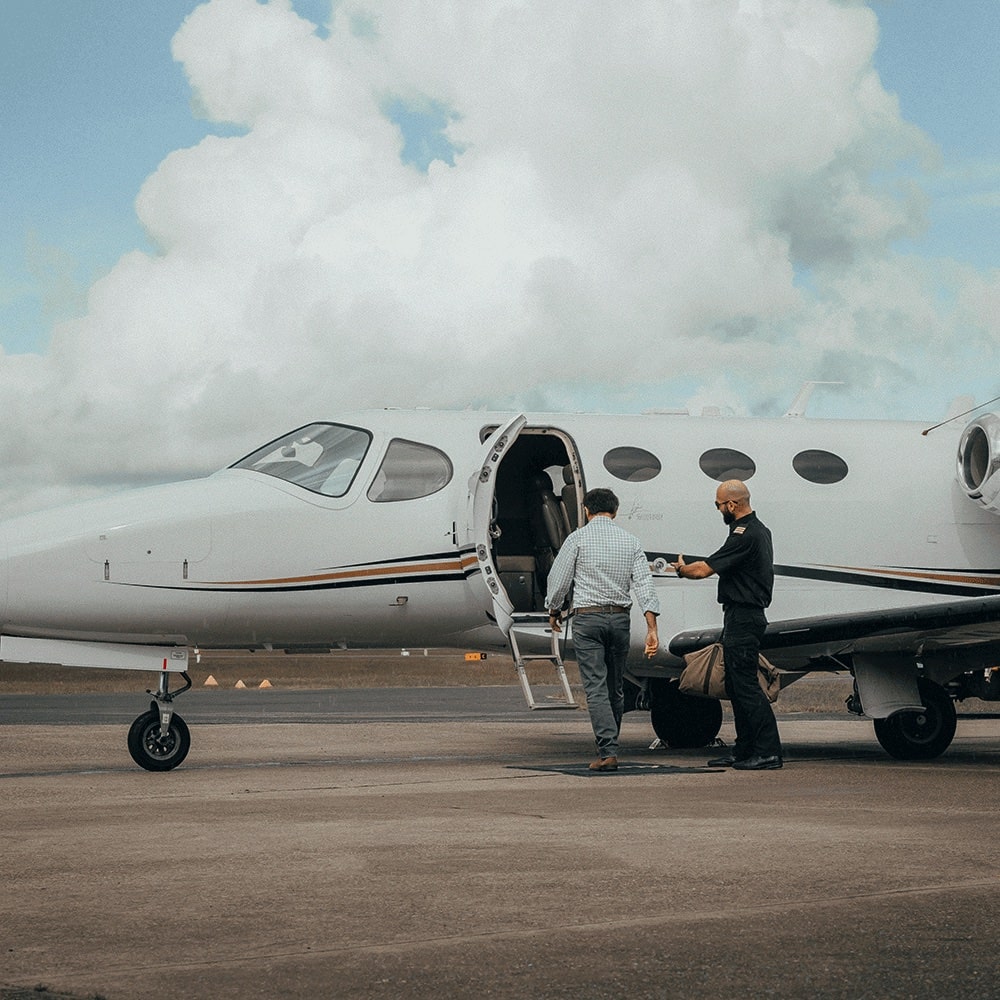 Six passengers or less and cost effective
We specialise in providing safe and cost effective private jet services for those travelling within the Eastern half of Australia.
Said services will be provided on the twin-engine Citation Mustang jet and larger Citation CJ2 for a market-best, all-inclusive price for the whole jet.
You do not need to be a member or pay an annual fee.  Simply download our app or click the button below to get started.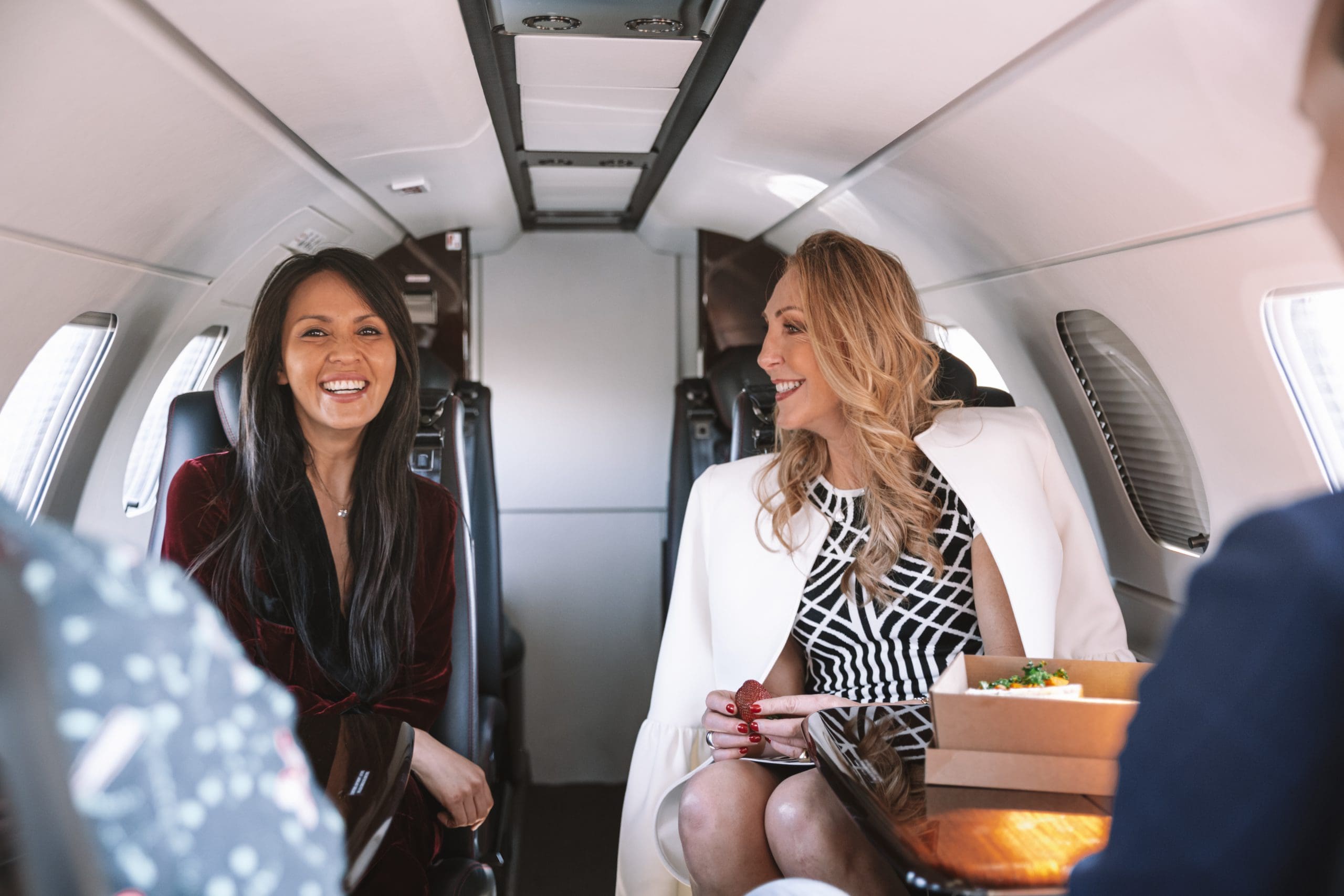 More than six passengers
We can still assist groups larger than six passengers.
Or perhaps you're a smaller group but wanting a larger cabin experience.
Airly only work with the most meticulous and professional operators who will never compromise your safety.
To request a quote, simply click the button below.
Ready to book a private jet