ACCESS BY AIRLY RANGE
Cessna Citation CJ2

Further, higher, faster
Manufactured by Cessna, one of the most reputable and safest brands in the industry, the Cessna Citation CJ2 provides more range, room, seats and speed along with an enclosed lavatory for Access by Airly card holders.
Capable of carrying 6 adult passengers, the CJ2 is ideal for travelling teams, families and those seeking price-effective comfort with a dedicated toilet.
* With 4 passenger payload.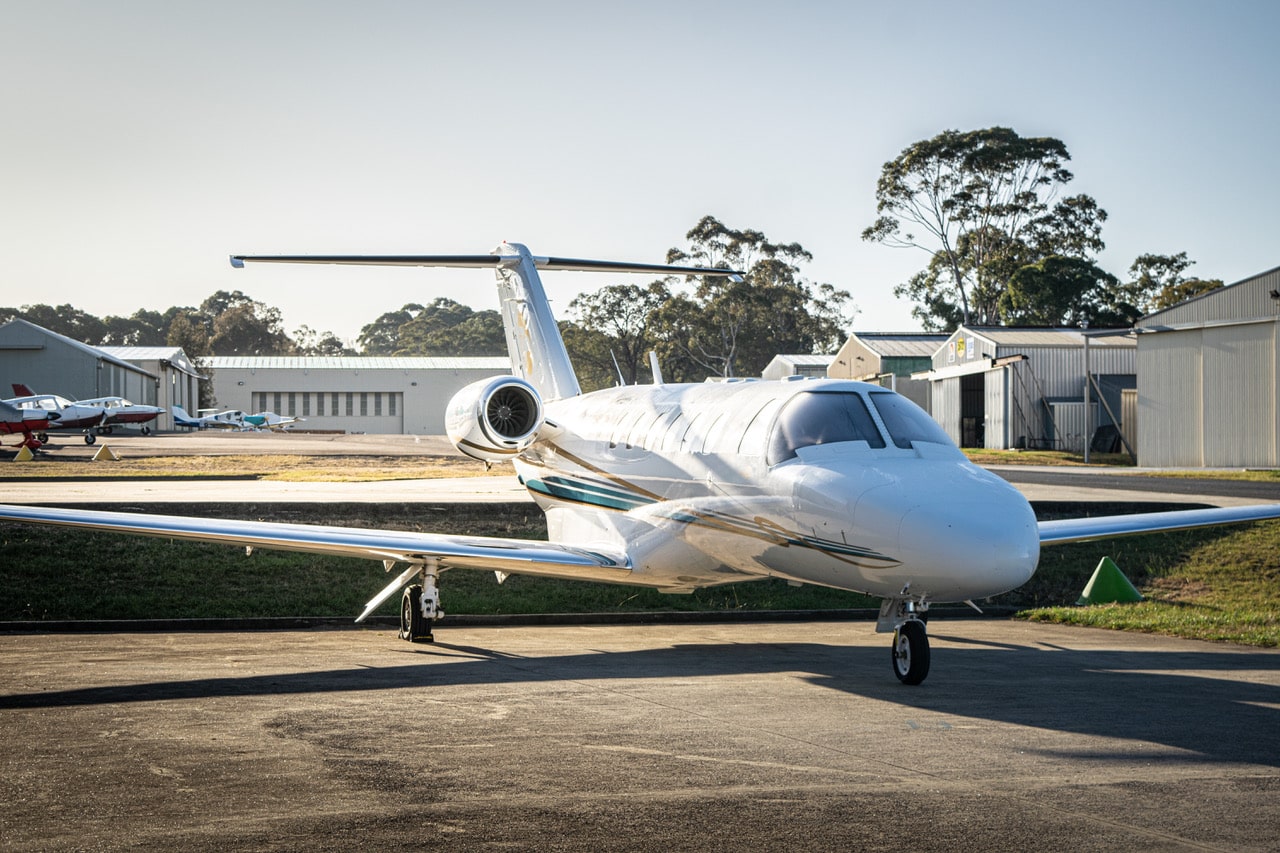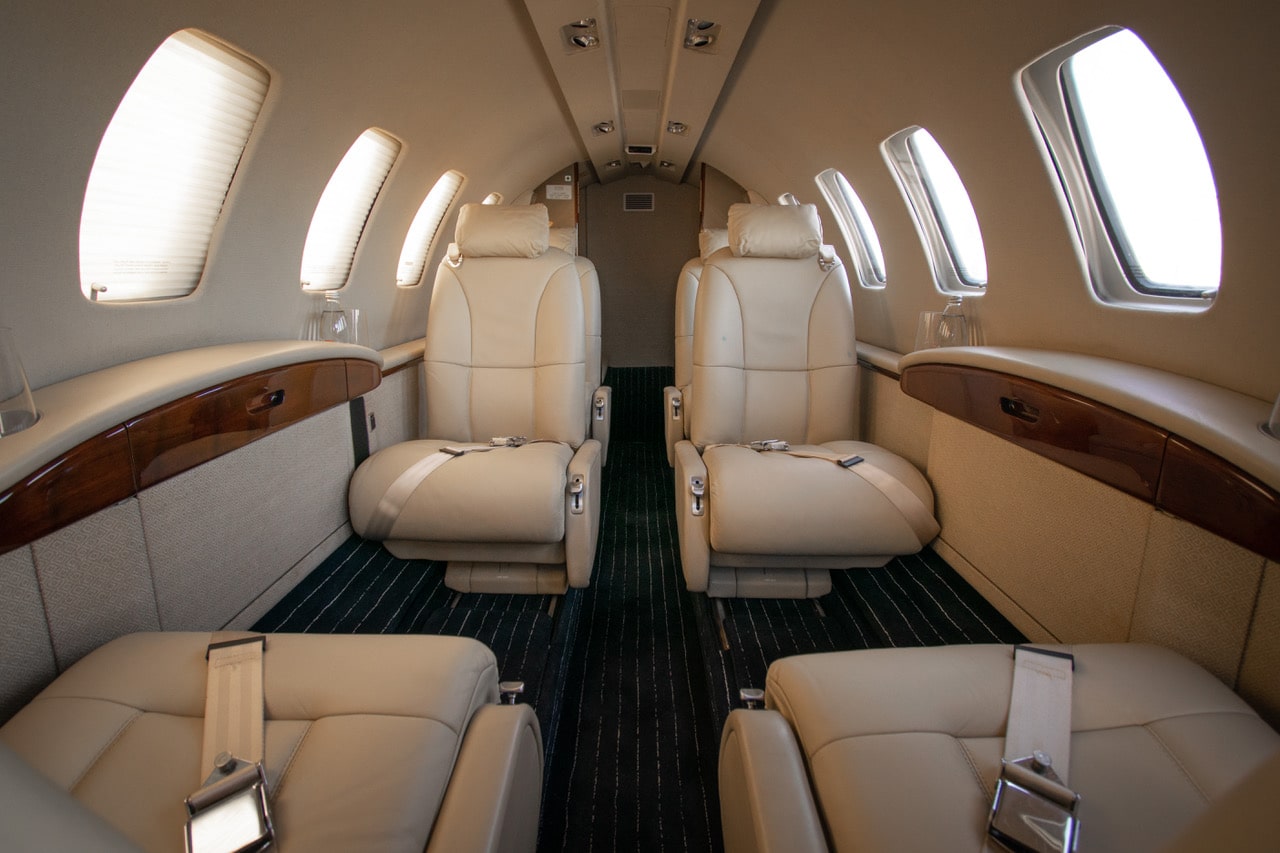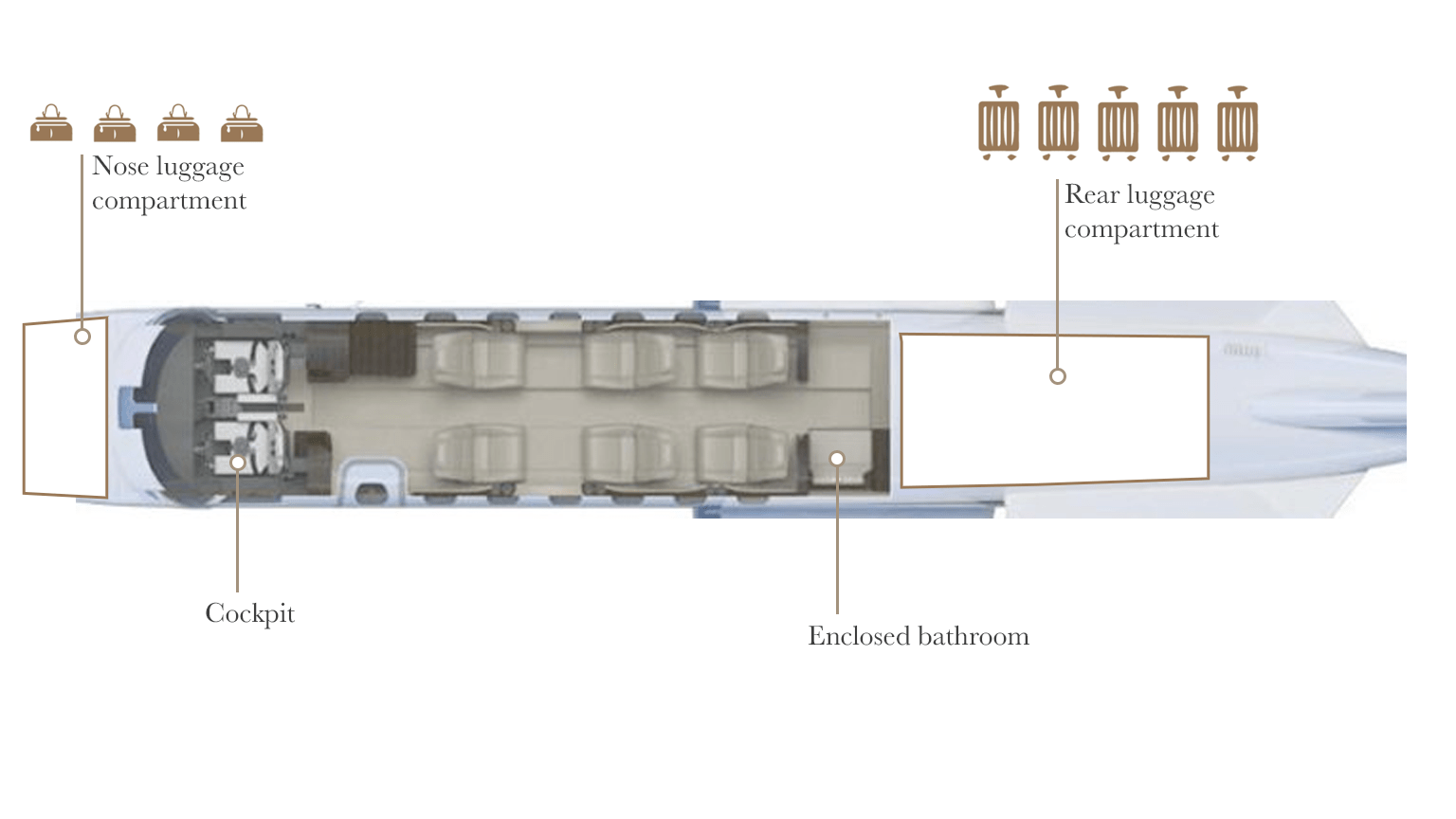 45,000ft
max cruise altitude
* With 4 passenger payload.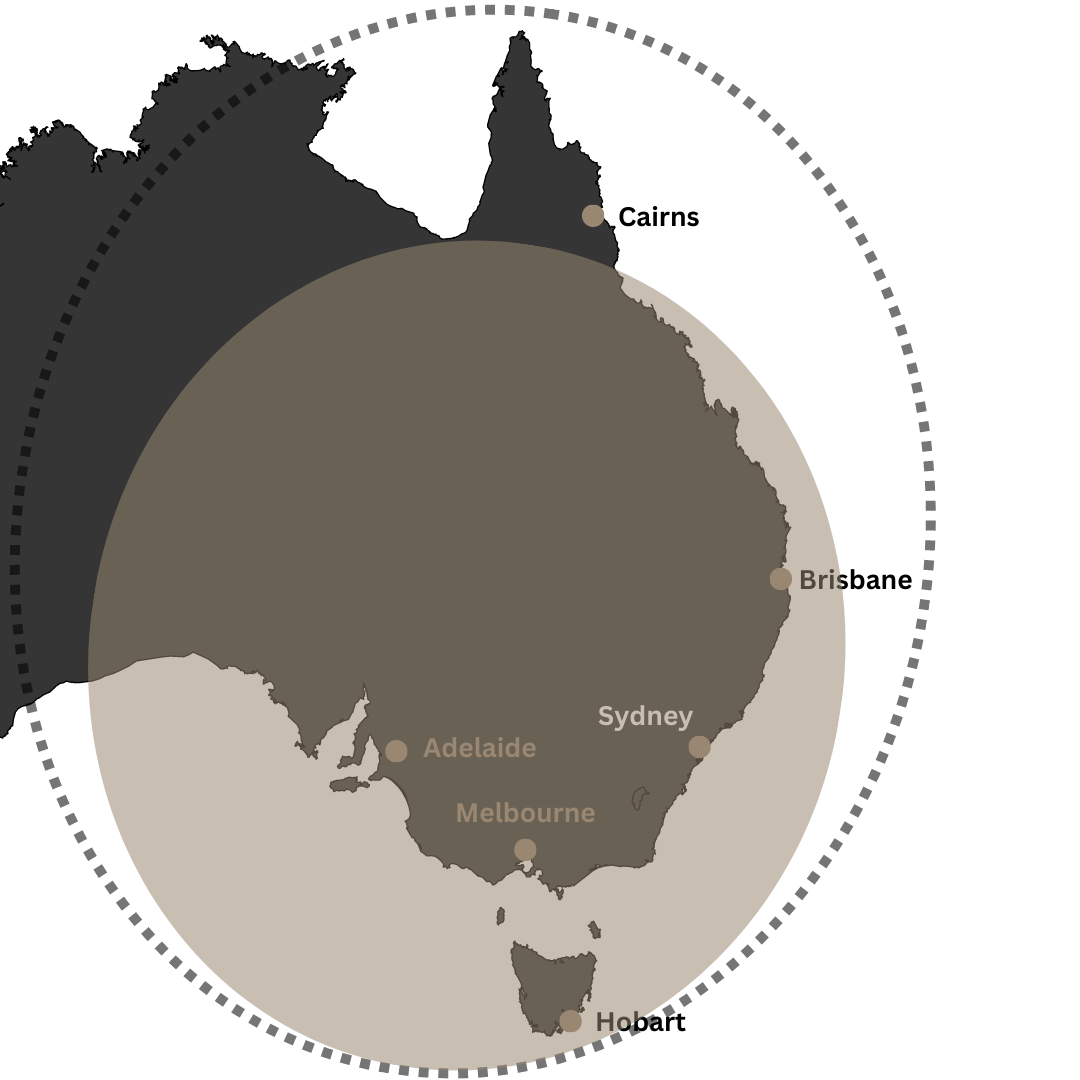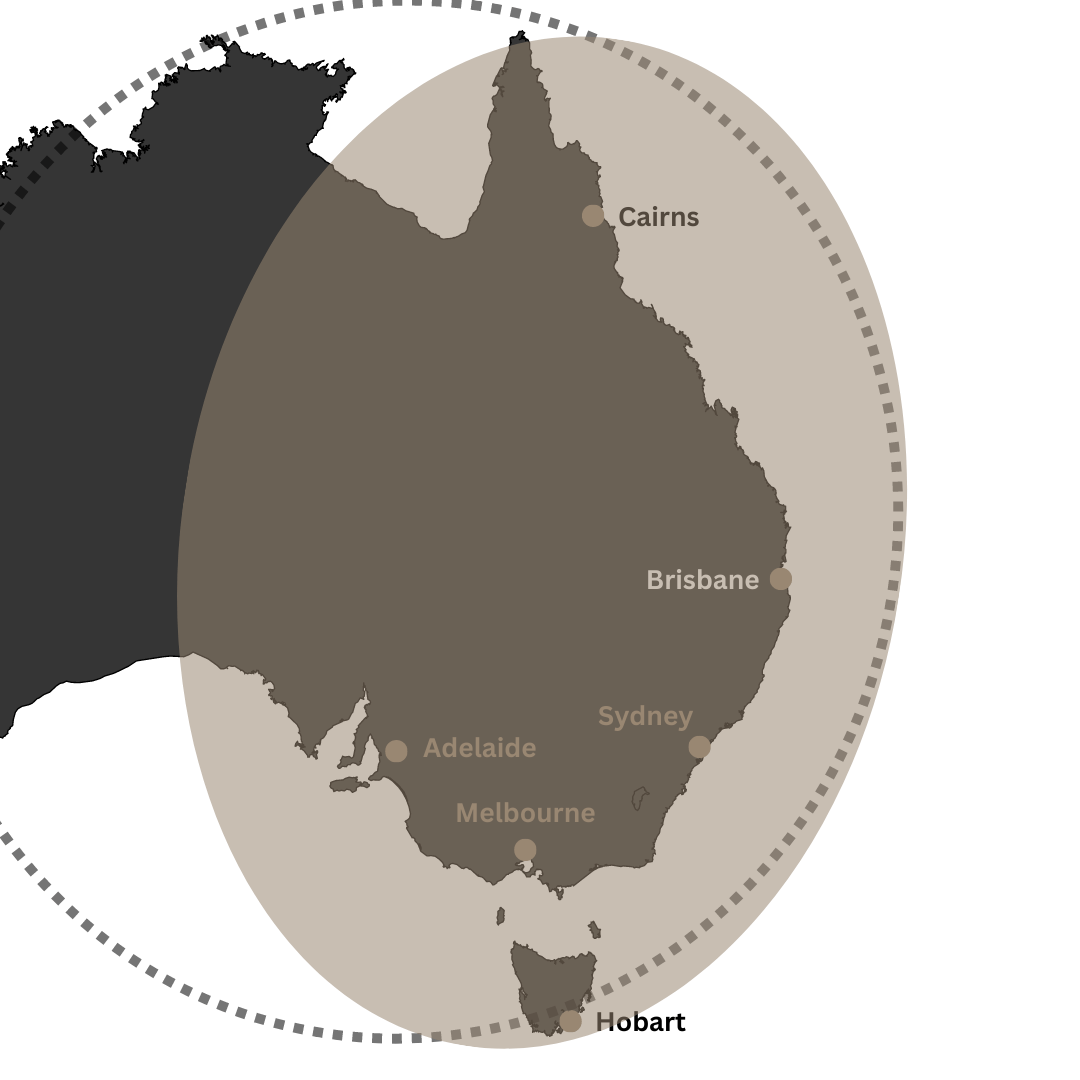 Discover how the CJ2 can transform your A to B
Fill out the form below and our team will get in touch with you promptly.