Transform your A to B
ACCESS by Airly
Supreme simplicity in a disjointed and confusing market
ACCESS by Airly is perfect for those flying more than twice a year, in groups of four or less, along the eastern states of Australia. Simply pay a fixed, upfront annual fee of $10,950, and then pay-as-you-fly onboard a streamlined fleet of four-seat light jets. As a card holder, you will experience Airly's personal, attentive, and responsive service, as well as the extended benefits through our exclusive partnerships.
ACCESS by Airly transformed Victoria's dangerous 5 hour one way trip to the snowfields to just 90 minutes.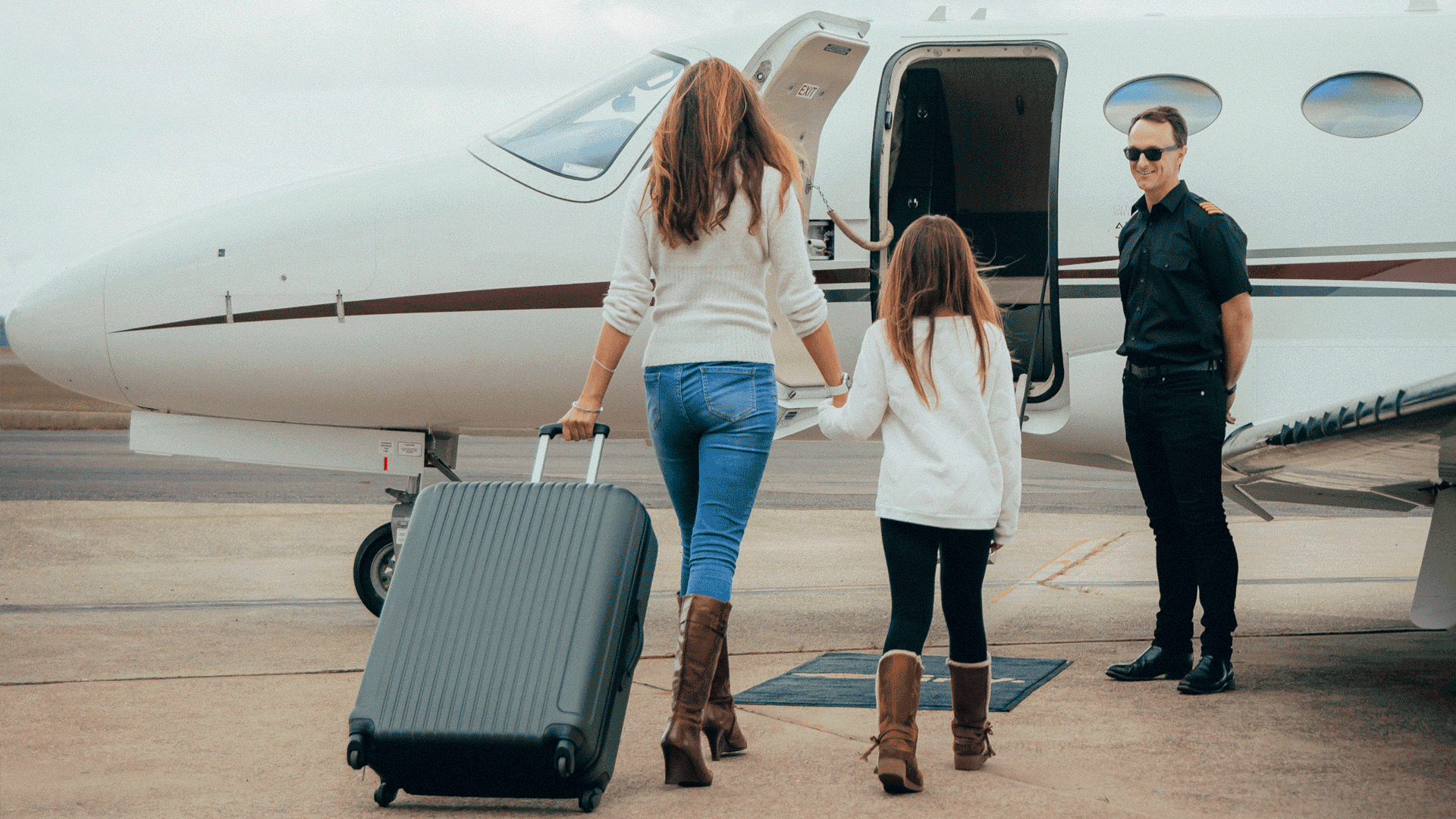 What is ACCESS by Airly?
The transformation of your A to B begins with an easy to understand pricing structure. Pay a simple, fixed, and all-inclusive hourly rate ONLY for the time that you're onboard the aircraft.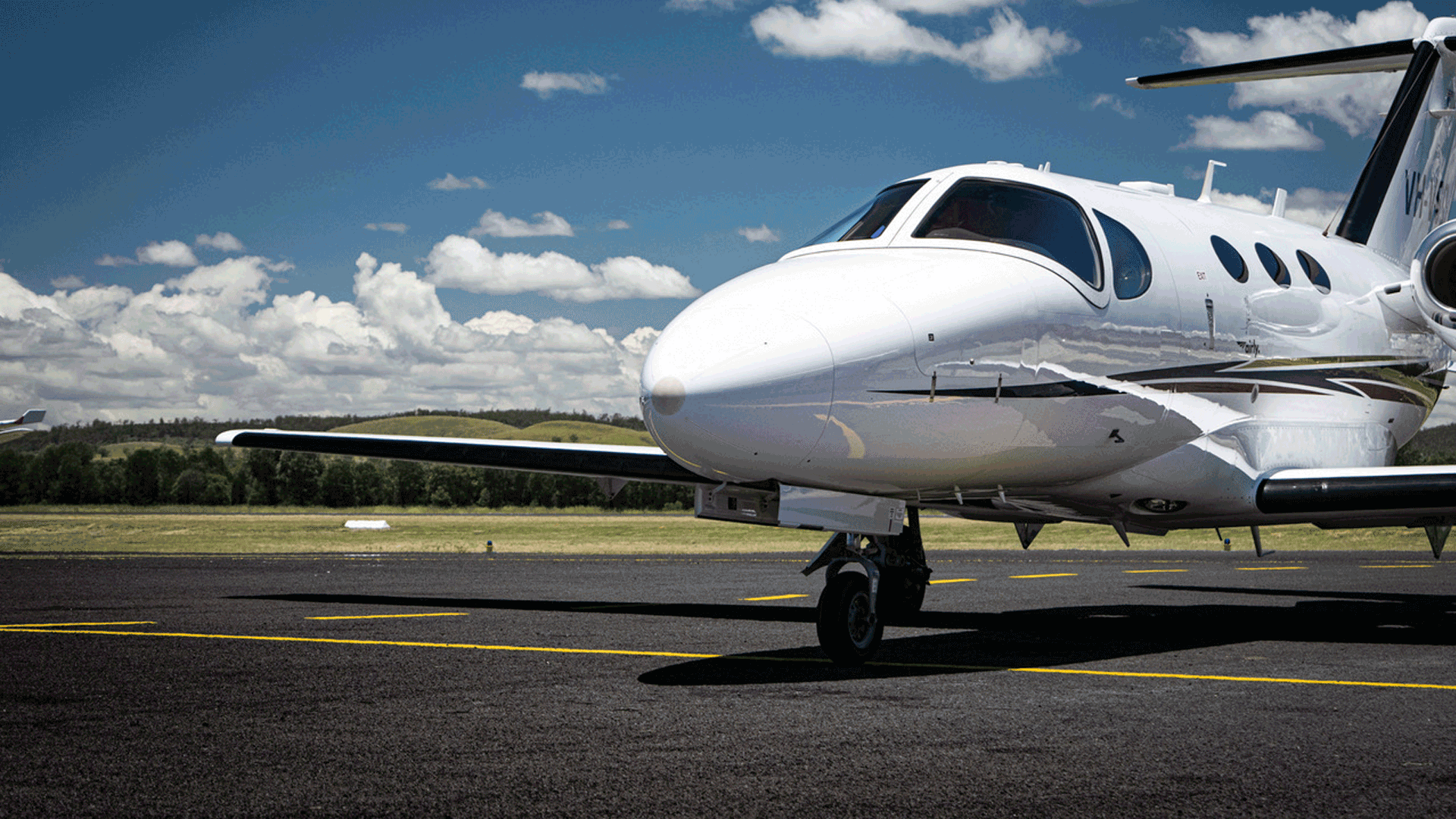 Availability that is unmatched
No provider can match the power of five jets at your disposal located along the East Coast enabling certainty when it matters.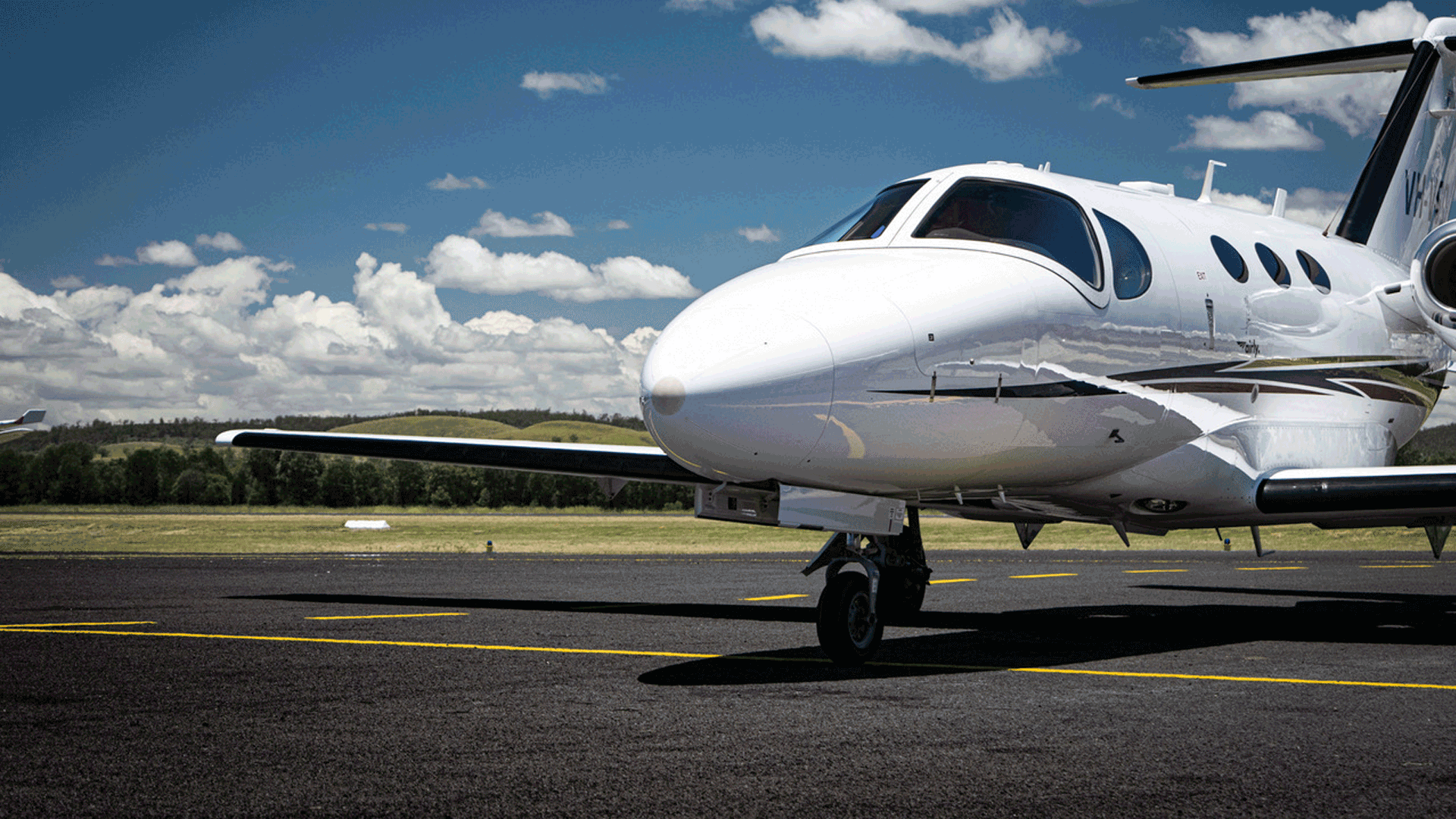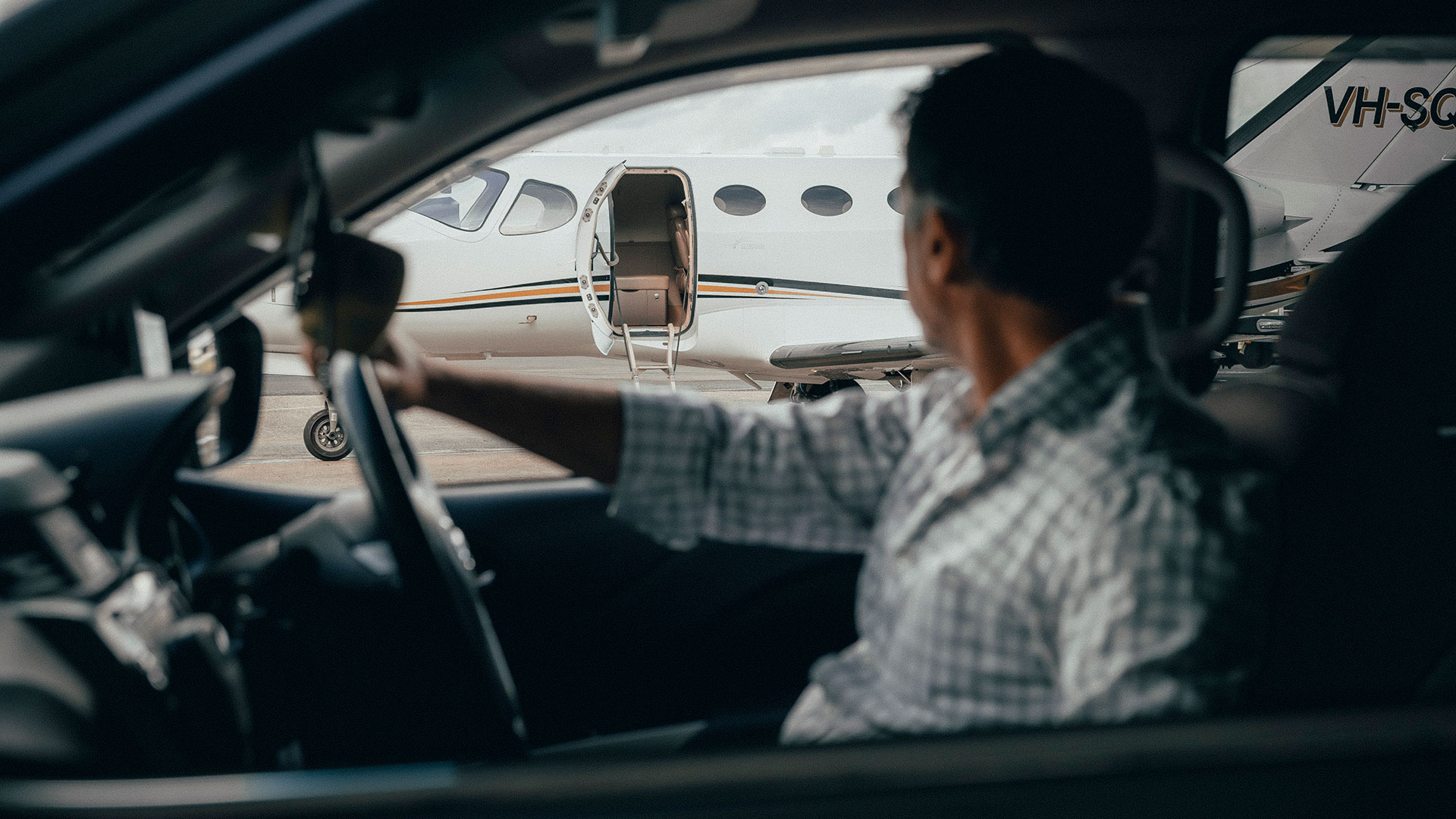 No positioning fees
Unlike other providers, we only bill you for the time you're on the aircraft. This often results in your flight costing approximately half of what a comparable charter would cost.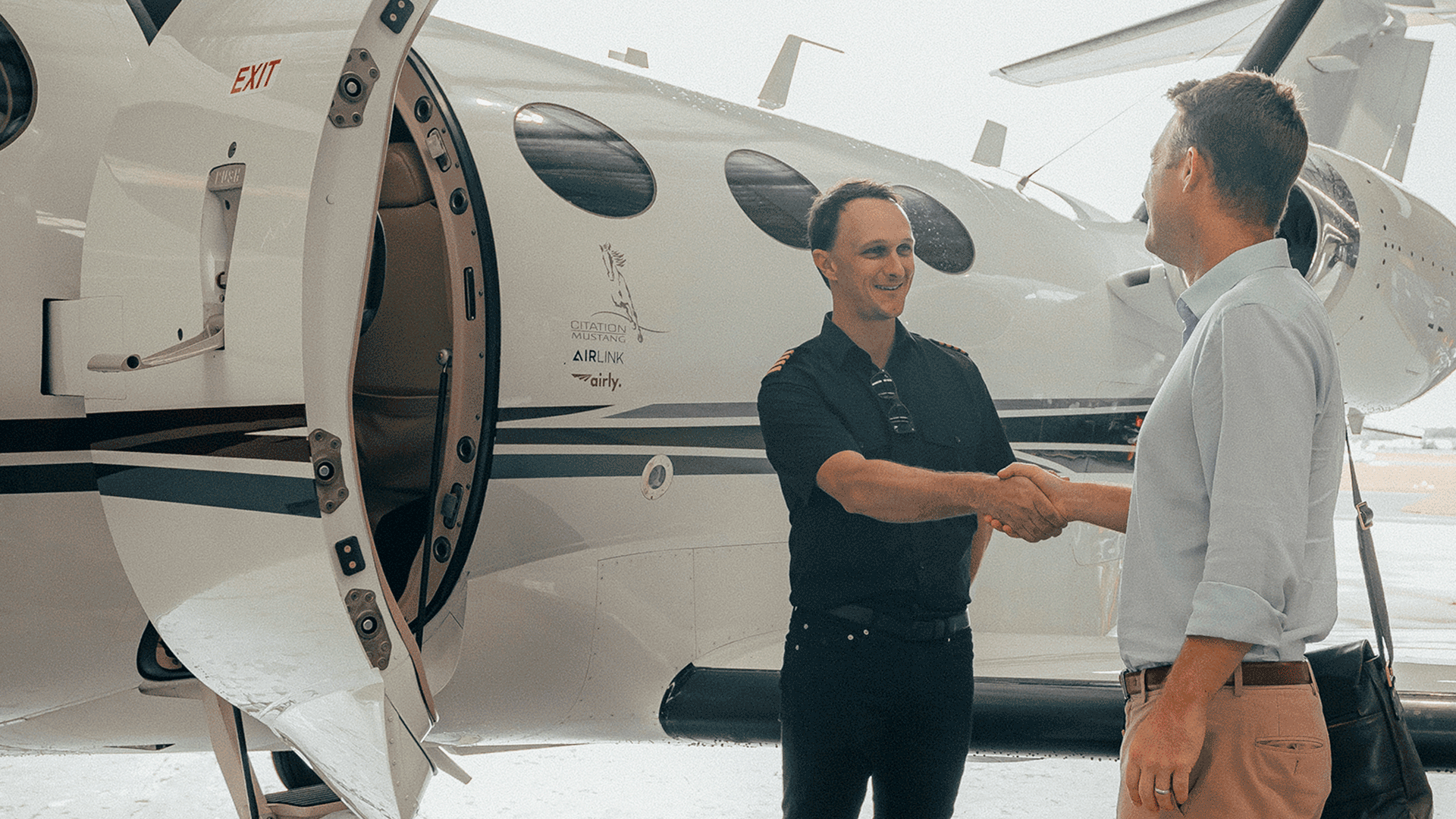 Safe and reputable
We entrust one of the best charter and aerial operators in the country, demanding exceptional safety standards along with unbeatable service throughout your flight.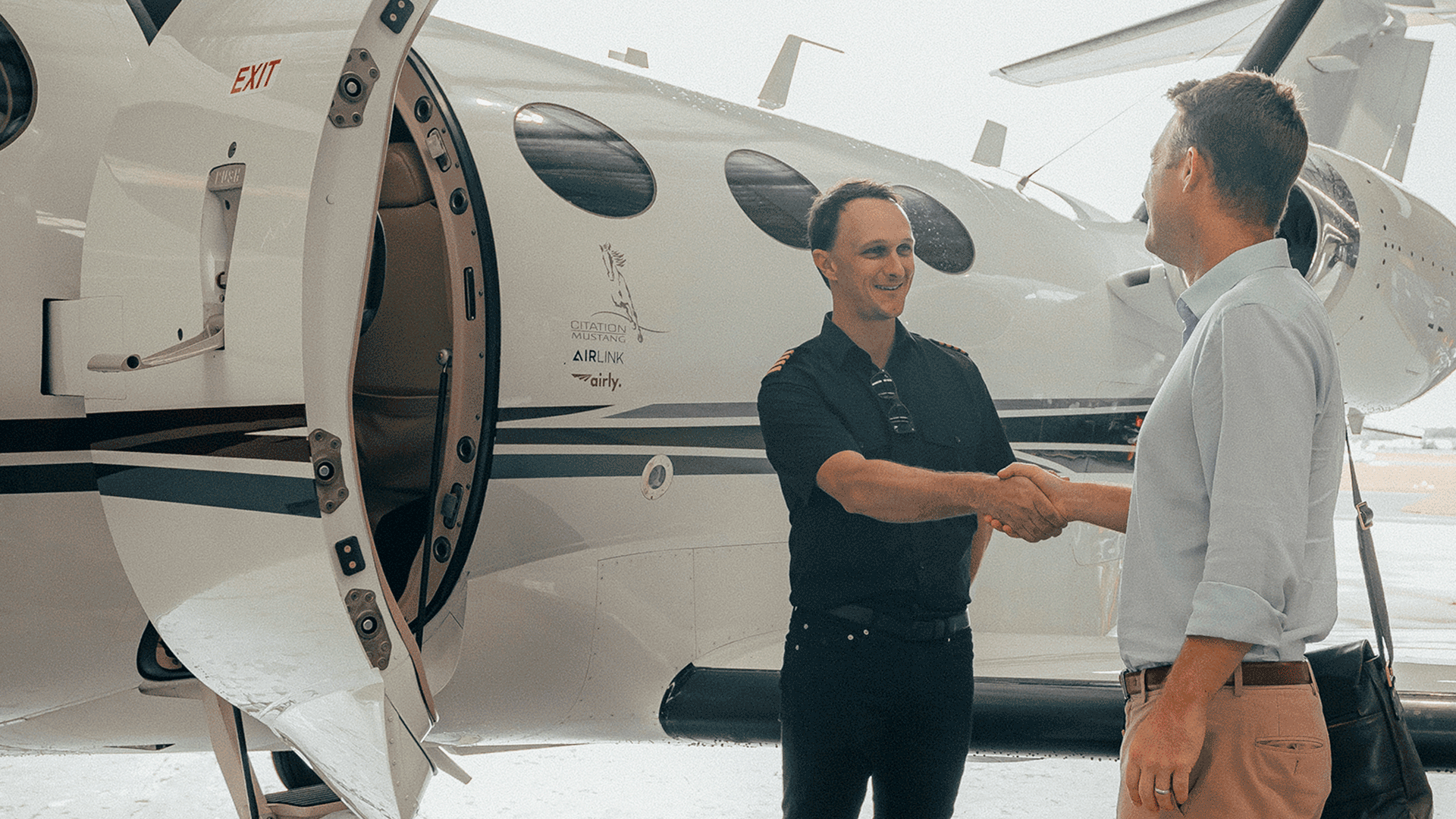 Price guide
Example pricing below does not include additional fuel levy's that may be applied based off the fuel price of the day.
Melbourne / Essendon (MEB) to:
Charter
ACCESS
Sydney / Mascot (SYD)
$13,832
$7,130
Gold Coast (OOL)
$20,229
$10,907
Mount Hotham (MHU)
$5,850
$2,517
Ballina / Byron Bay (BNK)
$18,755
$9,983
Sydney / Mascot (SYD) to:
Charter
ACCESS
Melbourne / Essendon (MEB)
$13,832
$6,712
Gold Coast (OOL)
$14,949
$6,502
Cooma (OOM)
$7,700
$3,515
Hamilton Island (HTI)
$23,265
$12,375
After years of delays and cancellations with the airlines, George looked to ACCESS by Airly to get him home to the family in time for dinner.
Discover how ACCESS by Airly can help you
Fill out the form below and our team will get in touch with you promptly.