ACCESS BY AIRLY RANGE
Cessna Citation Mustang

Comfortable, nimble, and safe
Manufactured by Cessna, one of the most reputable and safest brands in the industry, the Citation Mustang 510 combines cabin comfort with practicality resulting in the perfect asset for the ACCESS by Airly cardholder.
The humble but capable very light jet has impressed pilots and larger jet owners alike with its advanced avionics and reliable Pratt and Whitney engines.
Close to 500 Mustangs have been delivered across the world.
* With 2 passenger payload.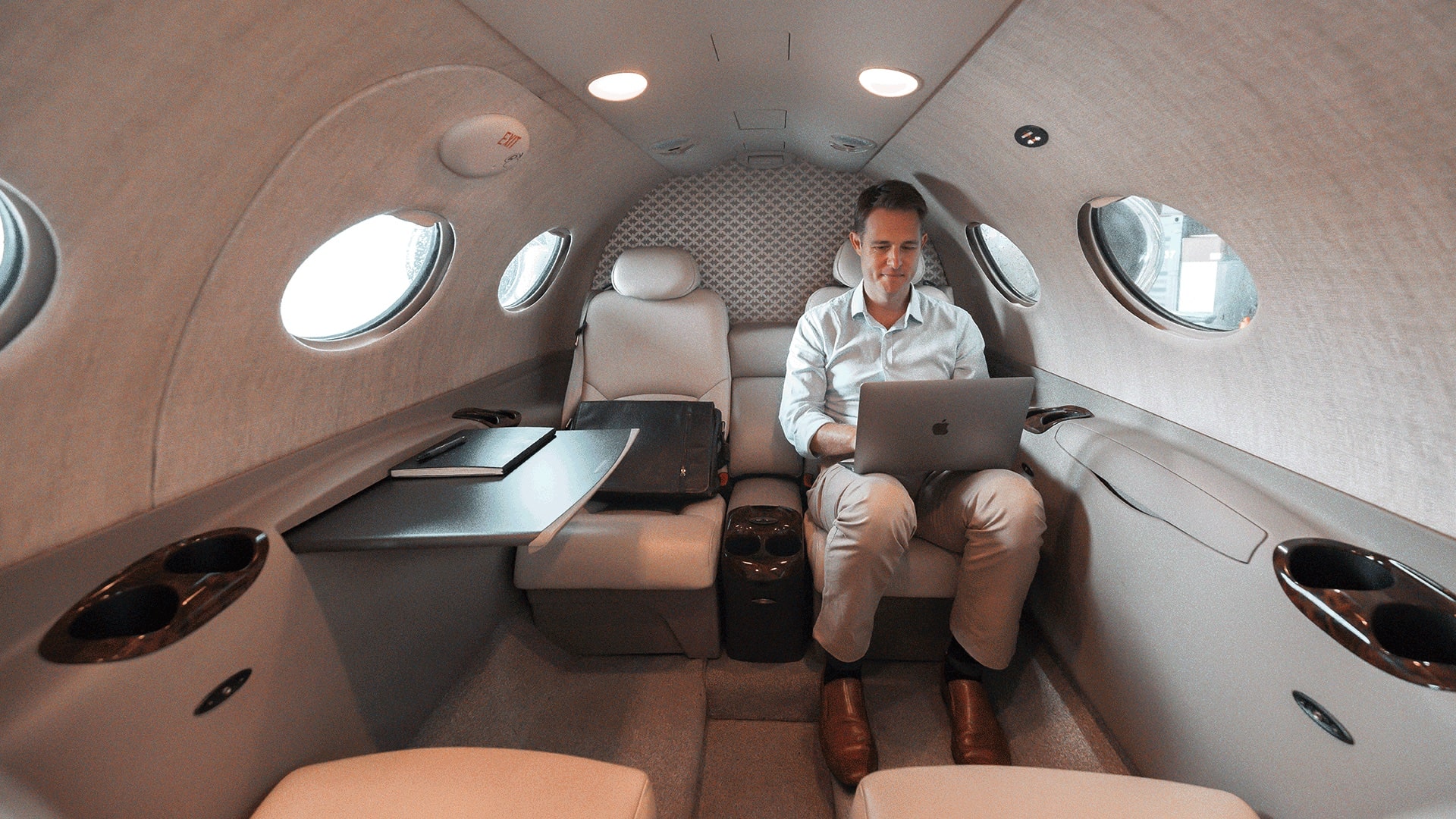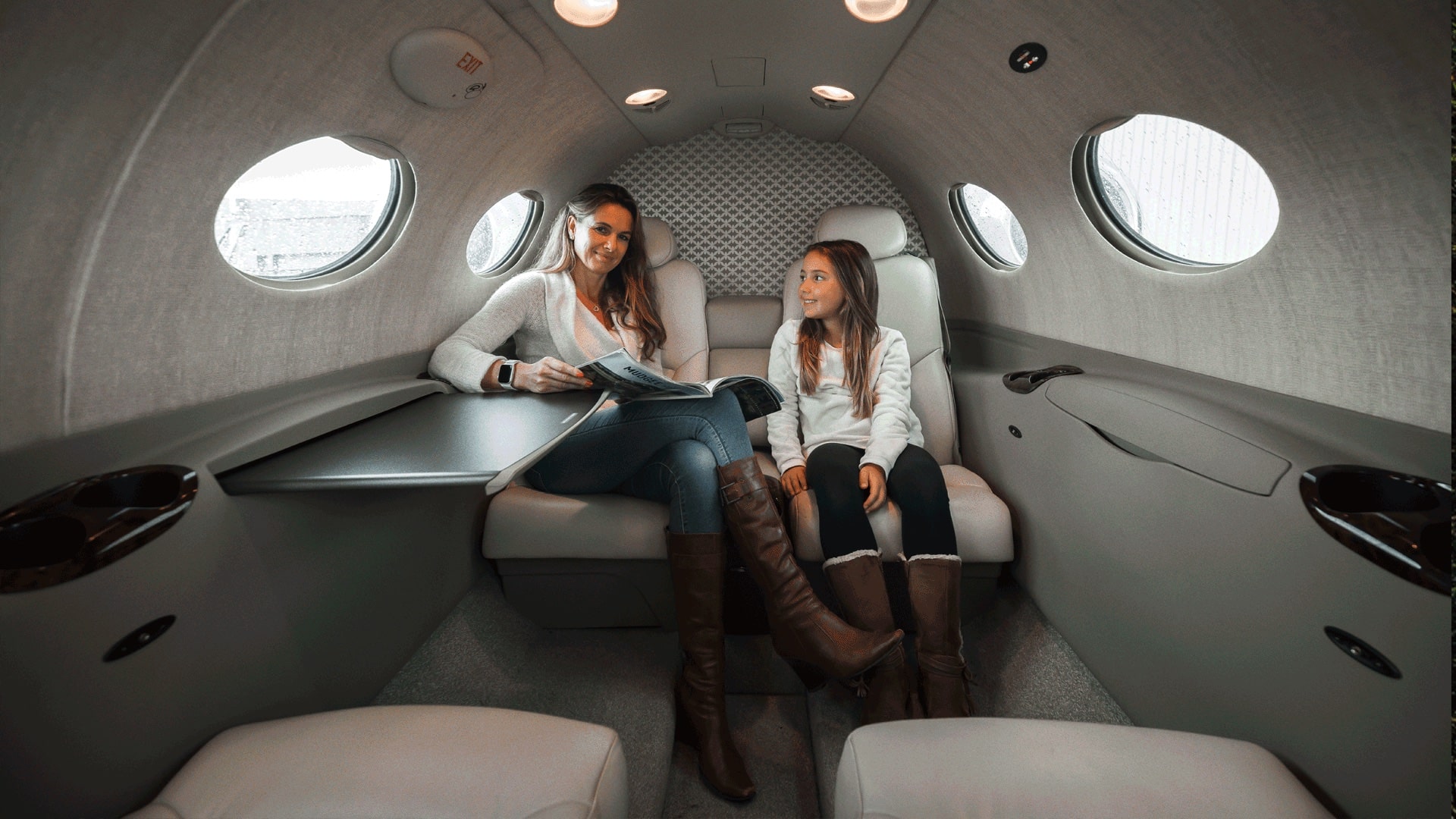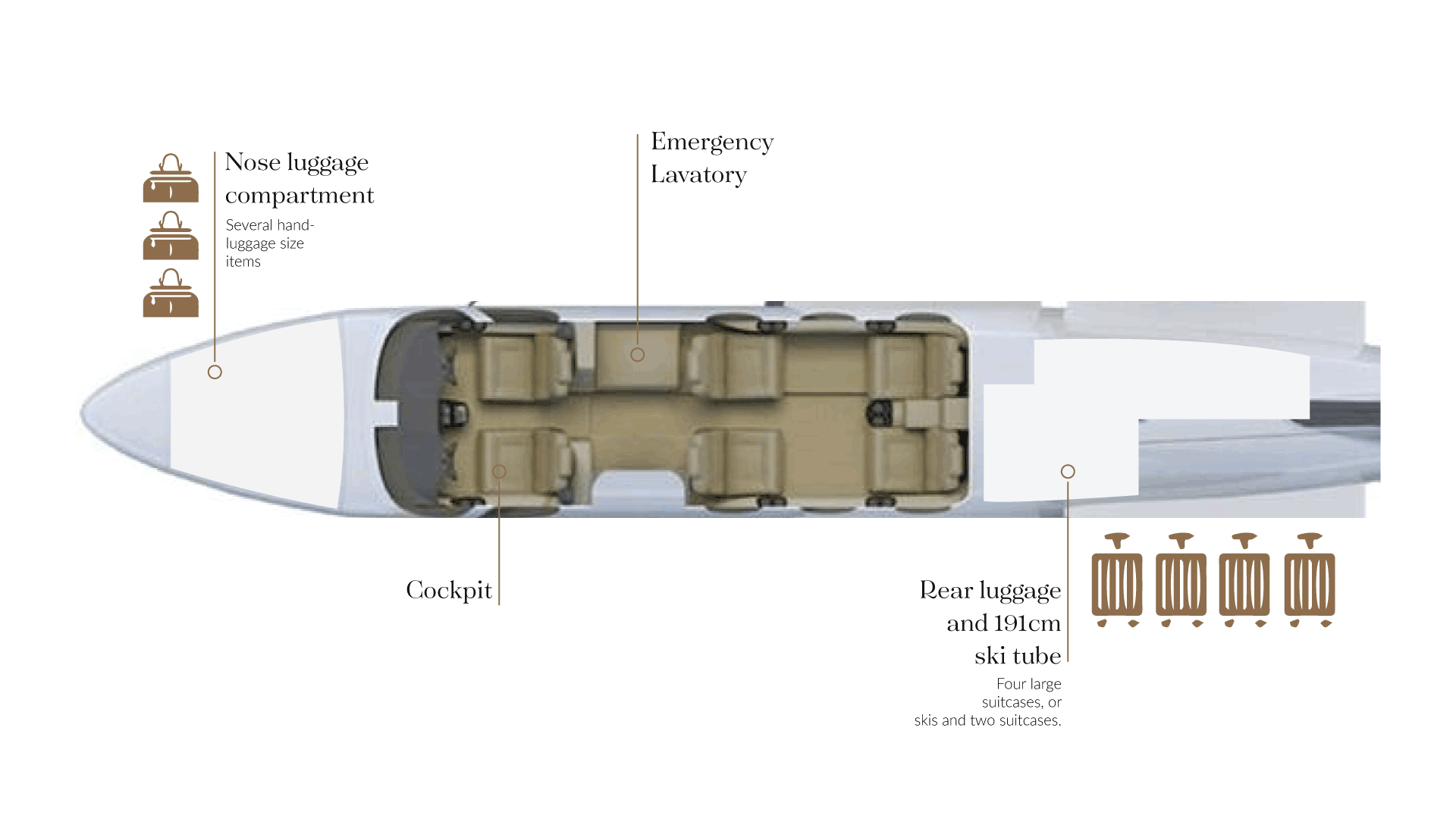 41,000ft
max cruise altitude
* With 2 passenger payload.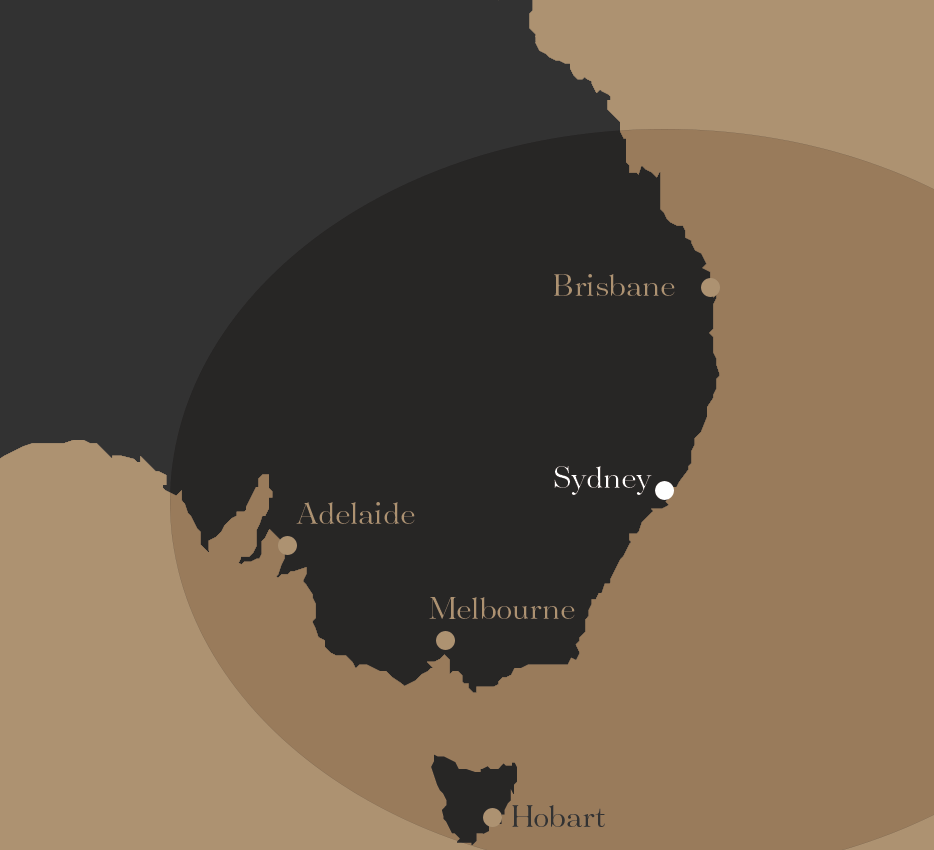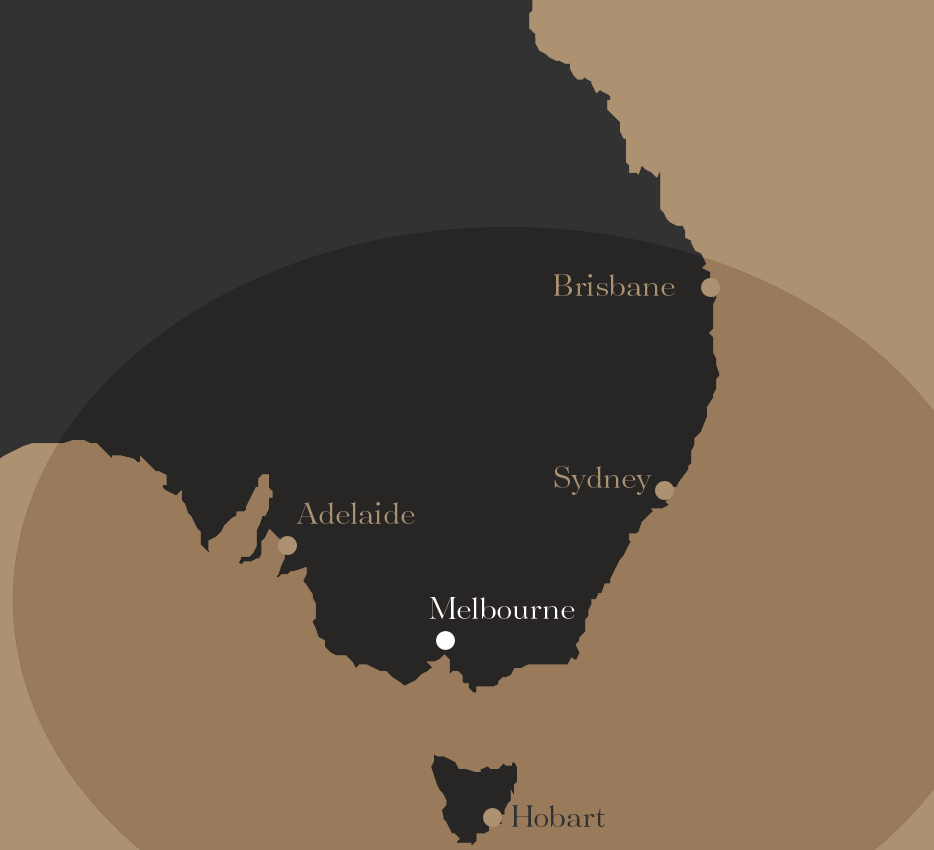 Ready to fly Mustang?
The Mustang is the selected aircraft for ACCESS by Airly.  ACCESS by Airly will transform your A to B one flight at a time.
Discover how the Mustang can transform your A to B
Fill out the form below and our team will get in touch with you promptly.