At Airly we want to make booking a private jet from Sydney to Byron Bay accessible and affordable.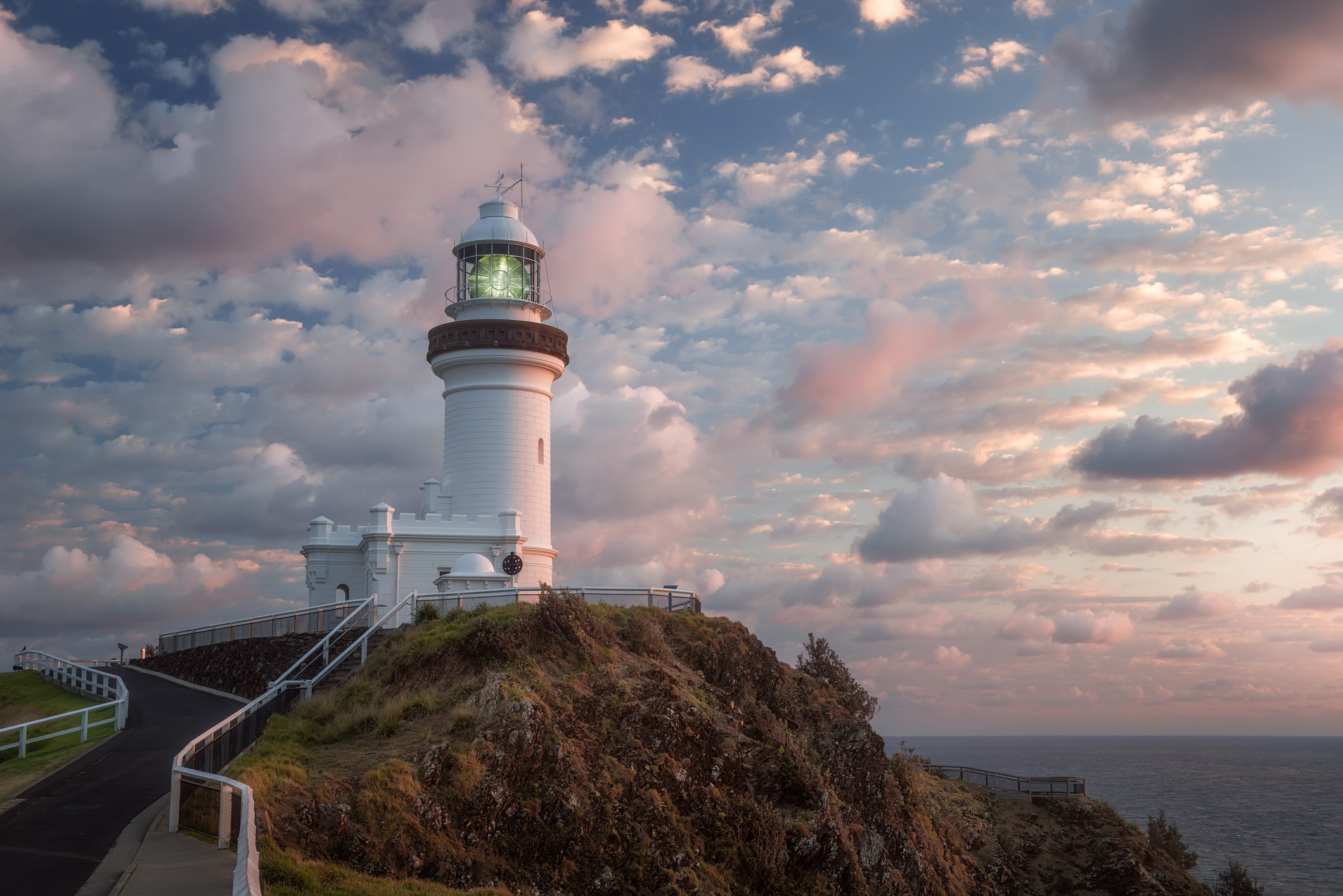 How much for a private jet from Sydney to Byron Bay?
A private jet to Ballina (Byron Bay) starts from $8,750 + GST.
What kind of private jet would that get me?
The price provided above would secure a safe and modern 4 seat light jet.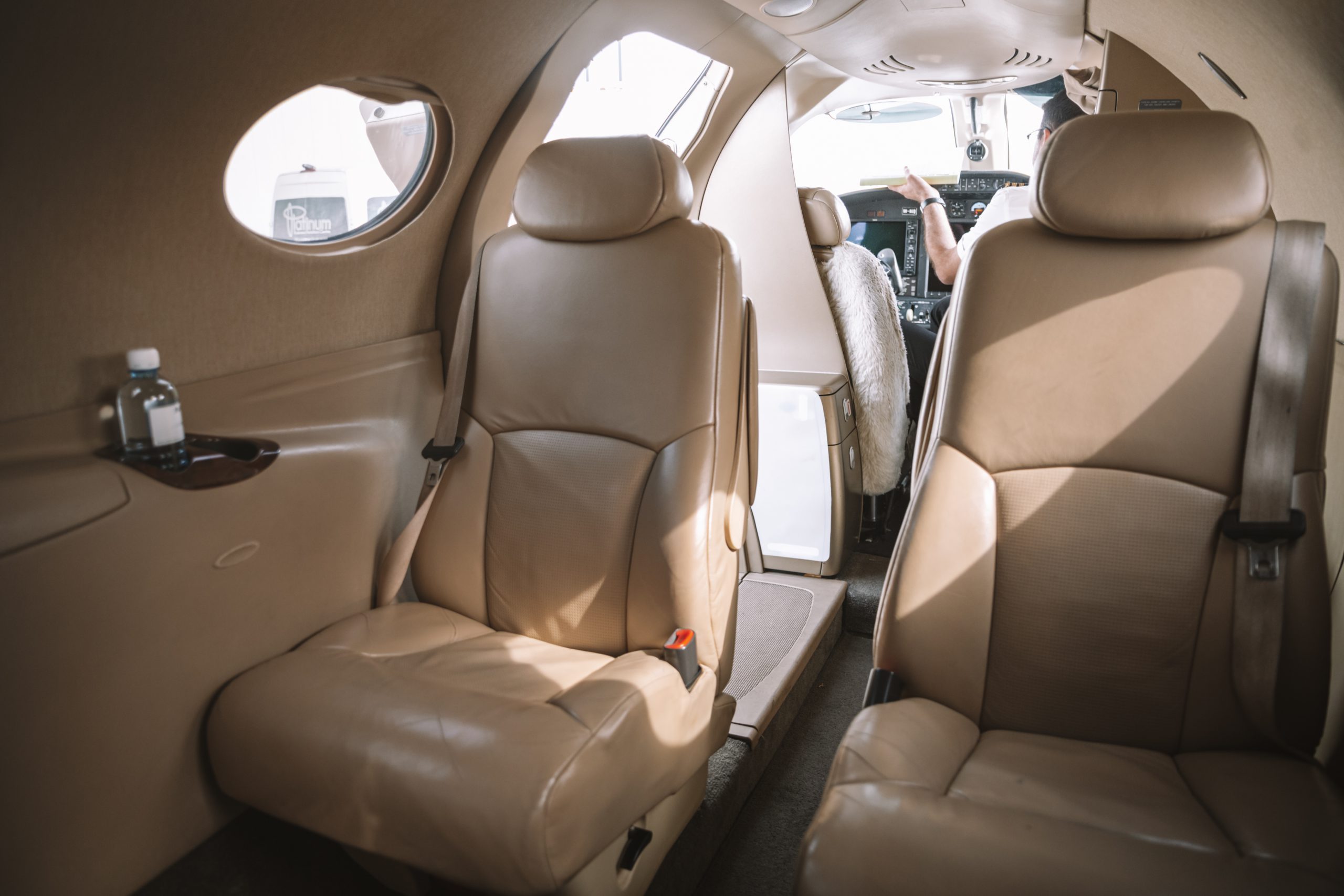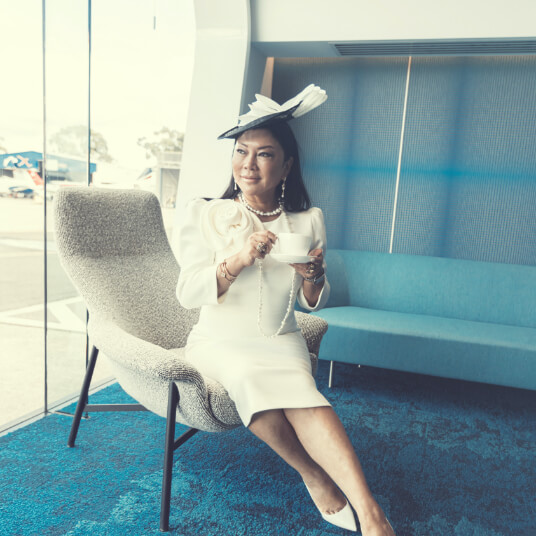 What Sydney airport can I depart from?
While Sydney's Kingsford Smith (SYD) Airport is the most popular, you can also elect to depart from Sydney Metro / Bankstown (BWU).
Flying from the smaller metro airports helps reduce the price of your trip with lower handling fees and less Air Traffic Control delays.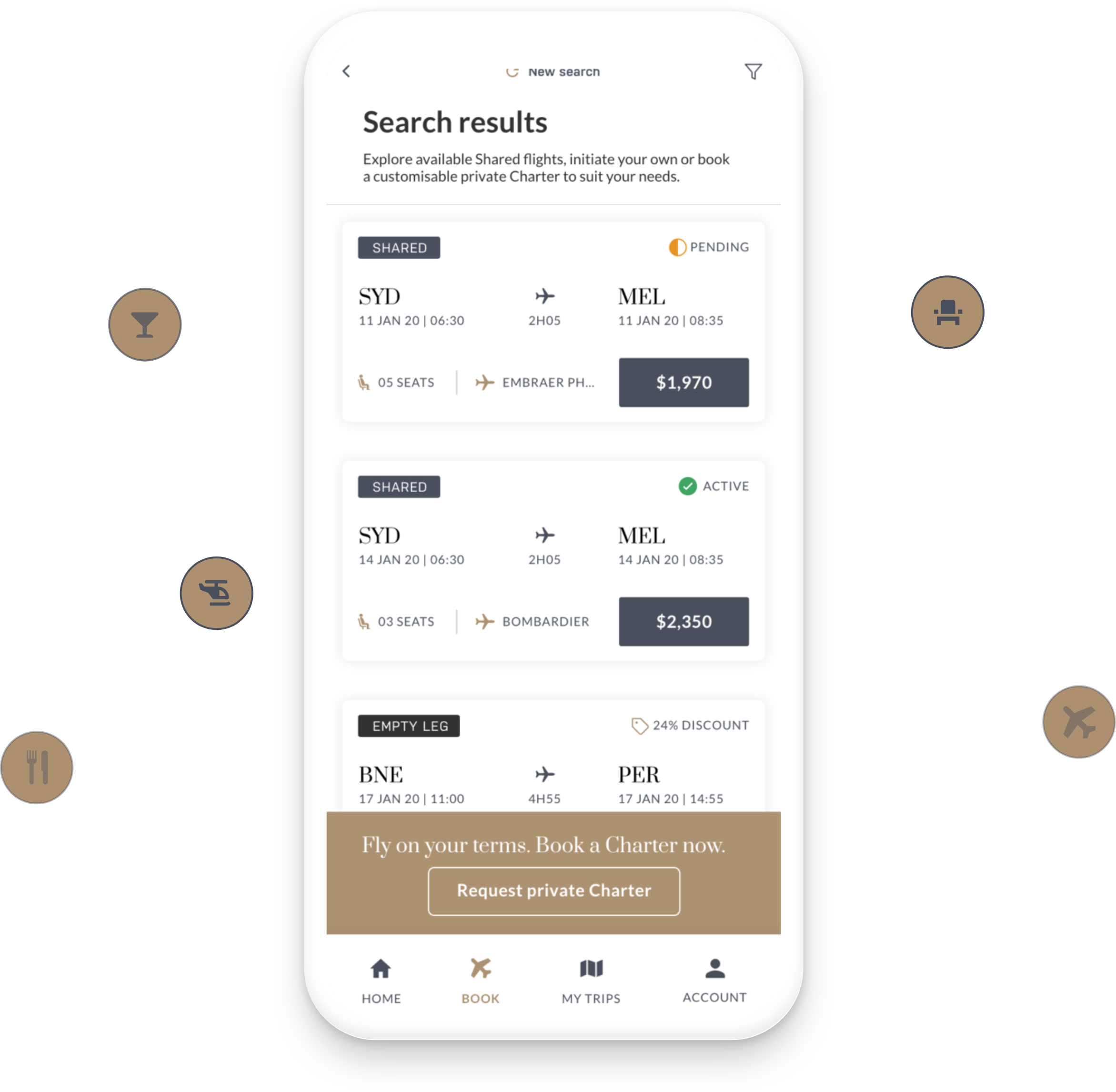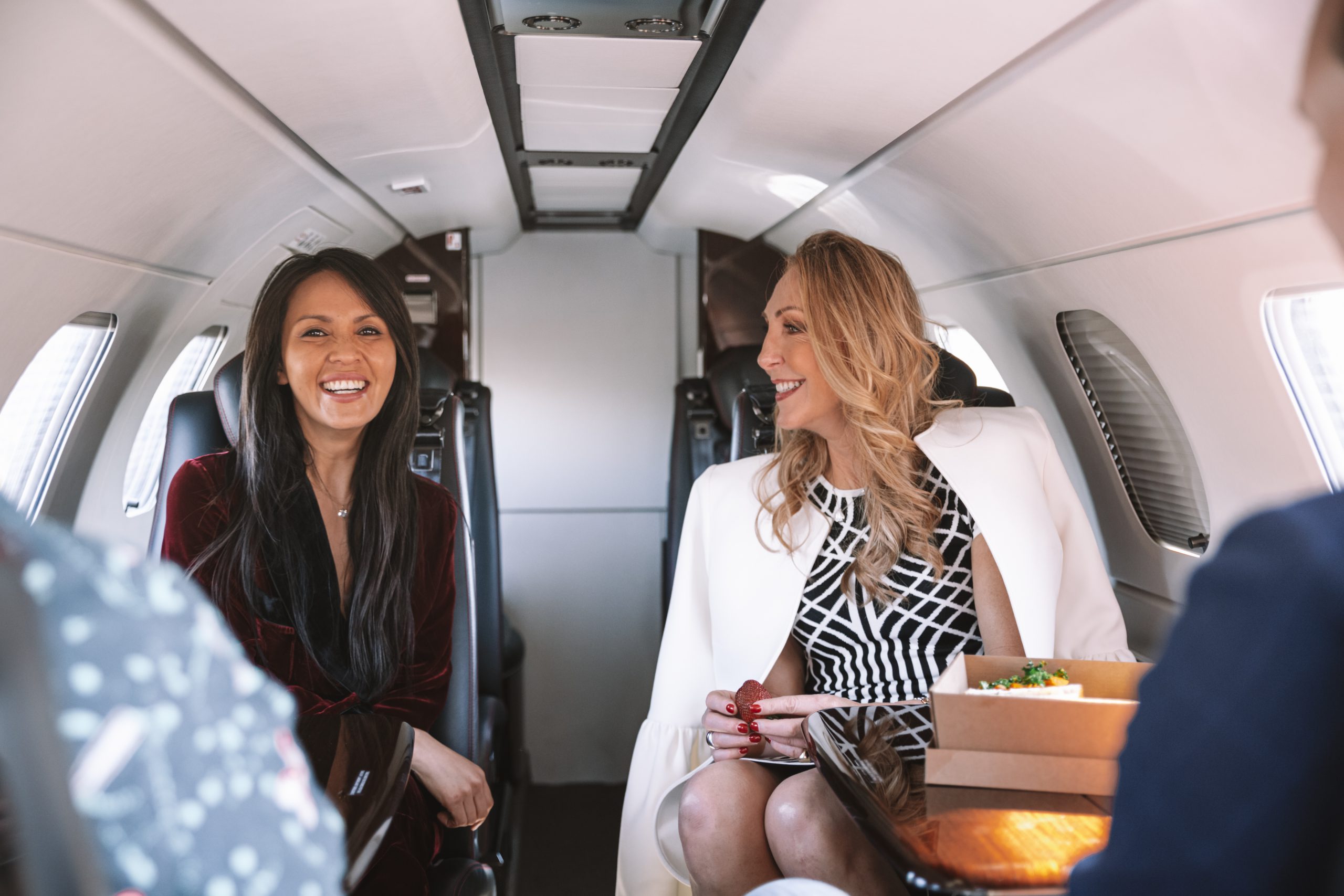 Can I book onto a shared flight?
Airly facilitates semi-private (shared) flights between Sydney and Ballina / Byron Bay for its members.  Please note the SHARED program isn't available to the public.  To learn more about our private jet membership click below.
Whether you fly frequently or occasionally, Airly has the perfect membership for you with no on-going fees.