For Will, a third-generation farmer based in Regional Victoria, the task of getting between rural locations not serviced by the airlines became tiring. After chartering a jet as a once off, he discovered the convenience. But having to pay the empty positioning costs for a city-based jet resulted in a two hour flight costing $22,000. Thankfully a friend of his, who was already a card holder, introduced Will to Access by Airly.
Making the tricky flights simple
Flying to locations the airlines don't, the safe and comfortable Citation Mustang fleet can get you to over 130 airports in QLD, NSW, ACT, VIC, TAS and SA.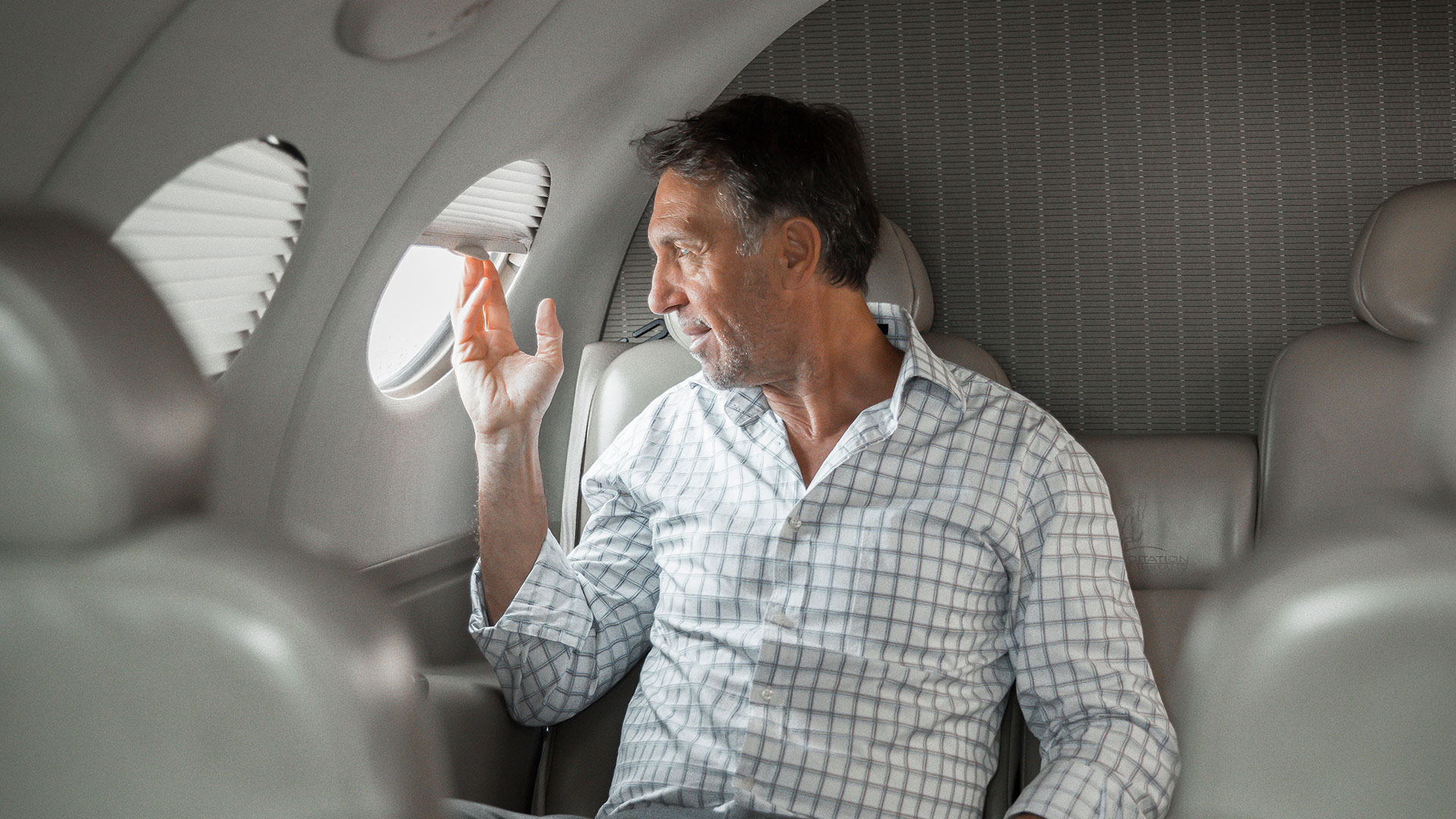 An affordable private jet solution
Time is money, but when Will paid $22,000 for a simple 2 hour flight it just couldn't be justified. Access by Airly's simple and all-inclusive occupied hourly rate meant Will only had to pay for the 2 hours he flew on his jet, not all the empty positioning flights around it.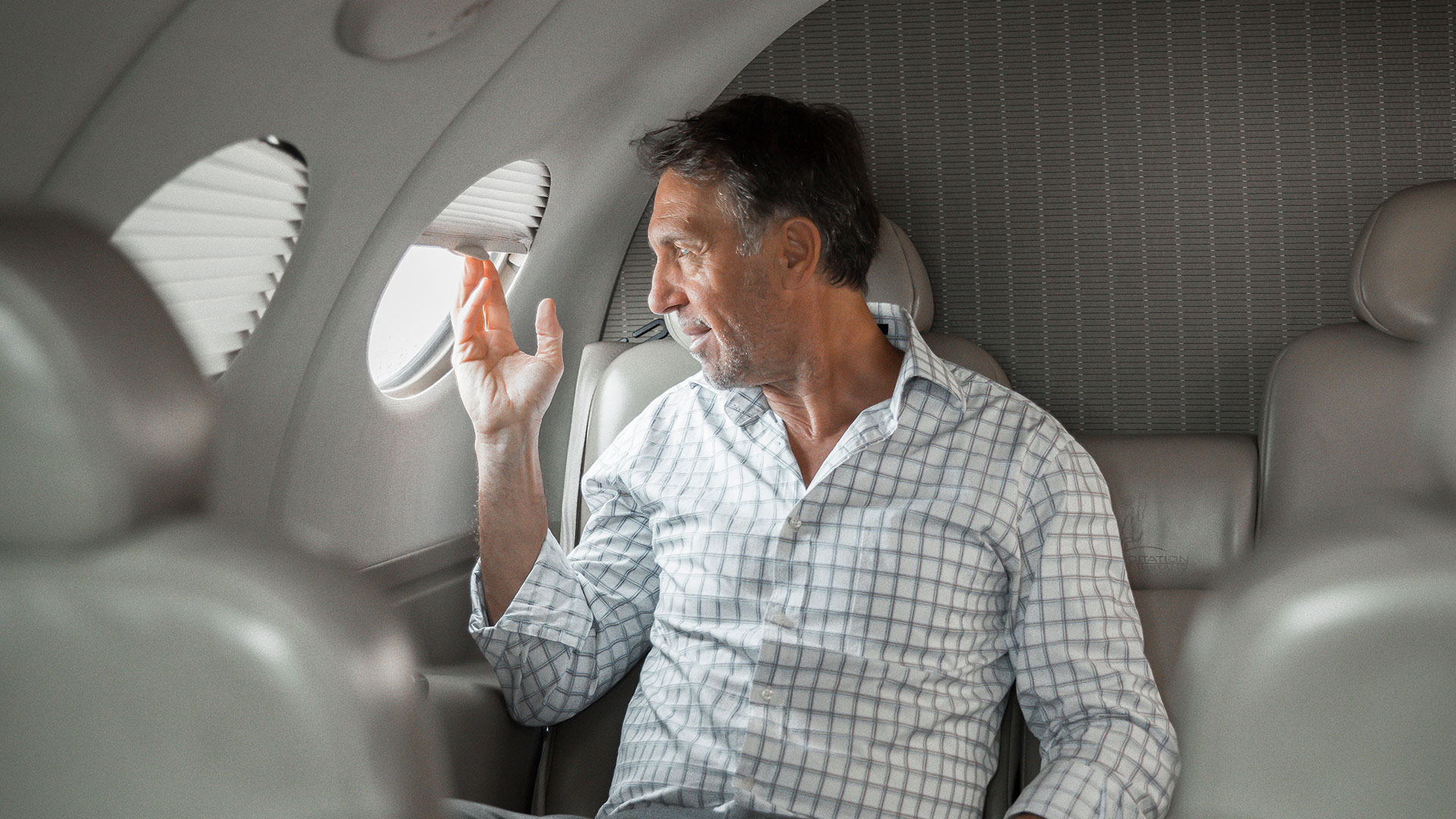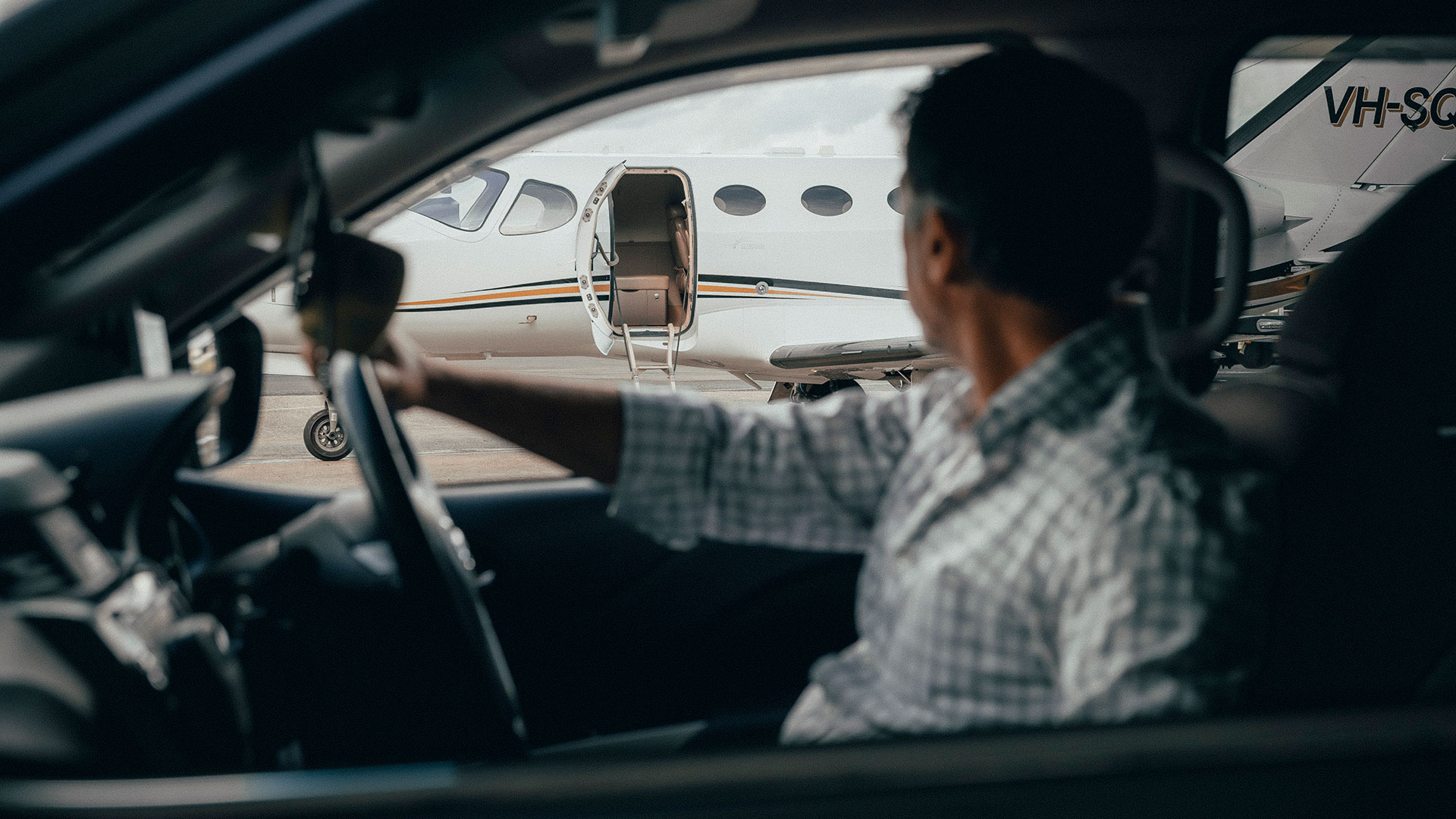 Flexible and adaptable
If harvest was delayed, or finished earlier than planned, Will could make use of the consumer-friendly booking and change terms available to card holders. Being able to book a flight with as little as 24 hours notice is like owning your own jet, less the overheads.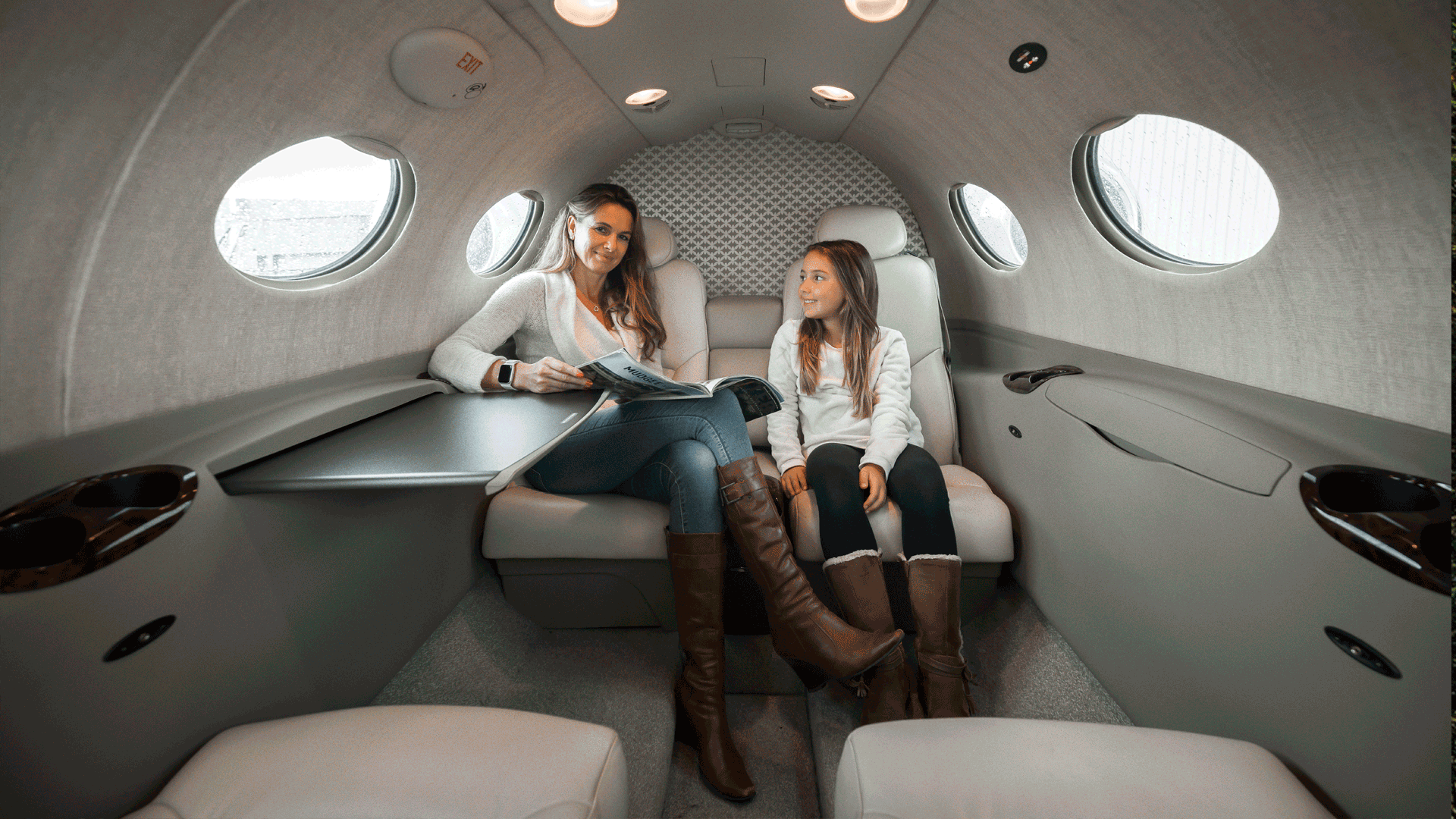 A solution for the business, not just individual
As part of the annual fee, Will received an additional card which came with exclusive booking rights. He was able to give this to his brother, a director within the business enabling them both to travel independently from one another making their time abroad significantly more efficient.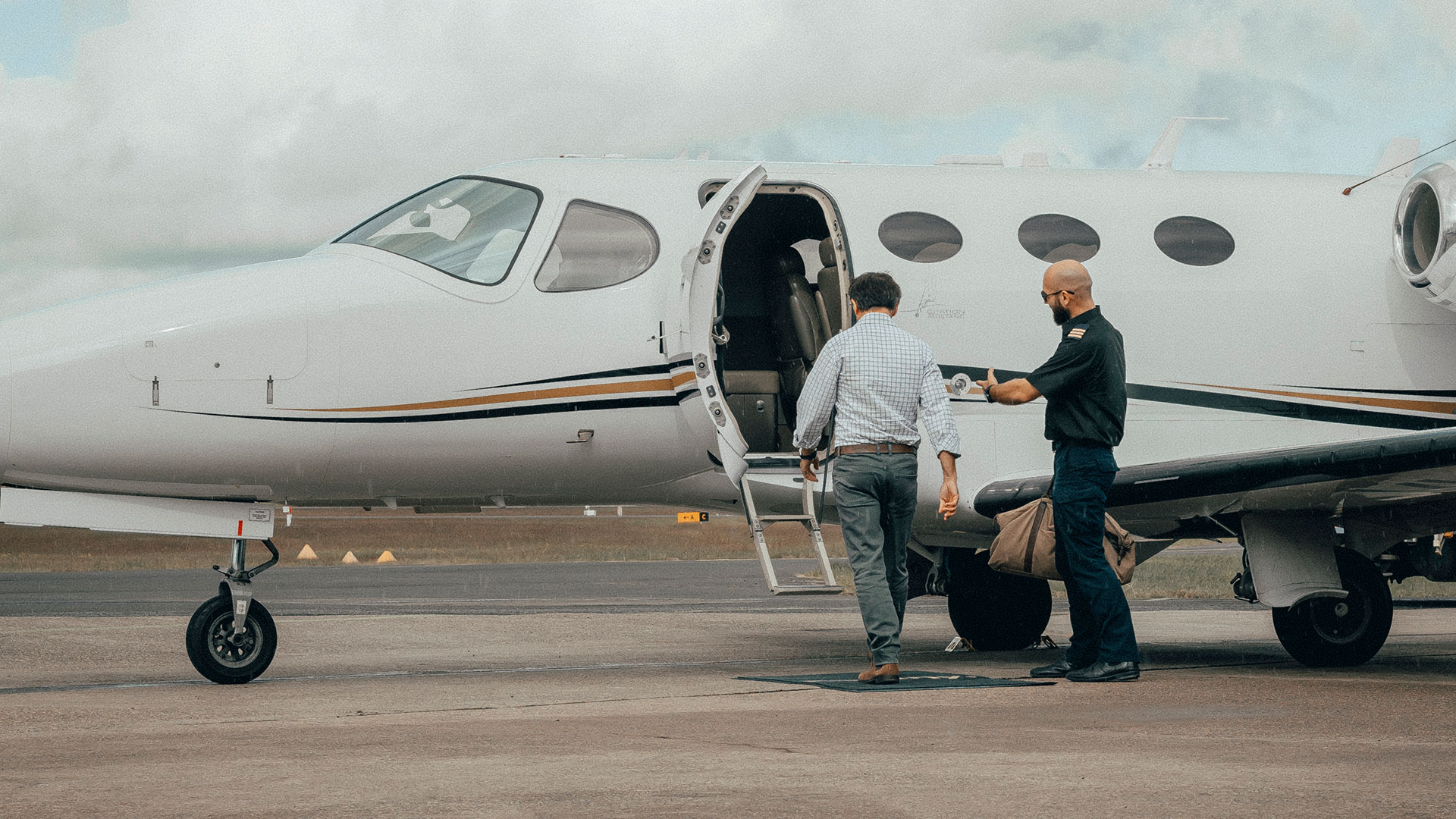 Make those awkward trips simple.
Fill out the form below and our team will get in touch with you promptly.