Time is finite, we could all do with more of it. For George, a busy, self-made entrepreneur, he has his days mapped out with military precision. If he needs to be somewhere at 9AM, he needs be there by 9AM. After being let down by the airlines with their poor reliability, it was time to find an alternative.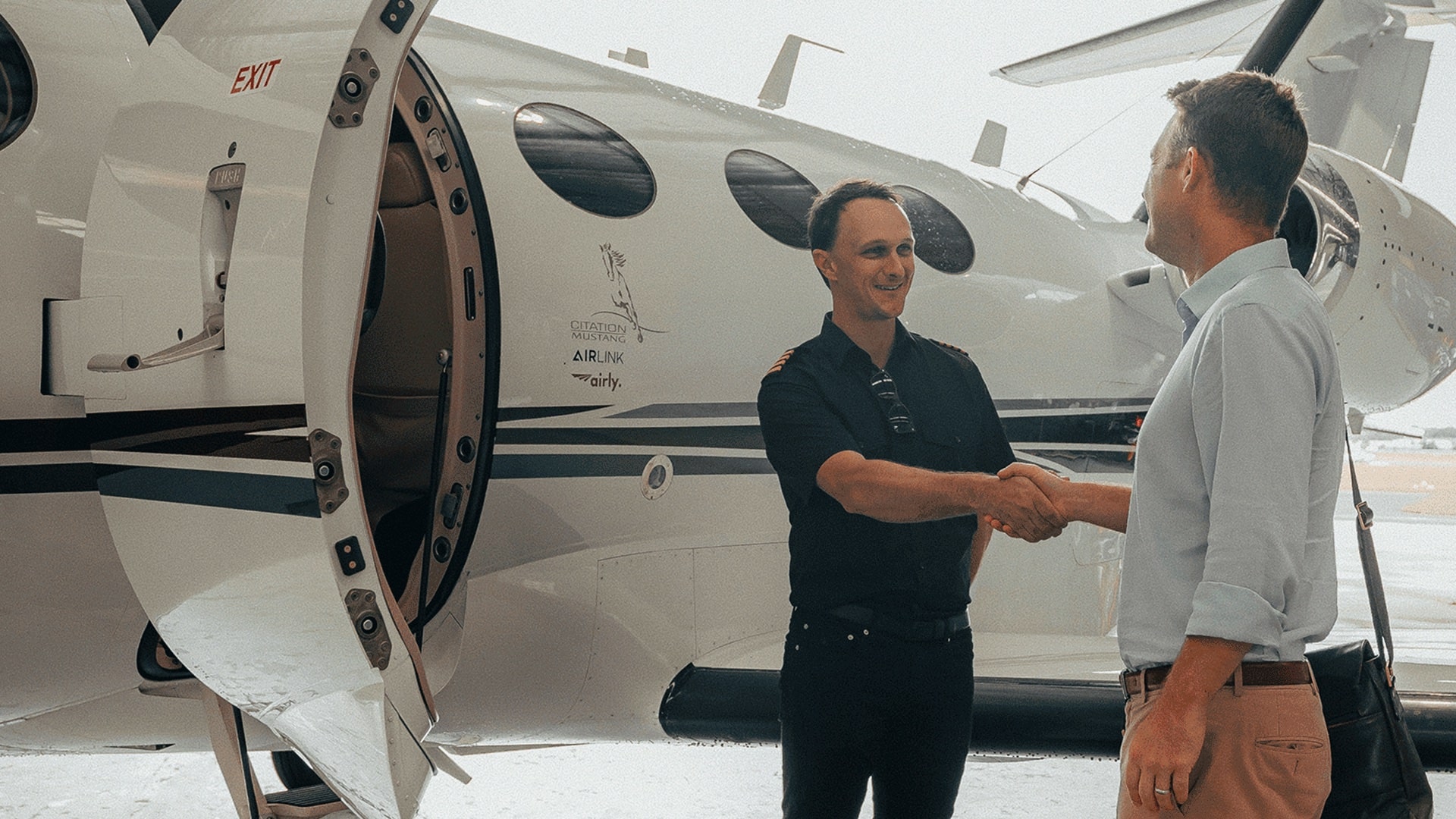 Your schedule is our schedule
Imagine asking your airline to wait an extra 30 minutes as your meetings ran behind schedule. They'll most definitely leave without you. As an ACCESS by Airly card holder, George simply messages the pilot. The jet wasn't going to leave him behind.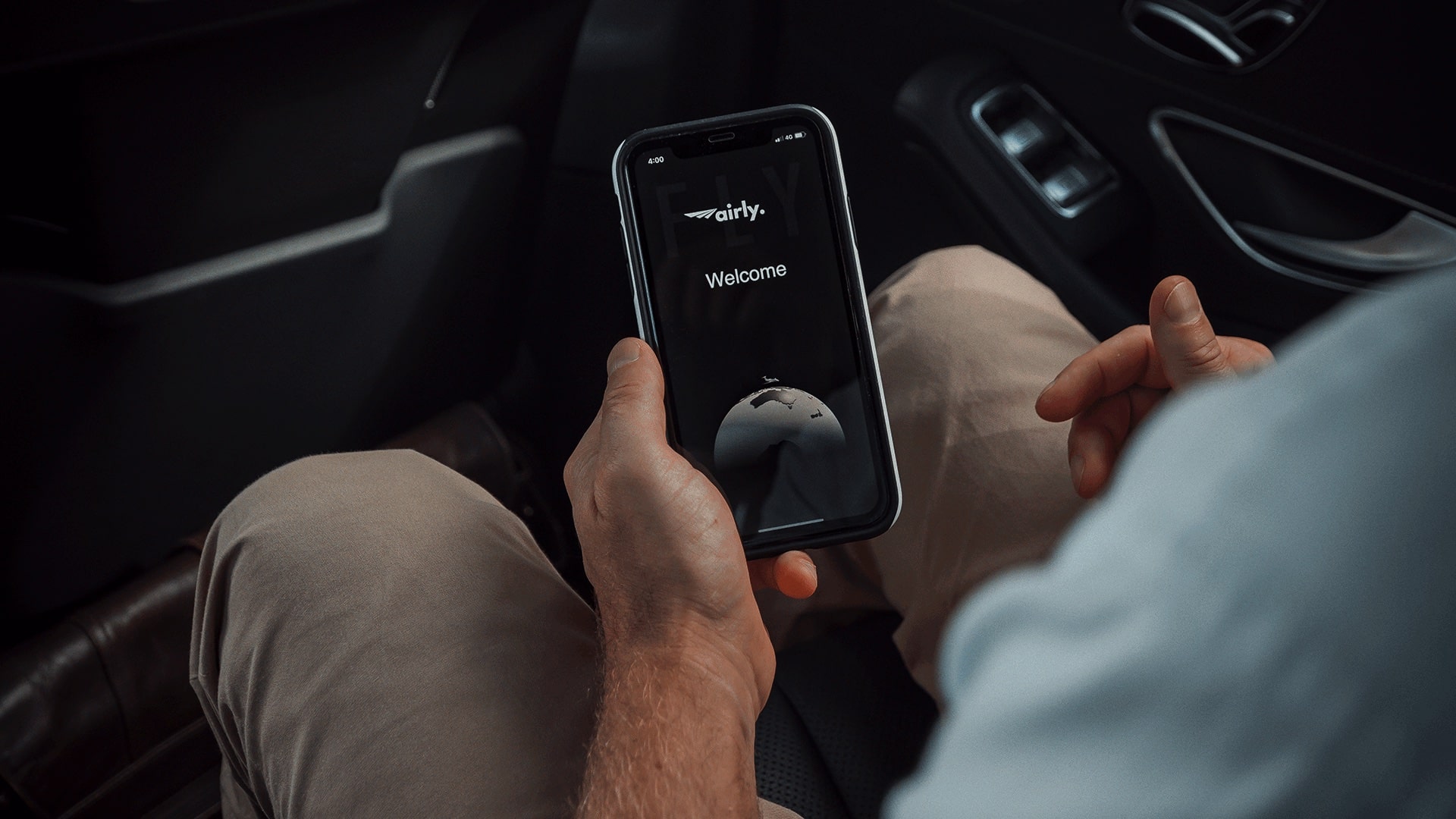 Smooth and seamless
From reservation to destination, the entire experience for George is simple and seamless. ACCESS by Airly opens the door to 130+ airports along Eastern Australia making even the awkward trips a piece of cake. Leaving the finer details to us, all George needed to focus on was being ready when his chauffeur arrived.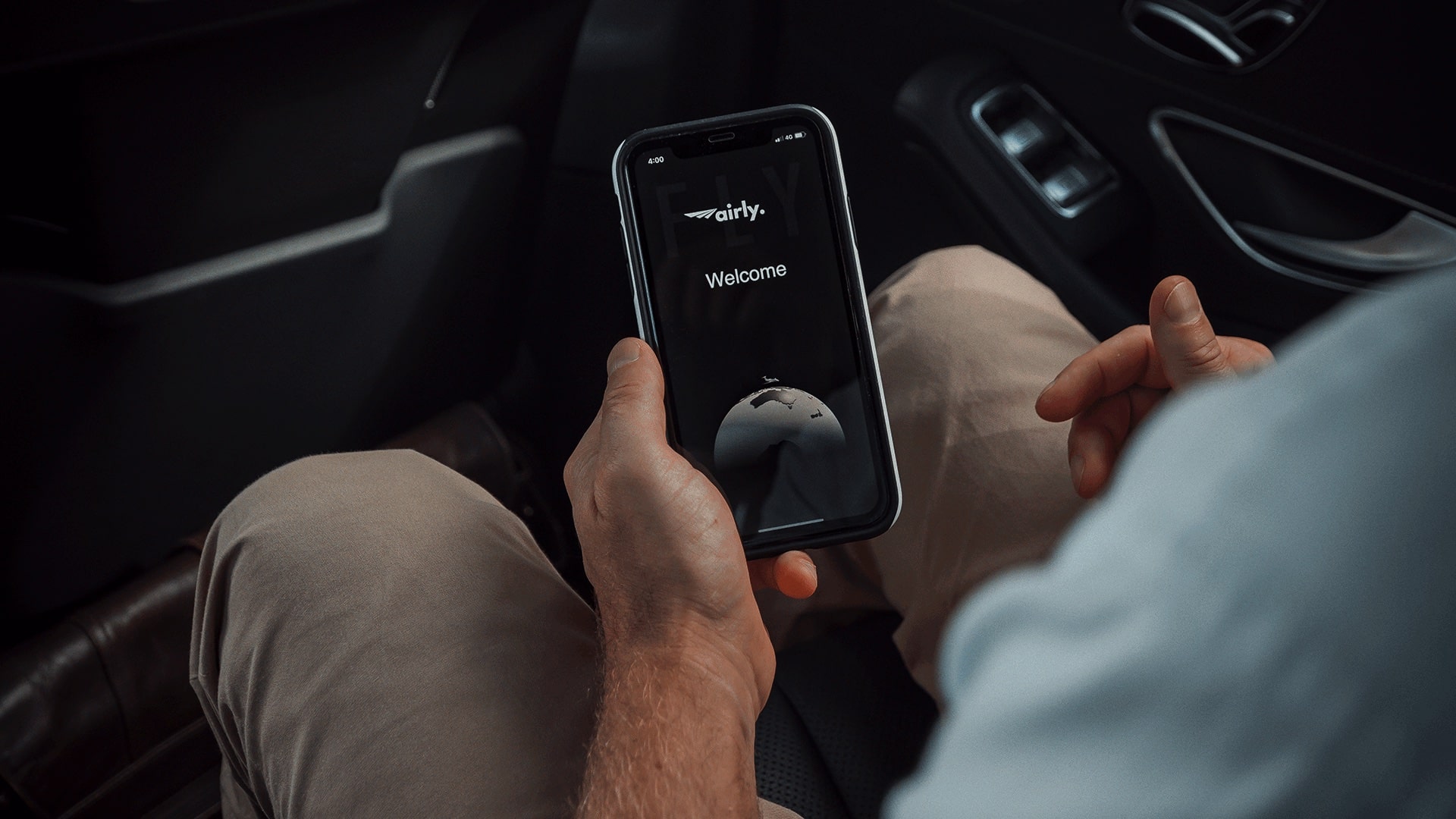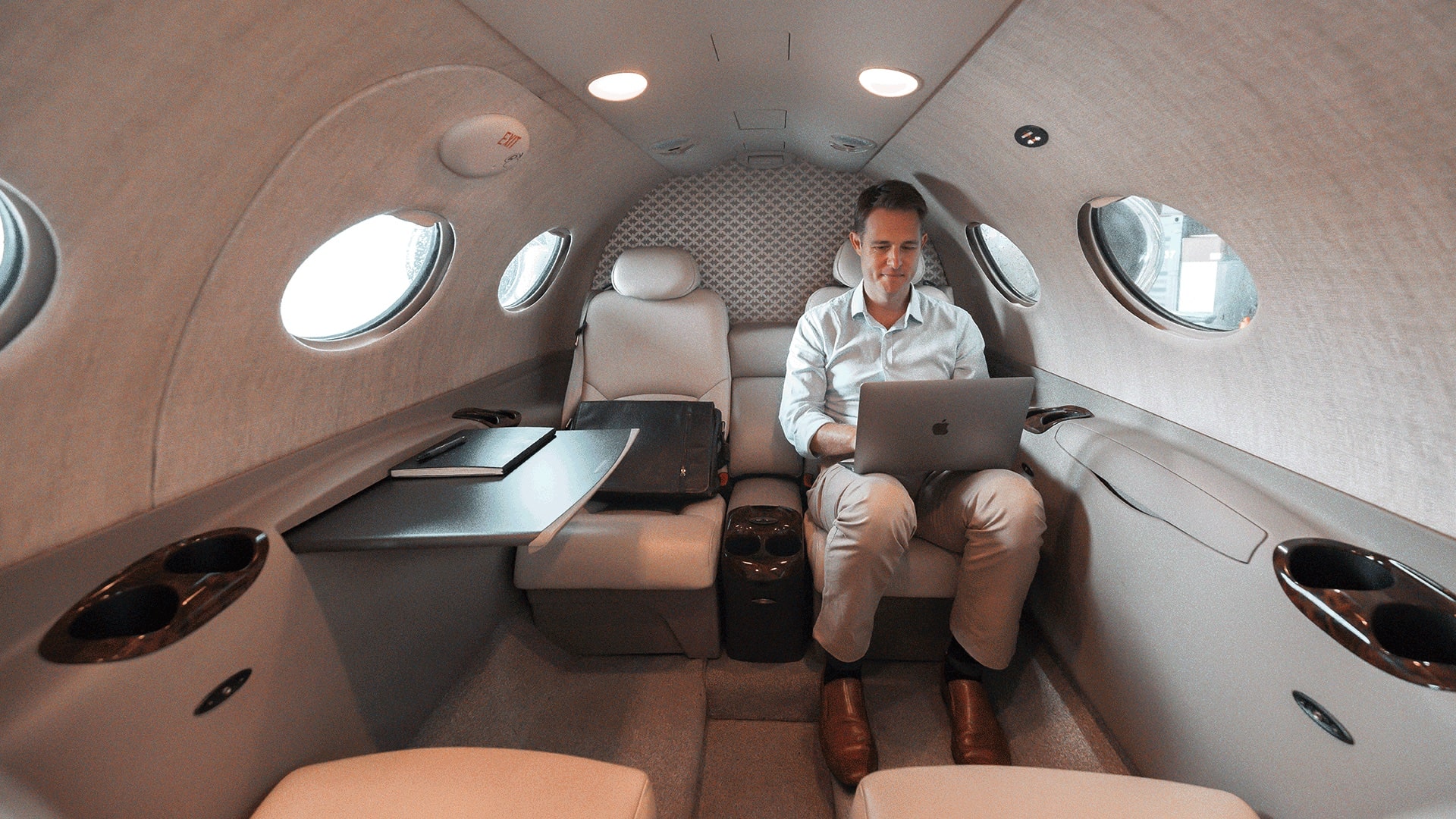 Comfortable and private
A comfortable cabin with four leather seats and healthy gourmet catering suited to your diet. Work in complete privacy or perhaps catch up on lost sleep. Just know you're in the safest of hands with our trusted operating partner.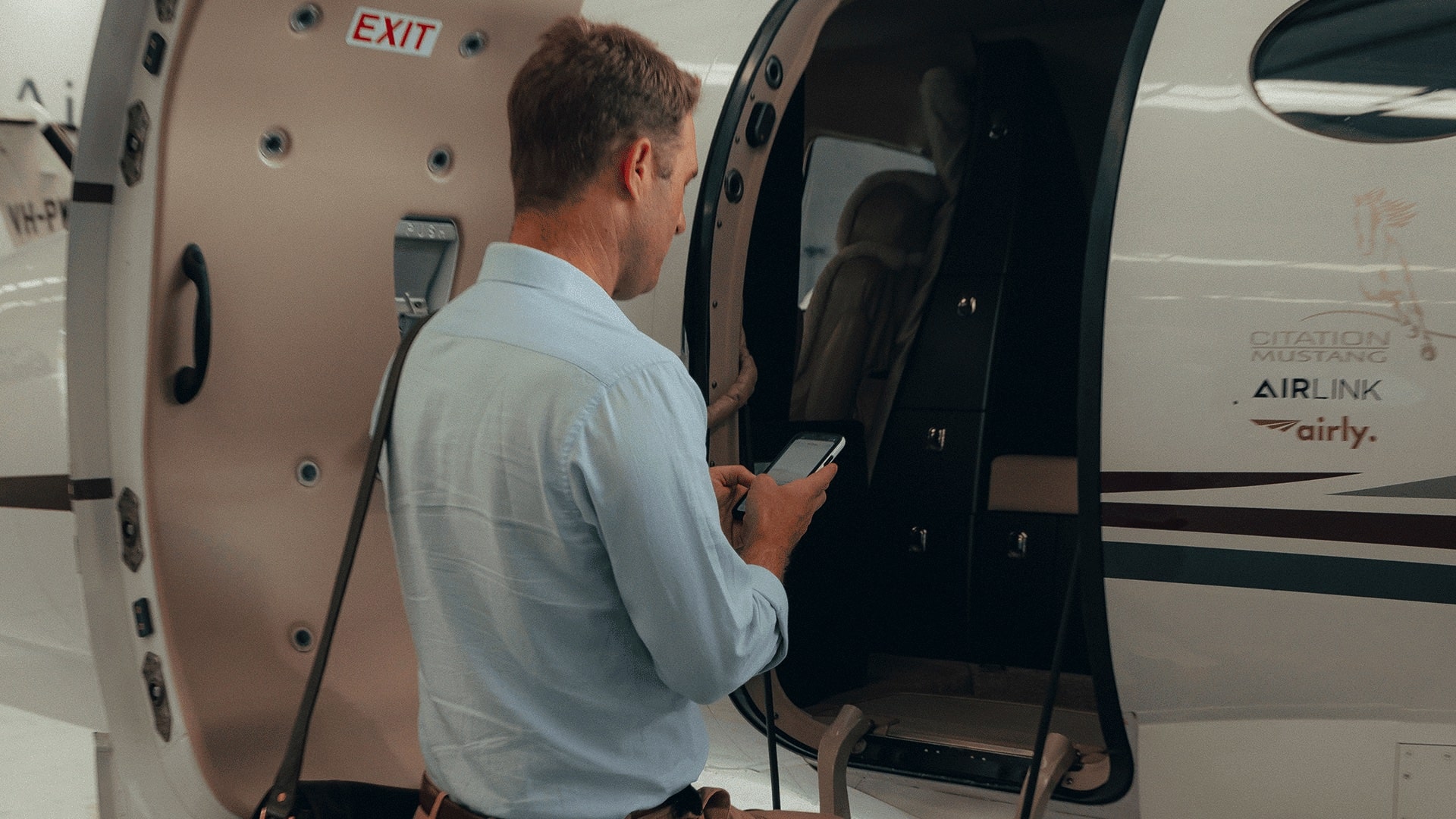 Cost effective and predictable
Plan your annual travel budget with simplicity. Once an ACCESS by Airly card holder, you pay a simple fixed occupied hourly rate of $4,195 only for the time you're on the aircraft. No hidden fees or catches, our fixed pricing brings you certainty in a very uncertain world. Averaged out, you'll pay half of what a charter would cost.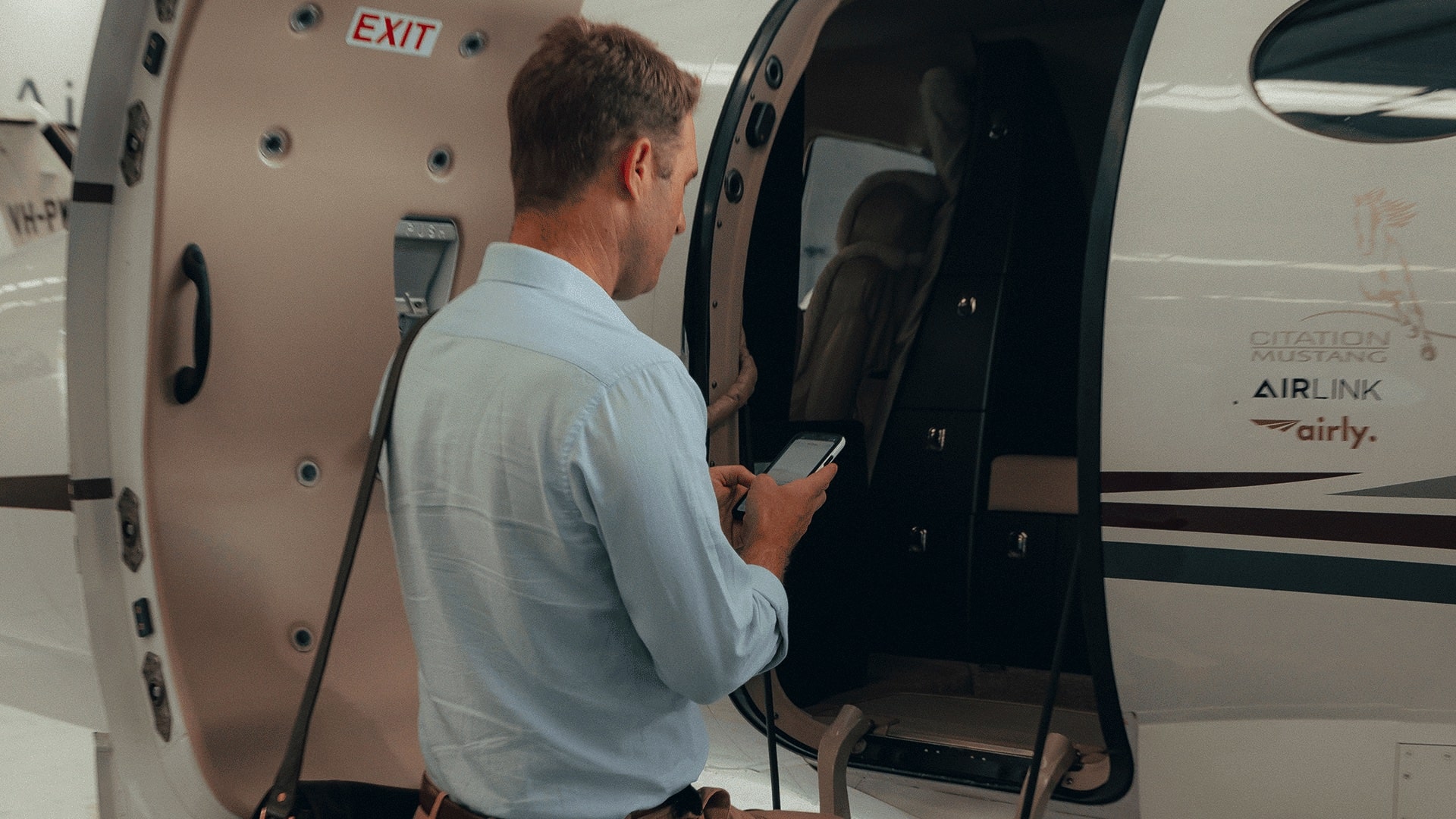 Get back in control of your schedule.
Fill out the form below and our team will get in touch with you promptly.