Trying to make the most of a full weekend skiing with her daughter, Victoria realised the hazards, stress, and fatigue in driving to the slopes late on a Friday, and then returning home late Sunday evening. She was never going to take that risk again.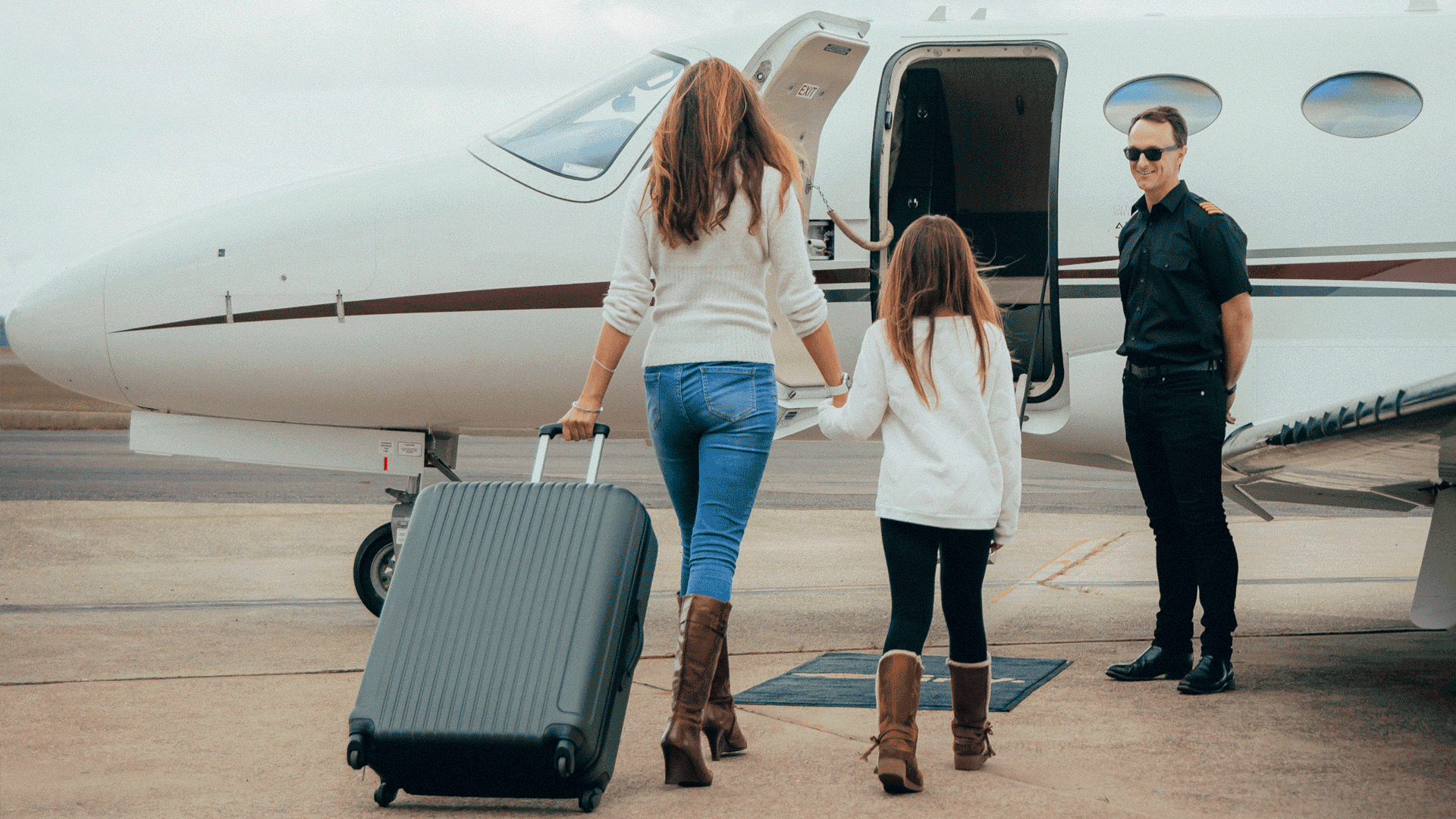 Seamless and rapid A to B
We've designed the experience to be simple and seamless. For Victoria, we made sure a van was waiting for her upon landing at Cooma to take her directly to her alpine hotel. ACCESS by Airly reduced Victoria's travel time from 5 hours each way to just 90 minutes including ground transfers.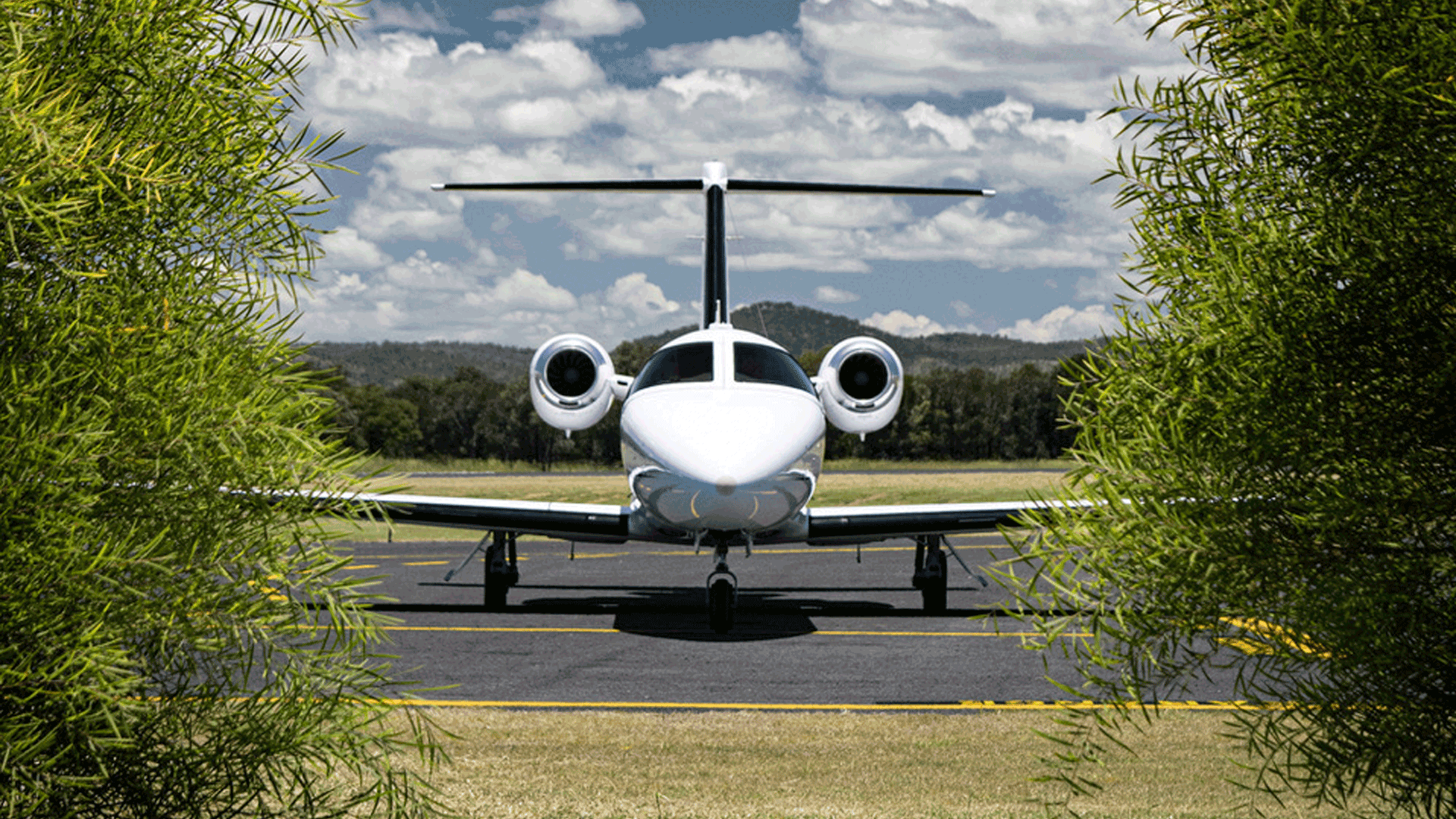 Getting you to where the airlines can't
ACCESS by Airly opens the door to over 130+ airports in the eastern states of Australia, including Cooma and Mount Hotham, providing unparalleled access to the snow fields.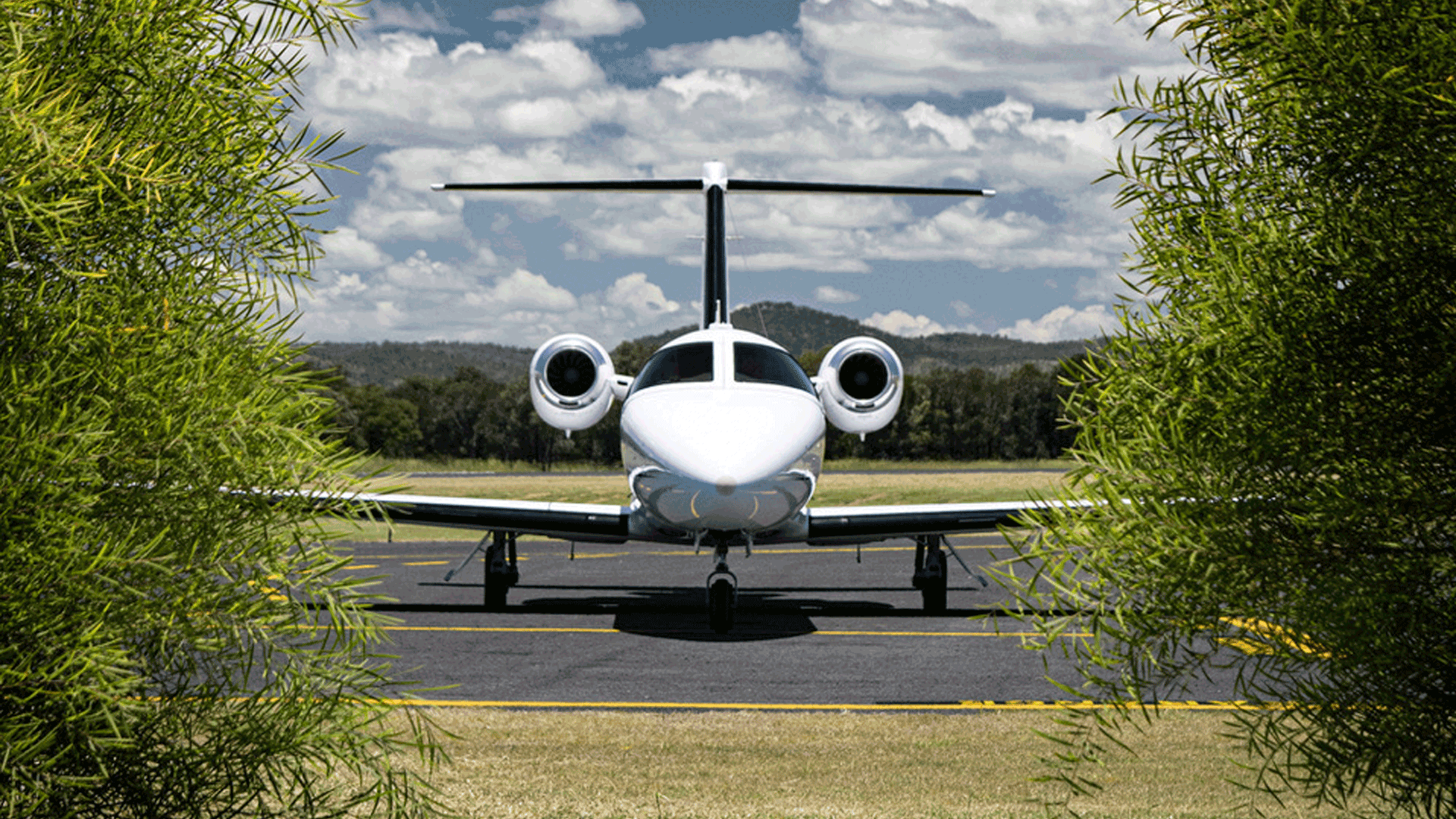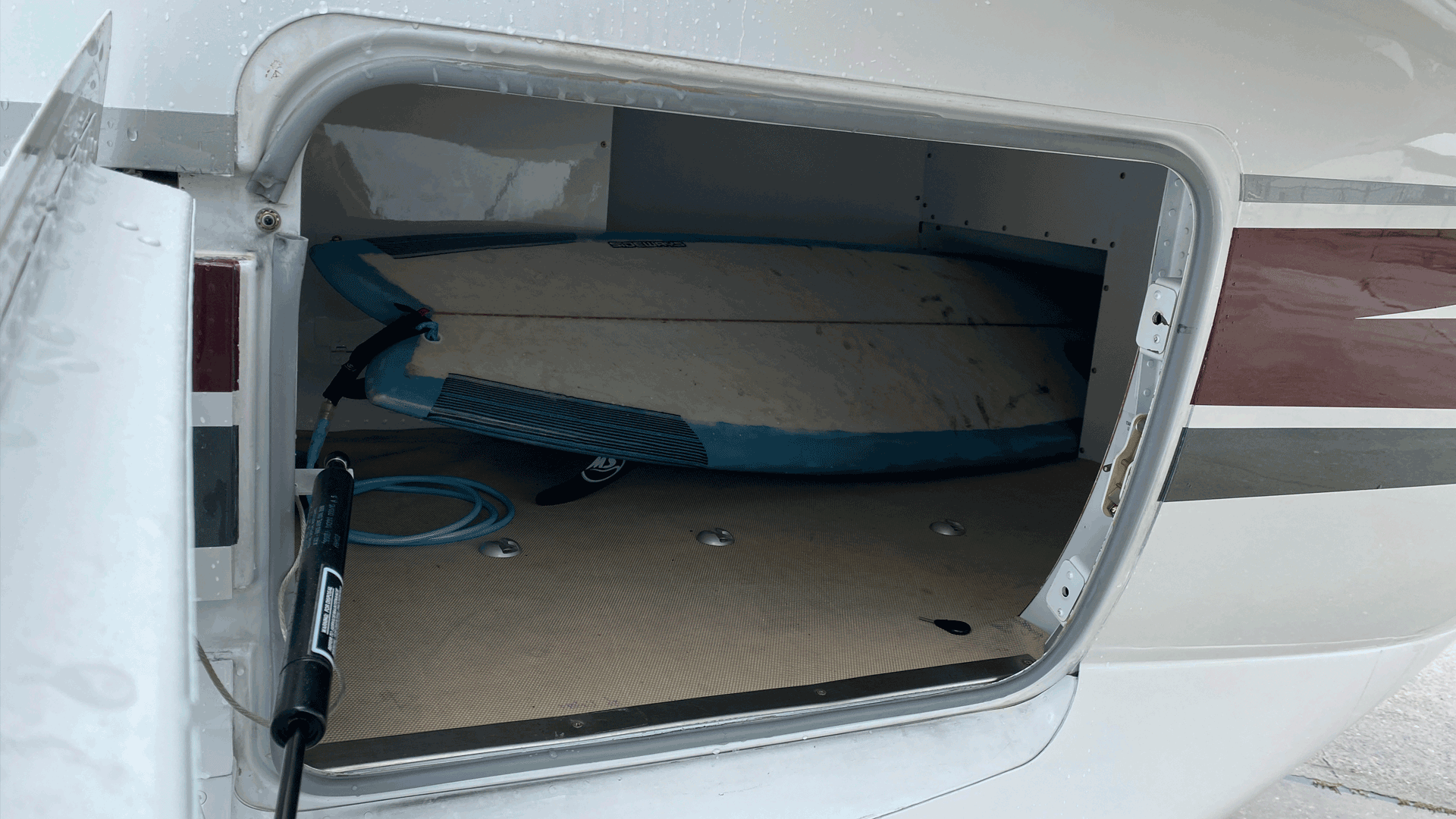 Room for the skis and more
The Cessna Citation Mustang light jet has a dedicated 191cm ski tube allowing you to bring a surfboard or, in Victoria's case, skis. The jet provides 57 cubic feet of luggage storage, more than some of the larger jets have.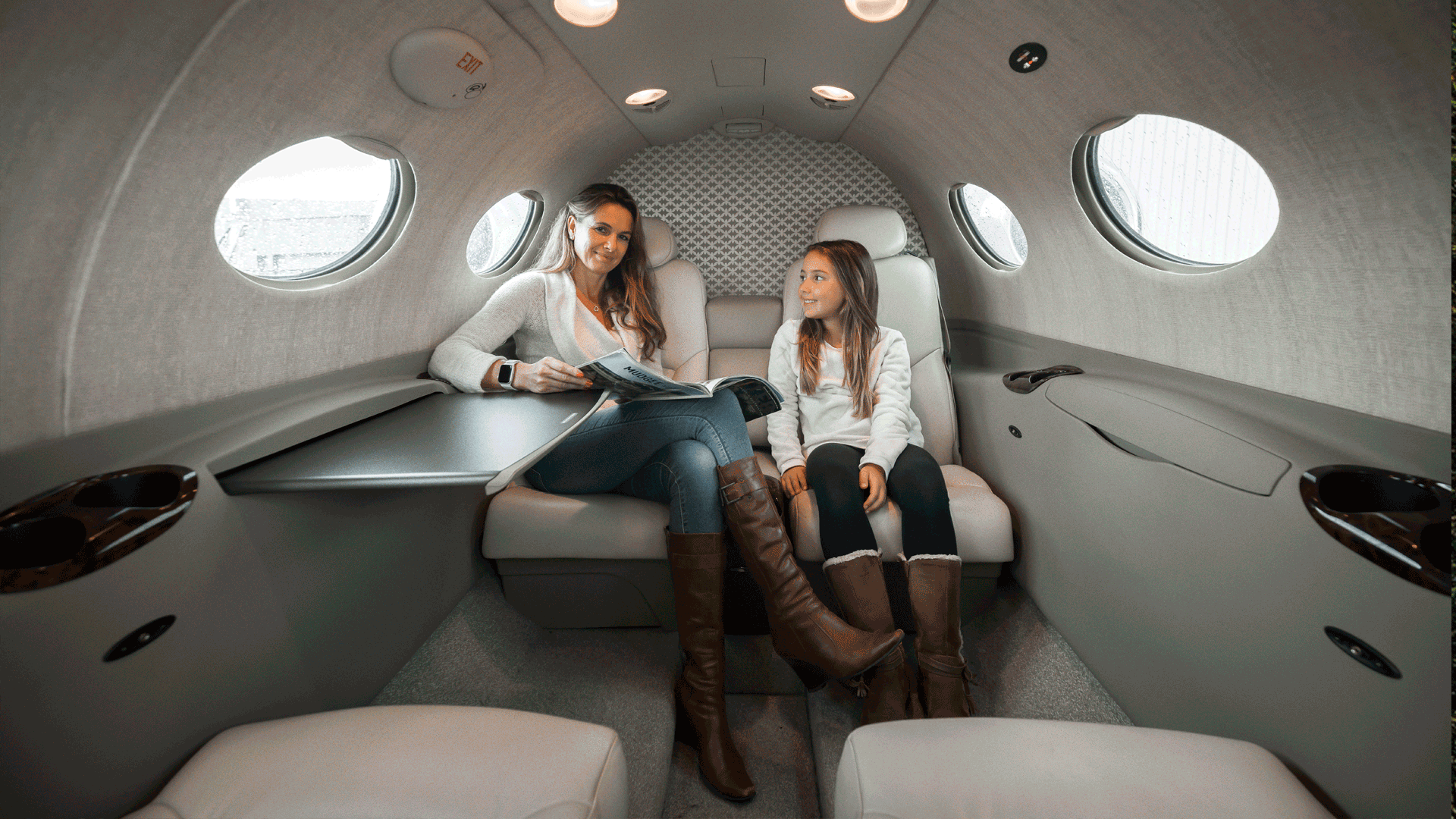 Simple and reasonable pricing
With ACCESS by Airly, Victoria paid a simple upfront fee, then pays as she flies. An all-inclusive Sydney to Cooma trip came in under $4,000 each way for the whole jet, including a transfer to the slopes.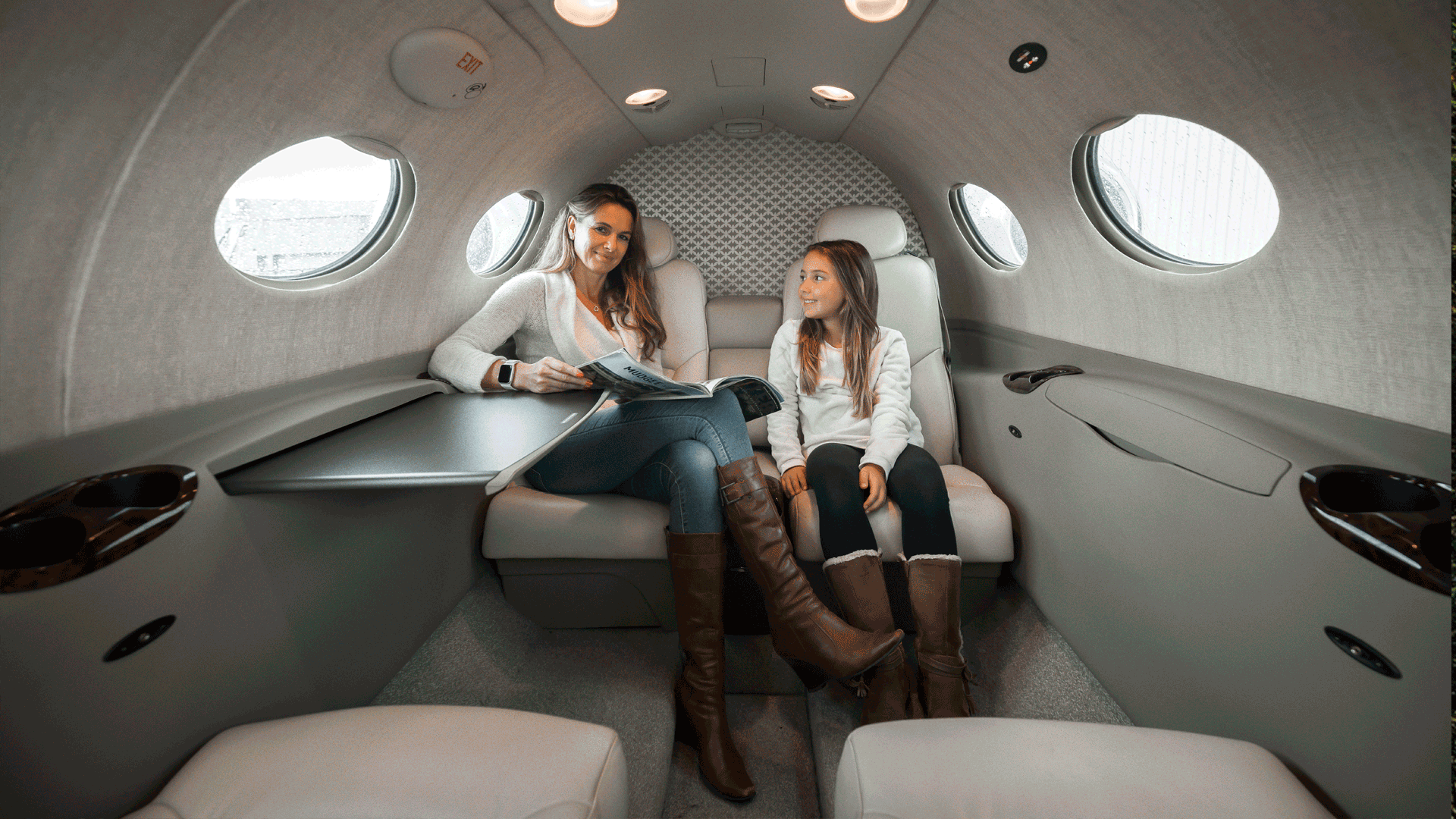 Does Victoria's story sound familiar?
Fill out the form below and our team will get in touch with you promptly.