Former NBA All-Star Amar'e Stoudemire has weighed in on the private jet etiquette debate.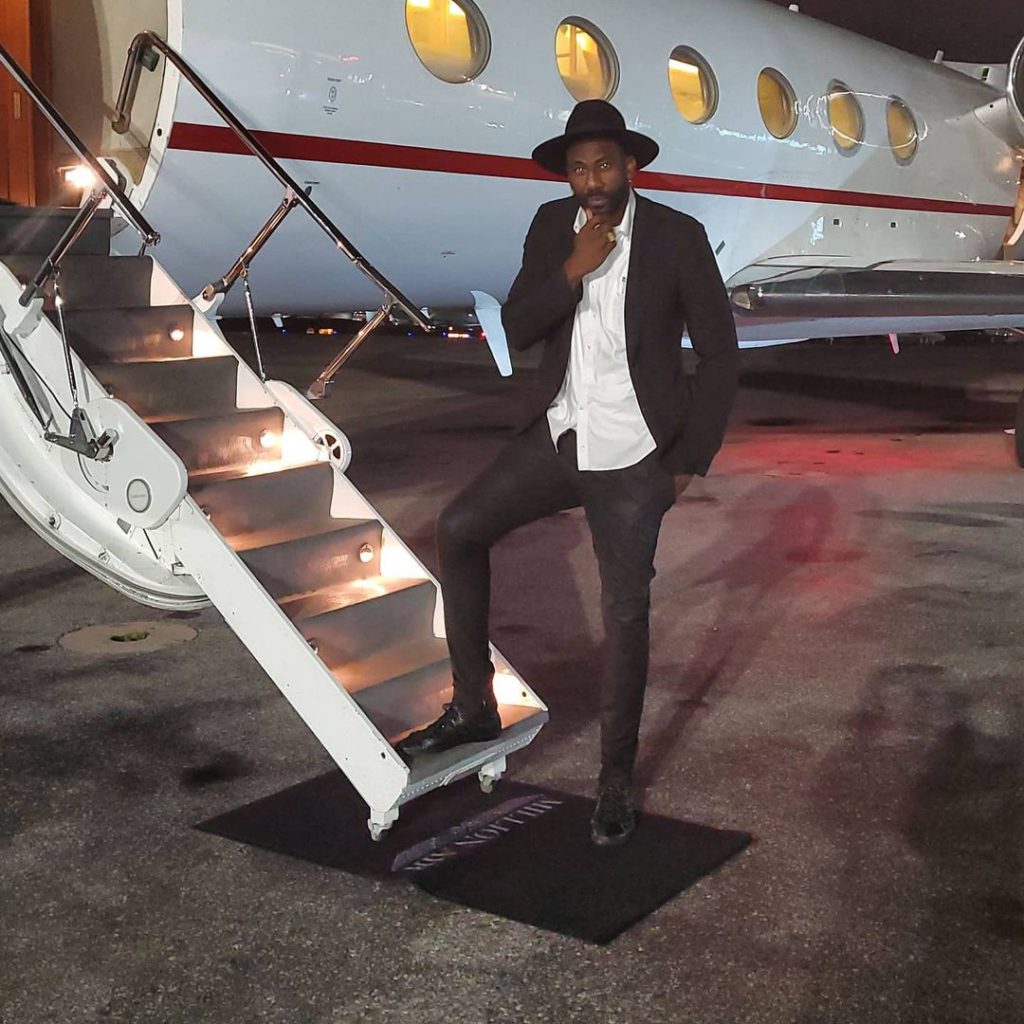 Only known to those who fly private frequently, there's an unofficial guide to etiquette when flying on a private jet.
Speaking recently with Bloomberg, the NBA legend detailed two of his tips, but we'll add a couple more to make this article more informative.
Private jet etiquette Tip 1: Leave the red wine for later
The first tip Stoudemire brings up in the interview is around the consumption of wine onboard a private jet.
Most private jet cabins feature light-coloured seats and carpets and you don't want to be that person spilling a nice Shiraz onto cream leather.
Amar'e suggests to stick with the whites or Rosé.
Tip 2: The host always boards the jet first
It can be quite exciting flying private for the first time.
But as you're grabbing those selfies as you board, make sure you're not pushing past your host to get on first.
Stoudemire believes the host should always board the private jet first in a sign of appreciation and perfect etiquette.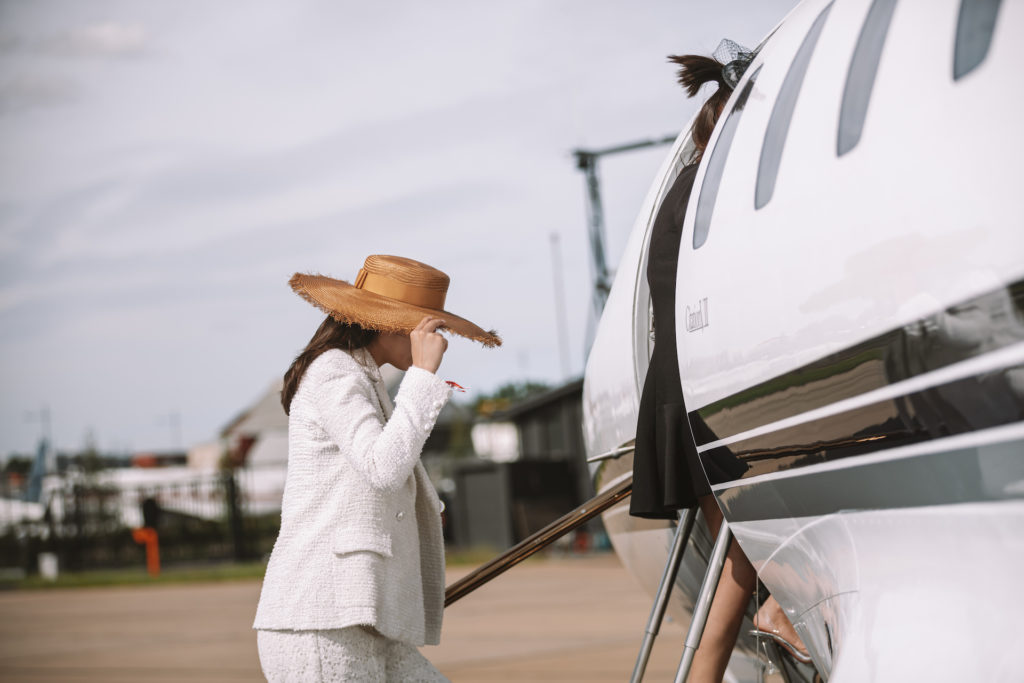 Tip 3: Be punctual but not too early
This tip comes from our Member Care team.
One reason private jets are a preferred method of travel is the ability to adjust schedules and timings to suit.
You don't fly private to sit in a lounge for 2 hours, you fly private to be able to grab a quick snack and be wheels up in ten minutes.
We suggest getting to your departure lounge location 15-20 minutes prior to departure.
Should you be running late, let your captain and/or member care specialist know as airport slots may need to be adjusted.
Tip 4: Know your (luggage) limits
Make sure you discuss luggage allowances with your member care specialist.
Some private jets we frequently use, like the Phenom 300E, can take a serious amount of luggage.
However, there are some jets that will struggle to fit multiple suitcases per person.
To avoid embarrassment and keep your experience smooth and seamless on the tarmac, simply reach out ahead of time and ensure what you will bring with you can fit.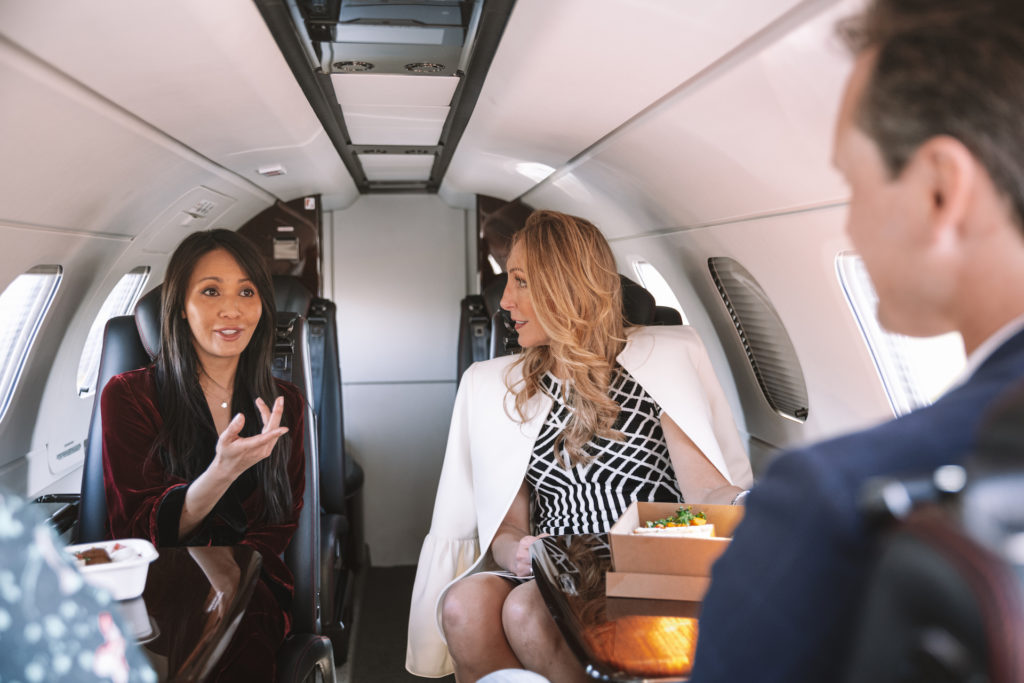 Tip 5: There are no stupid questions
Flying private can provide some of the most positive and memorable experiences.
But for those new to the industry, there may be questions you have but you may be too afraid to ask.
This tip is to promise to you that there are no stupid questions.
If you have a question, concern or comment do not hesitate to ask your member care team.
Did we miss any etiquette tips? Let us know via Facebook, Instagram or LinkedIn.