The Cessna Citation Mustang is the program aircraft for ACCESS by Airly.
A neat, comfortable and super cost effective modern twin engine jet, for what it lacks in size it definitely makes up for in design.
When Cessna went to the drawing board back in 2002 they had a clear focus on the Mustang being that smaller family SUV.
One that could take the family to smaller airports but not restrict everyone to one piece of hand luggage each.
One of the design breakthroughs wasn't in the cabin itself.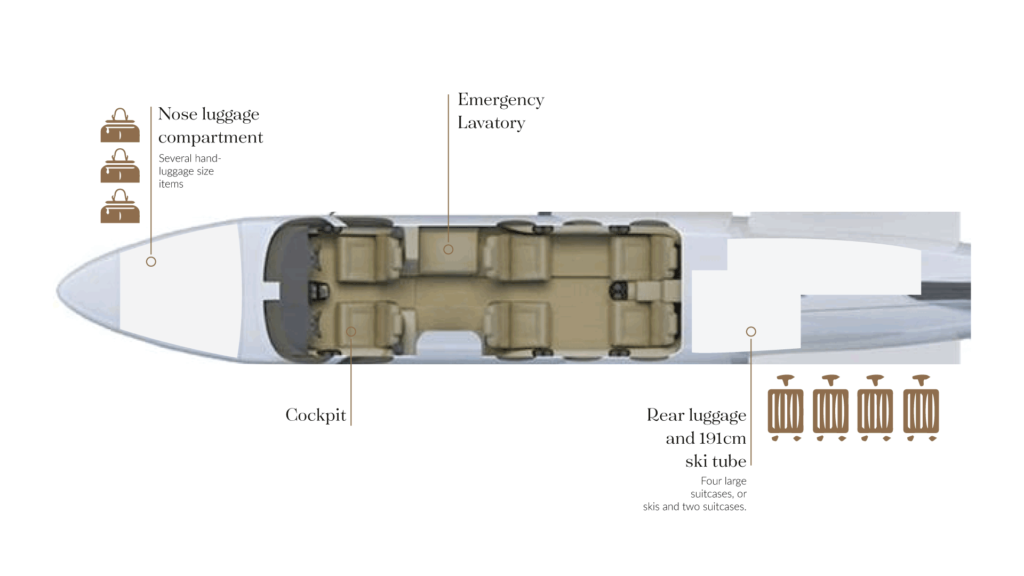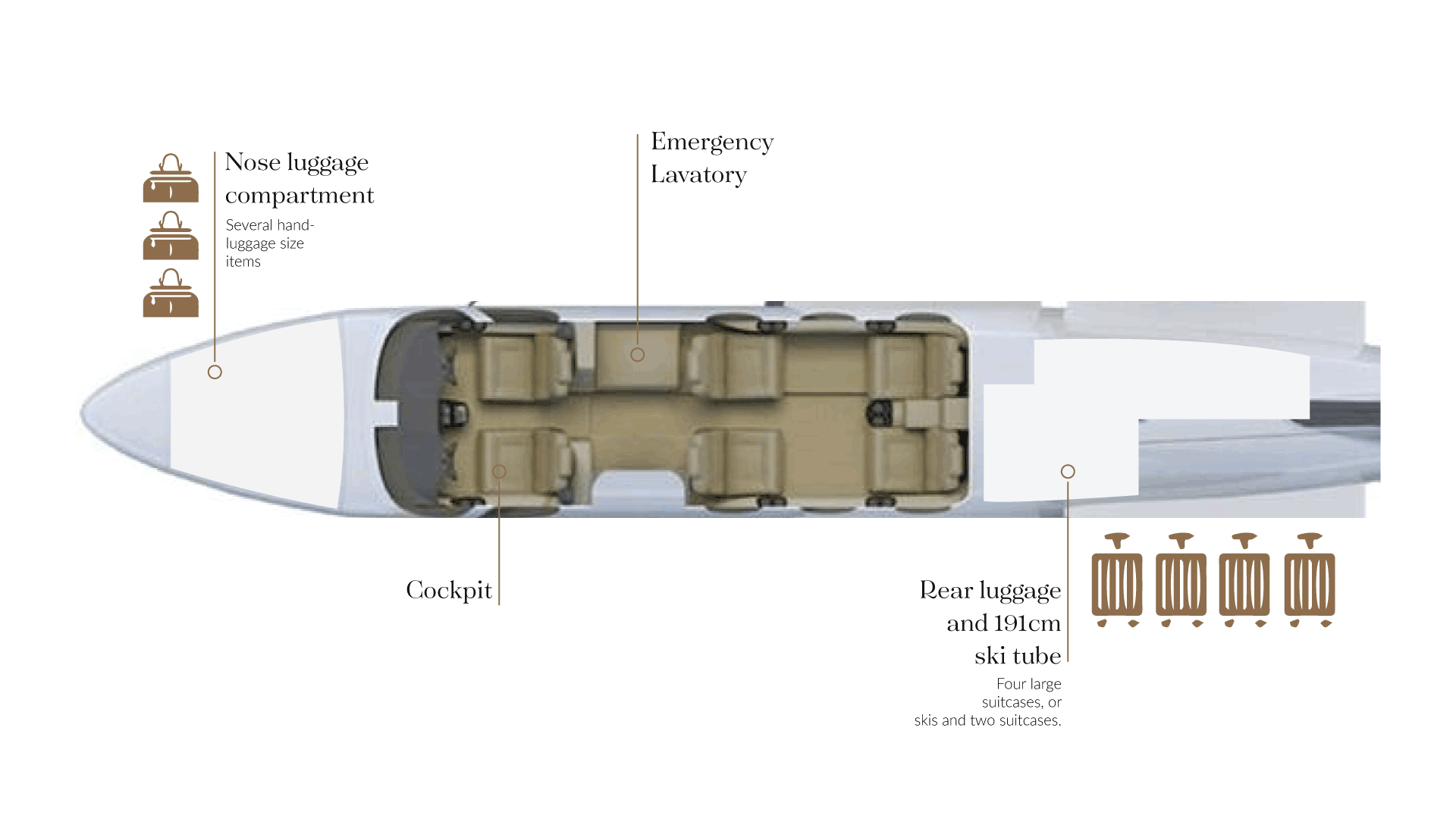 Found in the rear luggage compartment, Cessna specifically designed a 191cm long, rectangular tube dubbed the 'Ski Tube'.
Connected to to the larger luggage hold, this ski tube allows passengers to take their skis, snowboards, golf clubs and even surfboards with them.
So we put the ski tube to the test. Rhys – one of our card holder's favourite pilots sent us this video.
So this brings us back to Victoria. For those who don't know, Victoria is part of our ACCESS by Airly program.
We transformed her A to B with the assistance of the ski tube.
Victoria would fly by private jet from Sydney to Cooma (then VIP chauffeur to the ski slopes) and was able to bring her skis saving money and plenty of hassles at the other end.