We've been patiently waiting for the airline's on time performance results from June.
Recently, there's been substantial coverage on airline cancellations, delays and security queues going as far as the eye can see.
Our patience has been rewarded.
Less than half a chance of arriving on time from Sydney to Melbourne
Saying less than half is probably too nice.
If you flew commercial from Sydney to Melbourne you had a 42.5% chance of arriving on time.
A total of 15.3% of flights were cancelled too.
By all reports, July is looking no better as the airlines continue to fight their low cost staffing solutions, flu/covid and a lack of 'match fit' travellers (their words, not ours).
Remember George? In June he arrived to his destination right on time, every time.
This article is a bit of a throwback.
Remember George? He was the first card holder we introduced you to several months ago.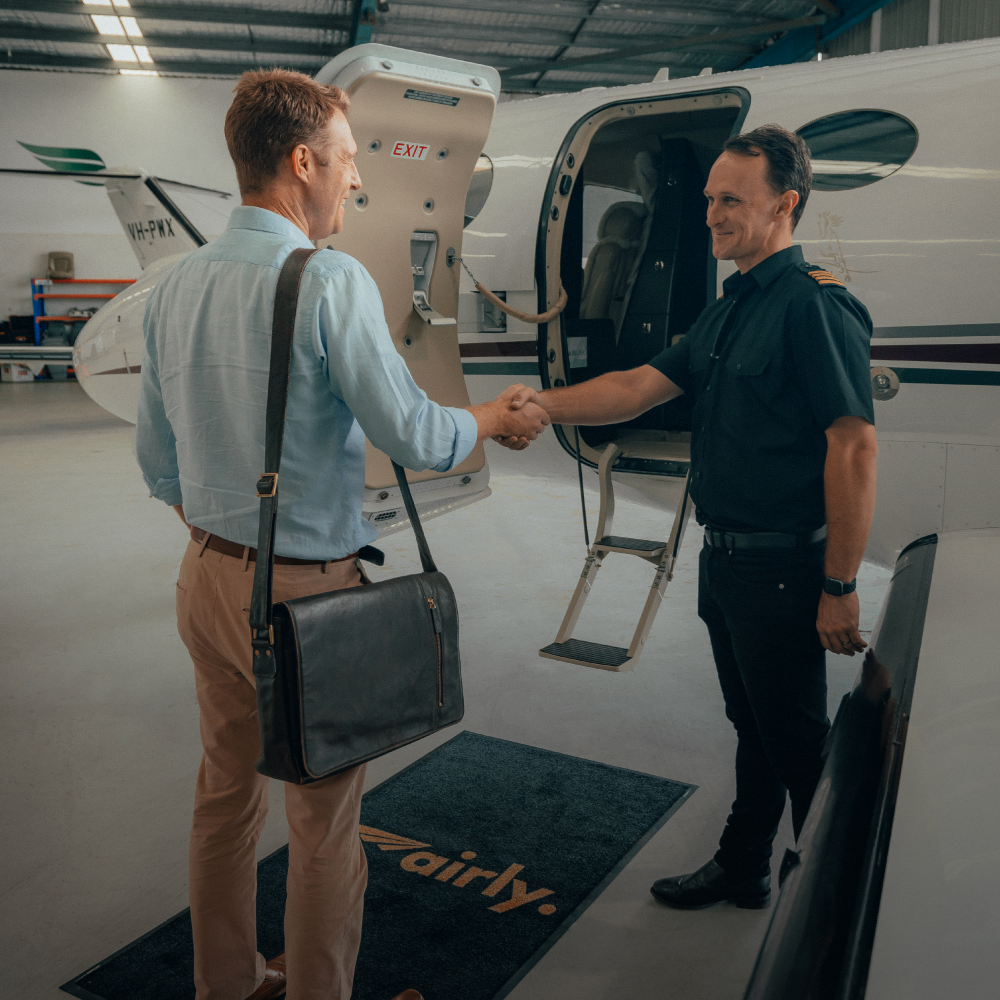 A multi business owner and super busy father of two, George was continually left stranded by the airlines.
This resulted in him being stuck at airports instead of being home to enjoy dinner with his young family.
He found our Access by Airly program back in June last year. We're sure he's watching the chaos ensuing in the domestic terminals not missing it one bit.