Hörsching (Linz), Austria and Melbourne, Australia, 28 July 2022 – GlobeAir AG and Airly have entered into a long-term strategic business partnership.
Austrian operator GlobeAir, the leading and award-winning private jet charter company in Europe, is proud to announce a new alliance with Australia's most trusted private aviation company, Airly. GlobeAir will increase its presence in Australia by partnering with Airly, and both operators will transform their offerings to provide world-class service within Europe and Australia.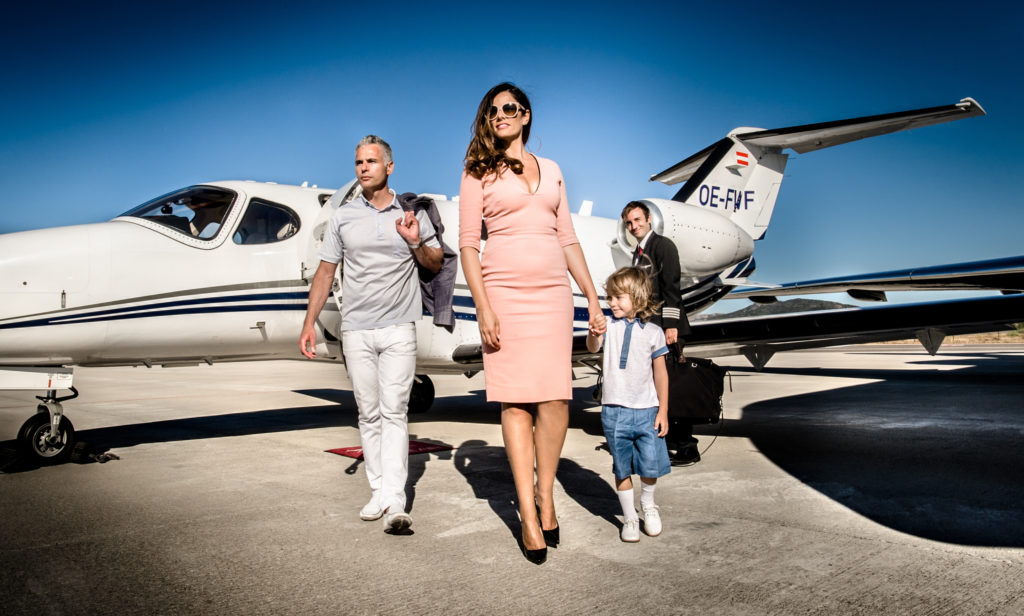 The new GlobeAir and Airly alliance will collaborate its commitment to maximising efficiency and putting more travellers back in control of their schedule, bringing together both organisations' collective knowledge and experience to always keep the focus on the client.
''Through this new alliance, we will be able to offer enhanced travel services, international expansion efforts supported, and operational efficiency increased, resulting in win-win cooperation that will benefit our organisations and our customers.'' Luke Hampshire, Airly CEO
Both organisations already have a growing clientele within Austria and Australia. The partnership will leverage both companies' strengths to offer a better experience, especially with the upcoming European Winter and Australian Summer. Through this partnership, customers will receive discounted rates already agreed upon by both companies.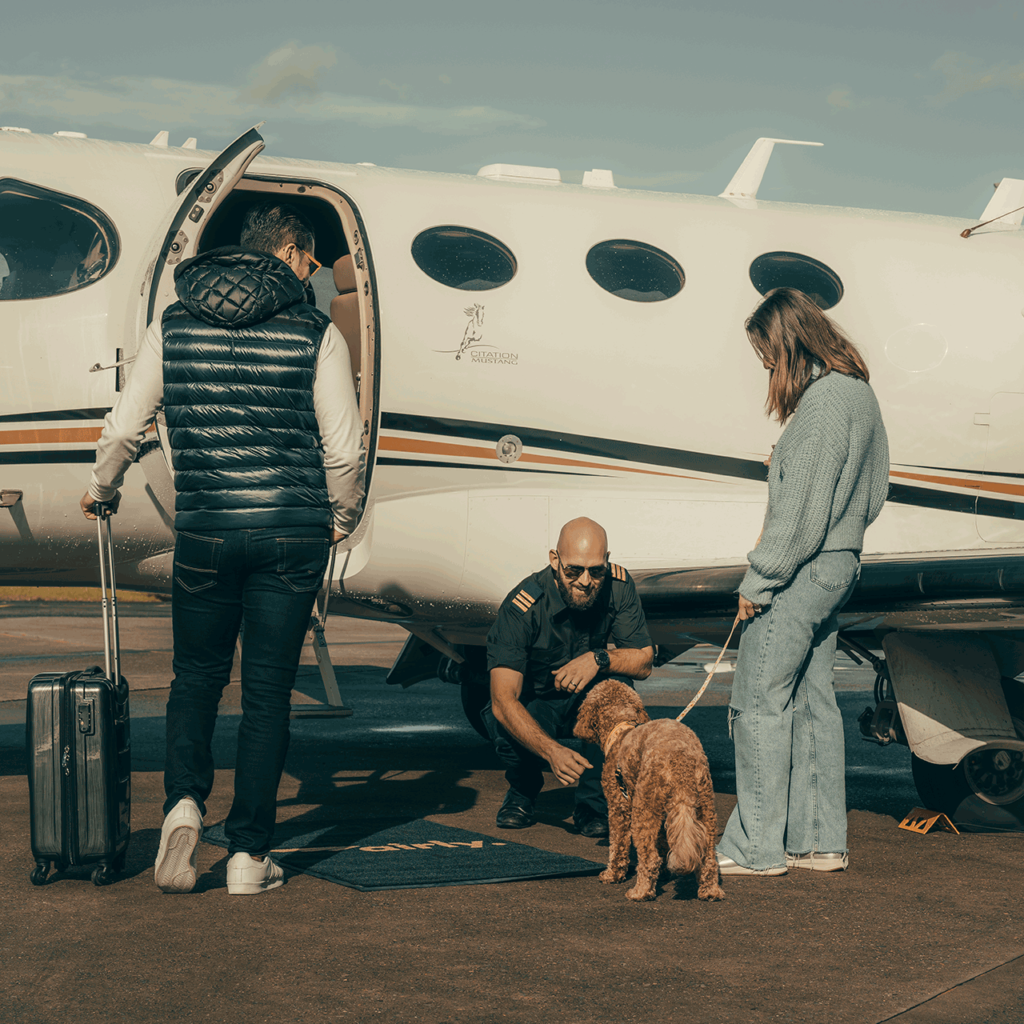 This new partnership will allow GlobeAir and Airly to expand their network and access over 1,600 airports in Europe and Australia. In addition, it will increase their exposure to the global aviation market.
''Globally, consumers are demanding more choice and convenience. In order to meet those demands, GlobeAir and Airly are able to collaborate to offer customers a better experience and higher flexibility within our respective regions.'' Jonathan Berdoz, VP Sales & Marketing.
With a focus on digital transformation, GlobeAir and Airly lead within the Private Business Aviation sector and will maximise their existing infrastructure with passengers able to book flights within minutes using WhatsApp. This fantastic service provides quick and accessible services for travellers who want a quote or need help booking flights on the go.
With the popularity of WhatsApp as part of daily life, this service helps make travelling more efficient for passengers from the comfort of their cellphone, transforming travellers' journeys from A to B, one flight at a time.
Customers can still expect to receive tailored travel solutions from the dedicated concierge service. Both organisations pride themselves on tailormade bespoke unforgettable travel experiences after every landing.
About GlobeAir
With more than 50% of the market share, GlobeAir is Europe's leader in the entry-level private jet sector, including a premium experience. With 160 employees (80 pilots), the company generates about 96 per cent of its revenues abroad. GlobeAir is available 24/7 all over Europe with 21 private jets connecting European cities like London, Geneva, Zurich, Paris, Nice, and Milan with small airfields that are difficult to reach such as St. Moritz or Lugano and 950 more. The company has achieved its success through dedication and by offering bespoke service before, during and after the flight. Charter rates start from € 4,400, and empty legs from € 990.

*Prices per Cessna Citation Mustang Jet
About Airly
Airly is an Australian-based private aviation provider that was founded in December of 2015 launching charter and empty leg services. Airly's vision is to make flying private simple to understand, accessible to more, and at a palatable price point. This vision was realised in June of 2021 with the launch of ACCESS by Airly. The first program of its kind in Australia where card holders could pay a fixed, occupied hourly rate on the Cessna Citation Mustang along the East Coast of Australia covering destinations including Sydney, Melbourne, Gold Coast and Hamilton Island on the Great Barrier Reef.
Press Contacts
GlobeAir AG
Monika Zvonic
Marketing Manager
E-Mail: monika.zvonic@globeair.com
Phone: +43 (664) 8489906
Fly Airly Pty Ltd
Alexander Robinson
COO & Director
E-mail: alexander@airly.com
Phone: +61 (0) 422 446 701