Whether it's a pandemic or change of plans, you shouldn't be penalised for changing or cancelling your private jet flight.
As Australia enters a 'hokey pokey' phase of lockdowns and border closures we're commonly asked what happens to your flight if plans change, or you get caught up amongst the lockdowns?
Whether you choose to book a trip with Airly or another provider, make sure you understand the requirements and penalty's involved with changing or cancelling your trip.
Our newly-launched ACCESS Program features the most consumer-friendly change and cancellation terms in the market.
If you're not familiar with ACCESS, this product allows you to book from a streamlined fleet of jets for an all-inclusive fixed hourly occupied rate. That means members don't pay empty positioning fees, overnight fees or lounge fees.
If you're on the jet for one hour, you pay for that hour. Everything is included!
And best of all, unlike the SHARED program, flights are confirmed on booking – and you have the entire jet to yourself and your guests.
But one of the most impressive facets of the program is our cancellation and change terms.
We ask for 72 hours notice if your schedule changes if possible. But if your plan changes last minute we won't charge any cancellation or change fees (so long as we haven't already positioned to pick you up).
And if lockdowns or border closures get in the way there's no penalty, ever.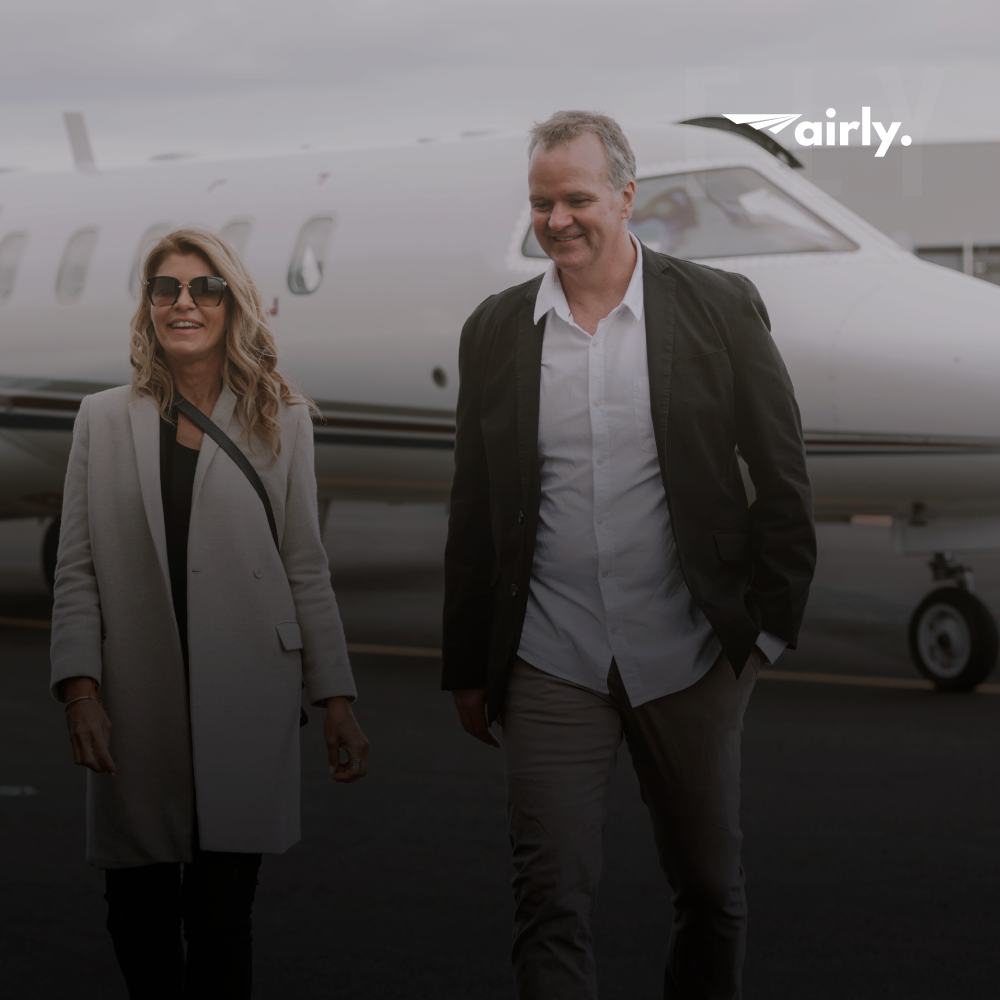 A private jet product that is simple to understand, easy to predict, accessible to more at a far more palatable price point?
This is ACCESS.