Australia's fastest growing aviation company, Airly, has announced plans to resume offering members seats on private flights to Byron Bay and Mt Hotham just in time for the July school holidays.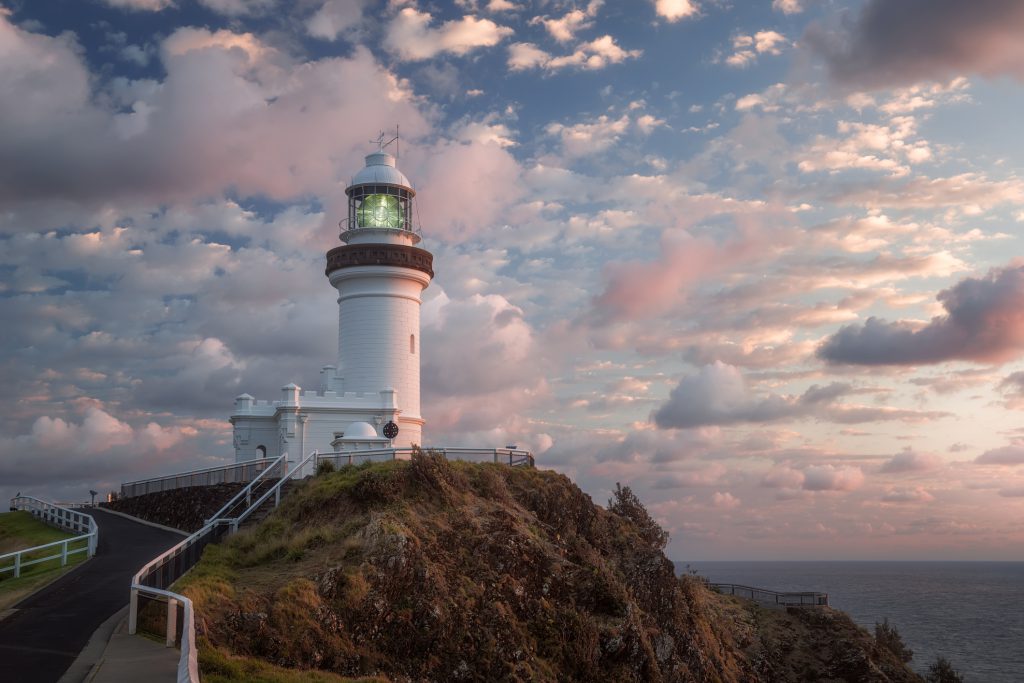 Airly members can opt into an existing flight or initiate a new one on a luxury private jet via the Airly app. The innovative on-demand service, which requires arrival only 15 minutes prior to departure, makes flying private convenient and affordable.
The cost of the seats on the member-only flights from Sydney and Melbourne are comparable to business class.
With the commercial airlines still only planning to be at 40 per cent pre-pandemic capacity by the end of July, and only 46 Sydney to Melbourne flights a week for the foreseeable future, interest in Airly has grown significantly since COVID-19. App-usage is up by 80% and membership has more than doubled since Airly's popular Sydney / Melbourne flights resumed in May.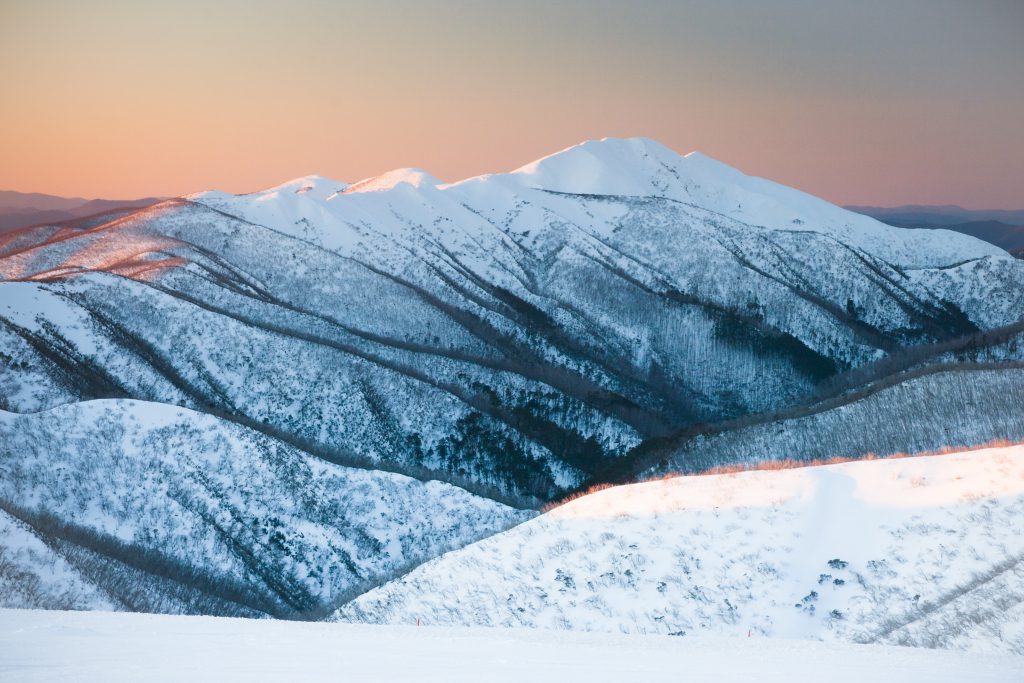 "Over the last few weeks, we've seen a surge in business travellers using our service to get their businesses moving now that restrictions are easing. With limited local options from the commercial airlines, and no way to holiday overseas, we expect domestic travellers looking to make the most of the upcoming winter break will make up the next wave," explained Luke Hampshire, Airly's Co-founder.
"For holiday makers, Airly creates the opportunity to travel in style for very little additional cost compared to flying business class with the commercial airlines. The more members fly with Airly, the more flights become available. Our innovative membership-based approach creates a network effect," added Luke.
As borders reopen more shared flight opportunities will be offered including the Gold Coast from both Sydney and Melbourne.