Read the full Business Insider article here.
Aussie private jet business Airly has teamed up with travel company Luxury Escapes to offer travellers another way to fly.
Through the partnership, Luxury Escapes has new private return charter experiences for up to four people, with destinations including the Whitsundays and the Gold Coast.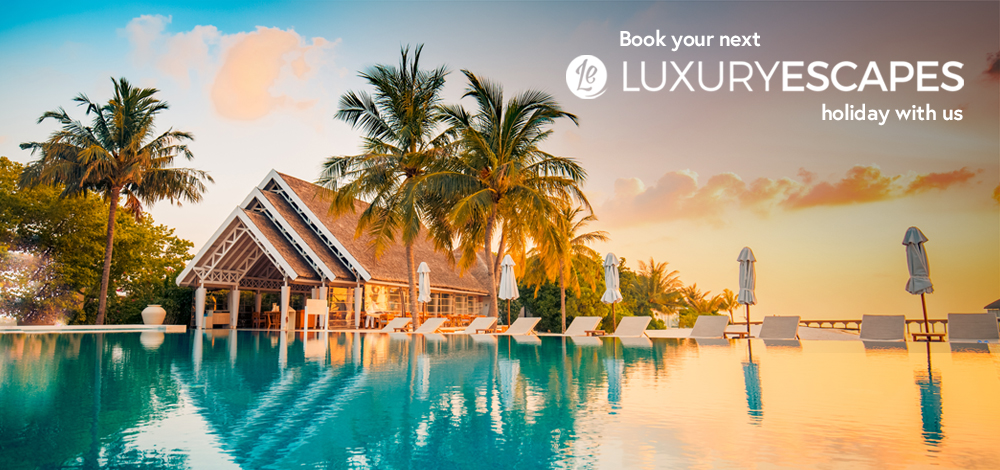 Luxury Escapes head of strategic partnerships Darran Kiel told Business Insider Australia via email the partnership came about because of the connection between what both companies offer – luxury private jets and luxury accommodation.
"At Luxury Escapes we have always really loved the Airly business model and have been in conversations with them for a while on how we could provide that next level of experience for our customers," he said.
"The main objective for us was to find a way to start the holiday experience early for our customers. With the Airly partnership, the holiday starts as soon as they leave their home. We are thrilled to have been able to work with their team and incorporate this experience into our holiday packages."