No cargo is more precious than your beloved furry cat or pooch.
Often we're asked about the process of pets flying on private aircraft. Is it allowed? Does it cost extra? How does it work?
Today, we'll answer all your questions.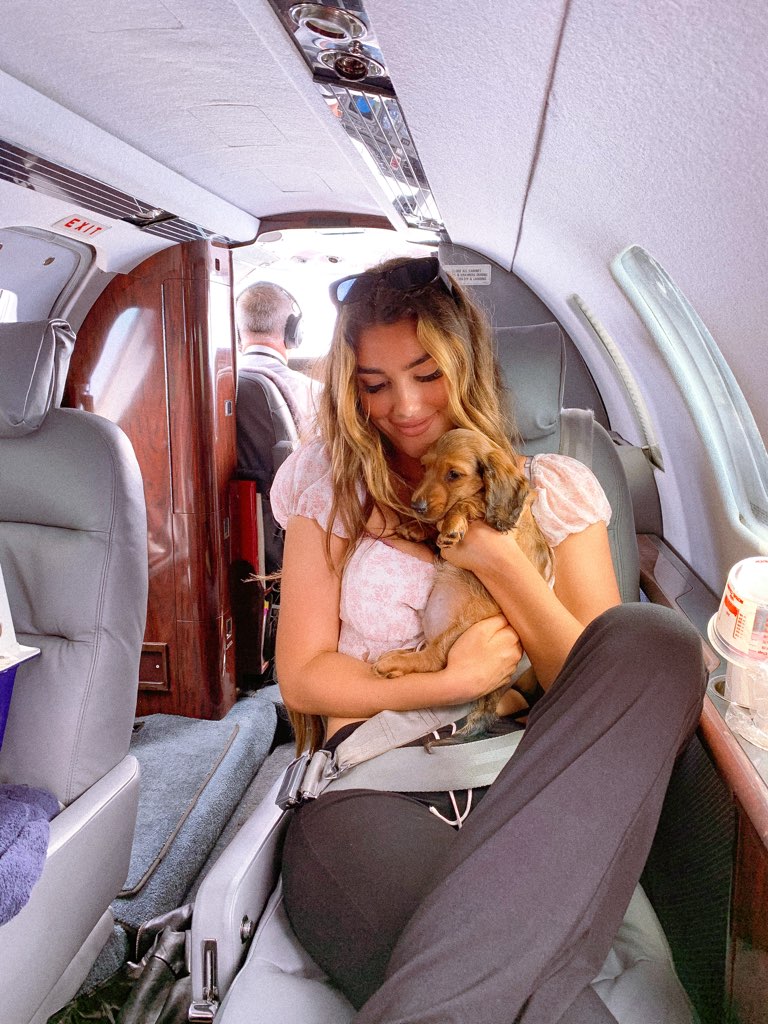 Can I take my pet on a private jet?
In short, most of the time you can take your pet with you when flying private. It is, however, subject to the owner's approval.
Some owners are more than happy to take pets while others will want to know the breed and additional information about the pet.
Does it cost extra?
Additional fees for cleaning may apply but comes down to the operator. Said fees will be set out clearly on your private jet quote.
How does it work?
You've probably realised that owners and operators vary their procedures. In saying that, you'll generally arrive at the FBO (private jet lounge) with your pet in a secure portable carrier (cage).
Once onboard the aircraft, depending on the owner, you may be able to let your pet out of the portable carrier placing a blanket on your lap or on the floor/seat where he or she is sitting just incase of a midair toilet stop.
How do I book?
Airly is Australia's fastest growing aviation company with 8,000 users, over 1,000 Lite members and over 200 SHARED program members.
The transport of pets is only available on empty legs or charter which can be booked by downloading our app, contacting us via WhatsApp or email.