It can be some effort pairing your meal with the perfect wine.
But imagine pairing your private jet with a car.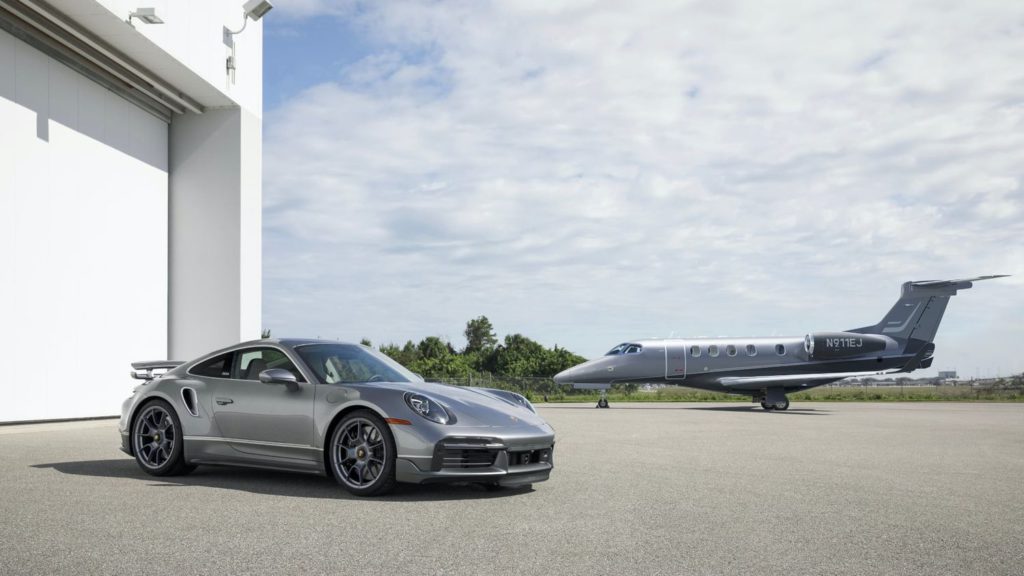 Embraer recently turned heads partnering up with Porsche in providing an extremely limited edition duet of their world-leading Phenom 300E private jet with Porsche's 911 Turbo S.
There are only 10 of these 'sets' available at a price starting fro $11m USD taking over 12 months from order to delivery.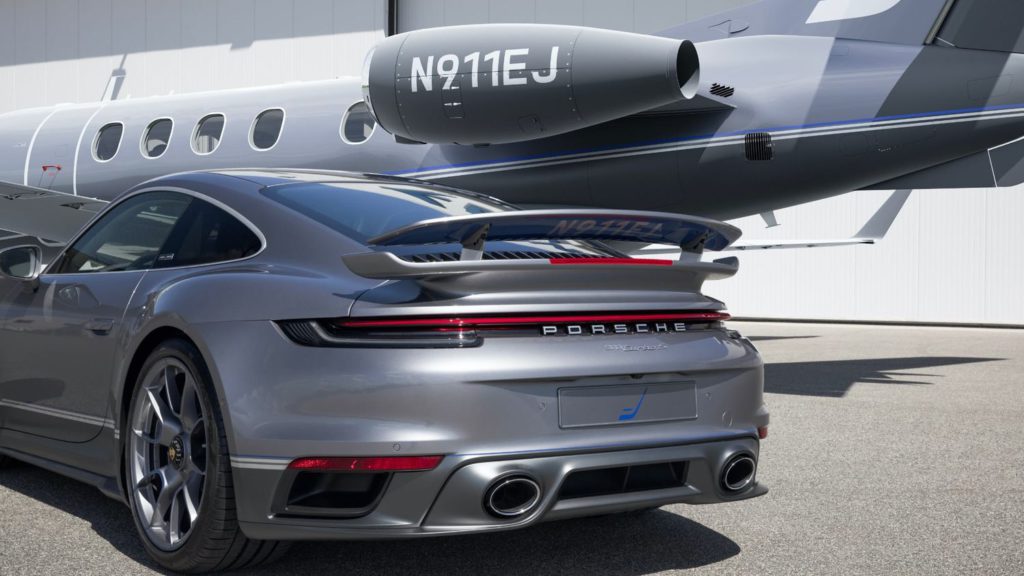 It's all about a "seamless transition" of road to sky, says Boris Apenbrink, the director of Porsche's internal Exclusive Manufaktur department, during a video call to Executive Traveller about the collaboration.
"The jet is meant to be piloted by the owner himself, and we also wanted the car that was the most fun to drive itself."
"This is about making dreams come true for our customers," he continues. And yes, it's a bit of stunt marketing in the process.
Neither party's are saying whether this will be the first and final collaboration, so we wonder if the best is yet to come?