Travel is well and truely back post-pandemic as we witness the airlines struggle to keep up with demand.
As the world gets back to normal, some discerning travellers still seek and appreciate space, hygiene and social distancing.
The average commercial flight can bring you into contact with 700 touch points.
This was one of the reasons why private aviation boomed during the pandemic. Private jet users are keep away from the terminals and crowded cabins.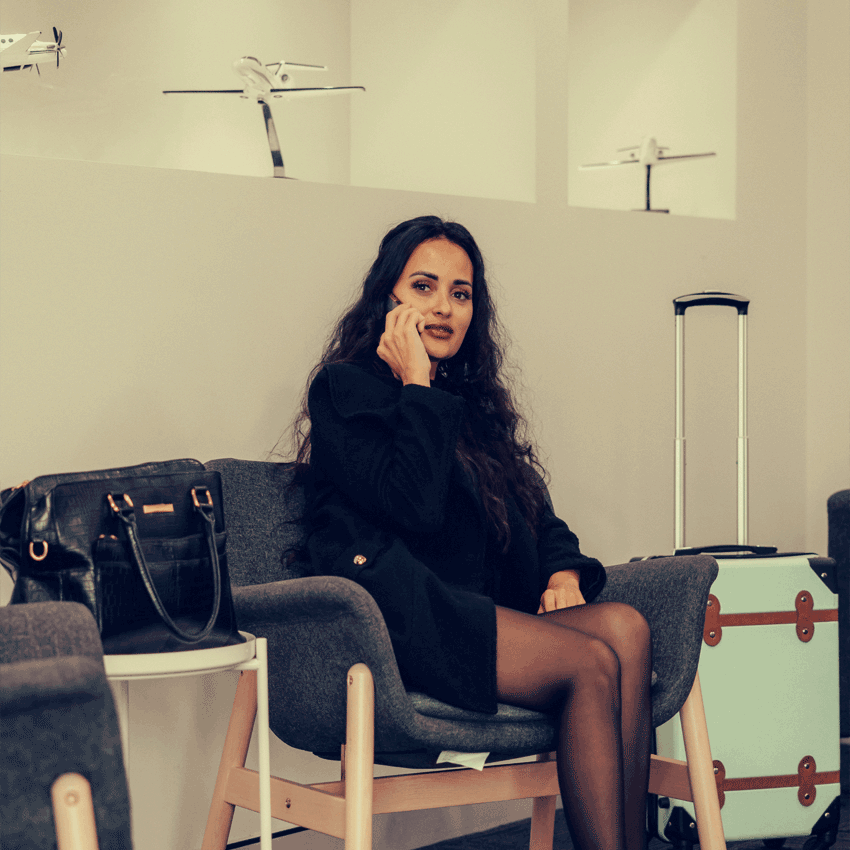 The ability to keep clear of crowded airports and cabins was another reason that drew Ola, a fast-paced business owner in the cosmetic space, to Access by Airly.
Reduced touch points, flexibility and the shear convenience played their part in keeping Ola healthy and at her best.