Airline On Time Performance (OTP) for July was atrocious, which should be concerning for any business or leisure traveller.
The role of an airline when accepting your payment is to safely move you from A to B, at the date and time with which you book. But, Australian travellers can and should expect more than this common excuse.
We're extremely lucky in Australia that our national airline safety record is among the best in the world.
But, in terms of arriving on the date and time as scheduled, the airlines are grossly failing (55% of the time airlines were on time), and that is if they get you there at all (6.4% average cancellation rate).
This doesn't even consider the unfortunate experience some travellers encountered in queuing for hours outside the terminal, curbside; or being told they weren't 'match fit' for travel.
This ongoing decline of the airlines was what led Ola, a fast-paced and energetic business leader in the cosmetics industry, to seek an alternative.
Despite Ola's high Frequent Flyer status and ability to use her business-trip accumulated points for regular holidays with her young family, Ola needed certainty as her quality of travel and subsequently life and job were being affected.
The unreliability was impacting her business trips, at best adding delays, and often resulting in cancelled client or supplier meetings. Even her holidays this year were impacted – compounded by the fact Ola was flying with her two young children.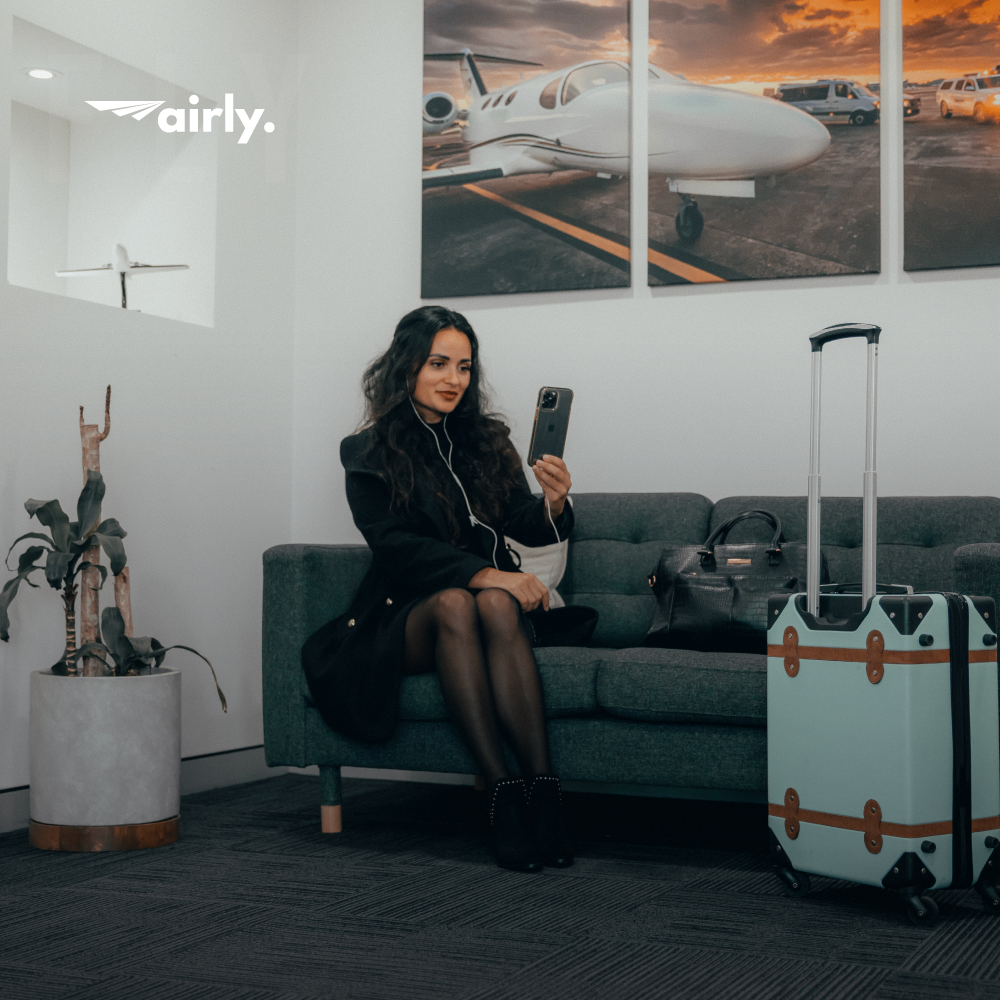 Ola came across Airly and our Access program on social media, which immediately appealed.
A single product that allowed her to travel for business and leisure.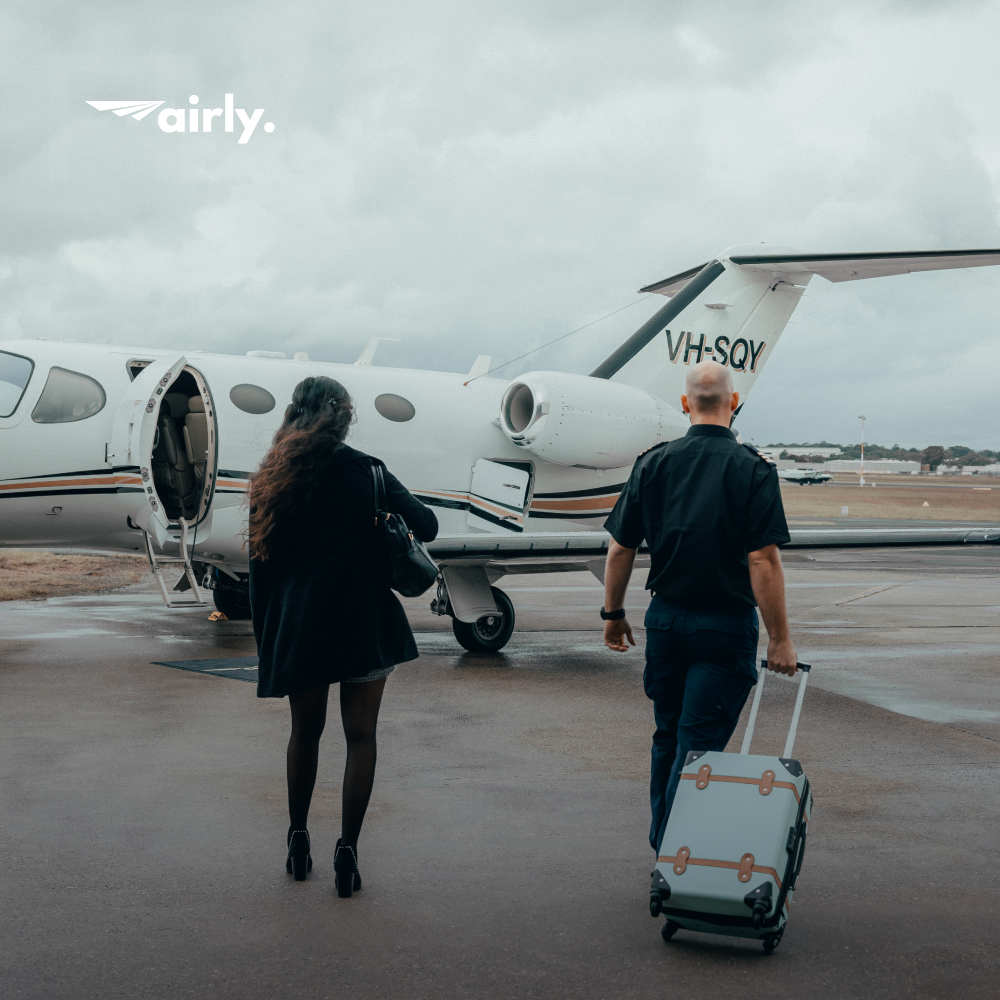 A profound increase to reliability, convenience, and flexibility when travelling on business, and the most enjoyable experience when flying with her family. And, of course, peace of mind that Ola and her family are flying in a proven aircraft, underpinned by a strong safety system.