NetJets and other Private Jet Card providers are having to pause sales citing that demand is far outweighing availability.
This expands on the pause sales of fractional shares, leases, and jet cards for the Cessna Citation XLS and Embraer Phenom 300 due to "unprecedented demand within the private travel industry."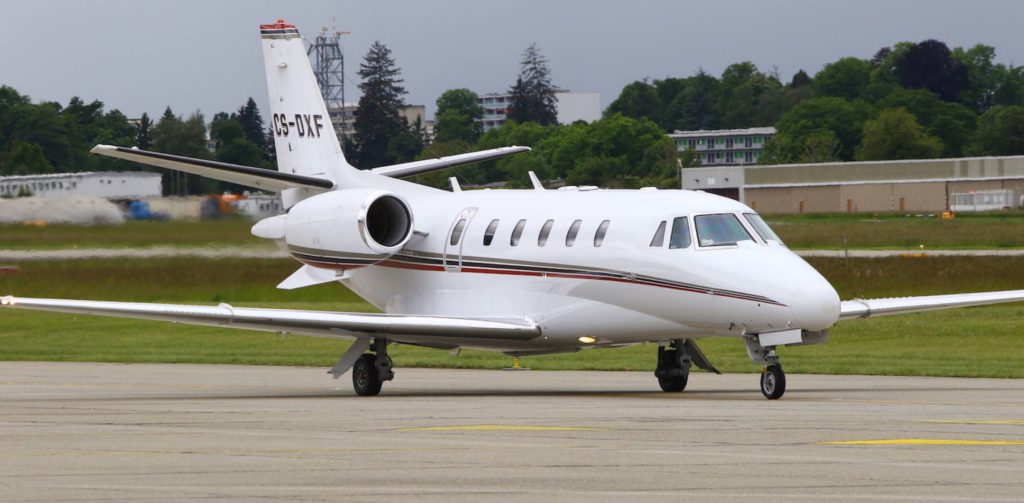 Those who wish to purchase NetJets Jet Cards will be added to a waitlist with pricing secured till supply can catch up.
Meanwhile in Australia, most of the East Coast remains in lockdown or closed to interstate travel raising ongoing concern of the disparity between state and federal governments on a plan to open.
Does NetJets fly in Australia?
If you are in Australia and are looking for a product similar to NetJets, you may take interest in our ACCESS Program.
Under the program, ACCESS members can book from a fleet of four seat Citation Mustang jets for $3,995 per occupied hour with no fees for empty repositioning or overnights.
To learn more visit airly.com/access