If you signed up to the Airly private jet app chasing a discounted one-way flight you may be missing out, for one of two reasons.
The first reason is because someone booked the one-way before we got a chance to promote it.
The other, and more likely reason, is because you weren't notified by the app.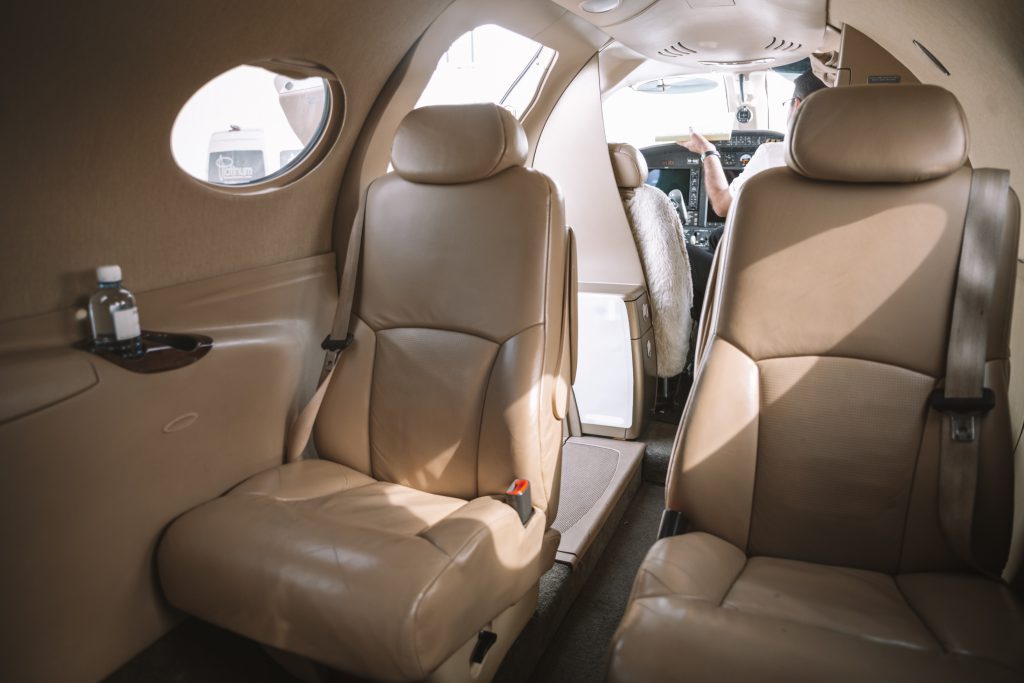 The app looks for those who have searched a particular route, and also looks for the user's home airport. If your home airport matches the flight's arriving or departing airport you'll receive a notification.
But we need to know where your home airport is, so this article will explain how to set your home airport in several taps.
How to set your home airport on the Airly app
First of all, log into the app, then tap 'Account'.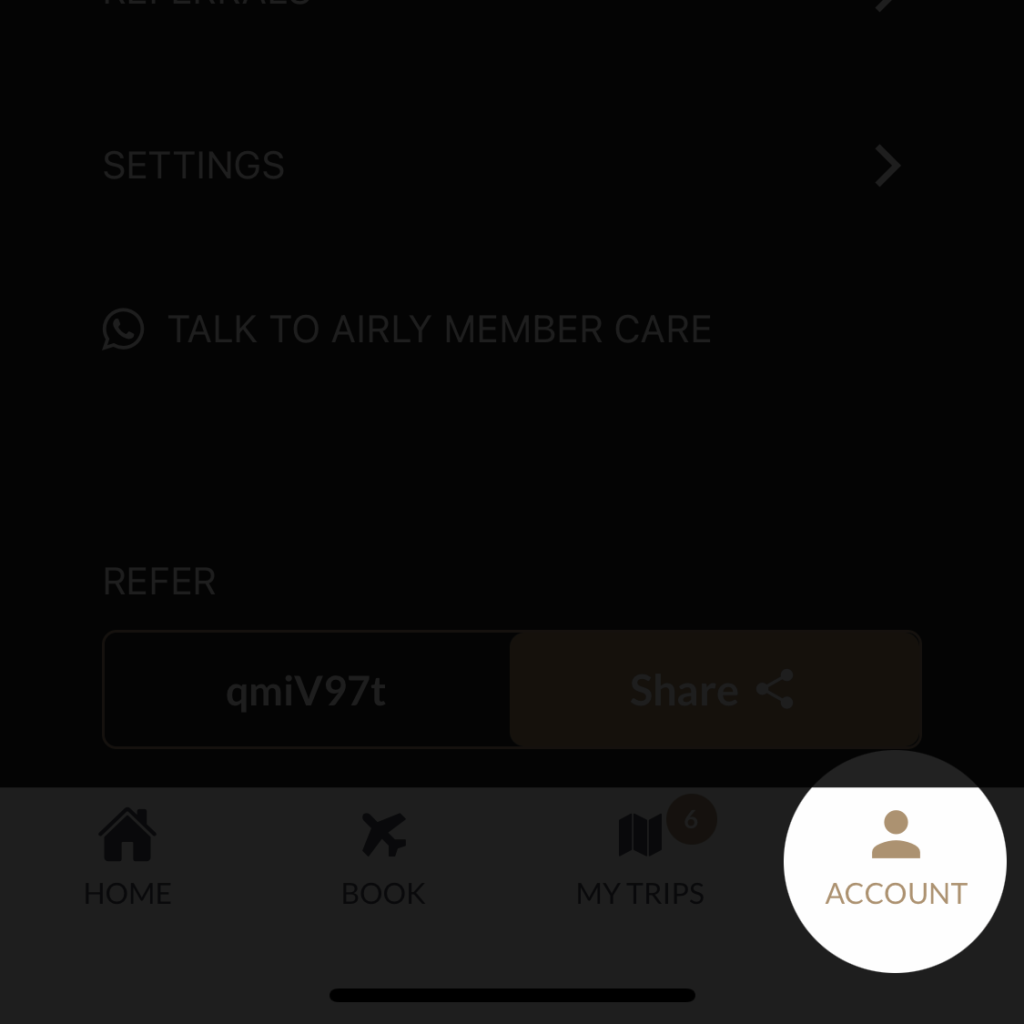 Next tap settings.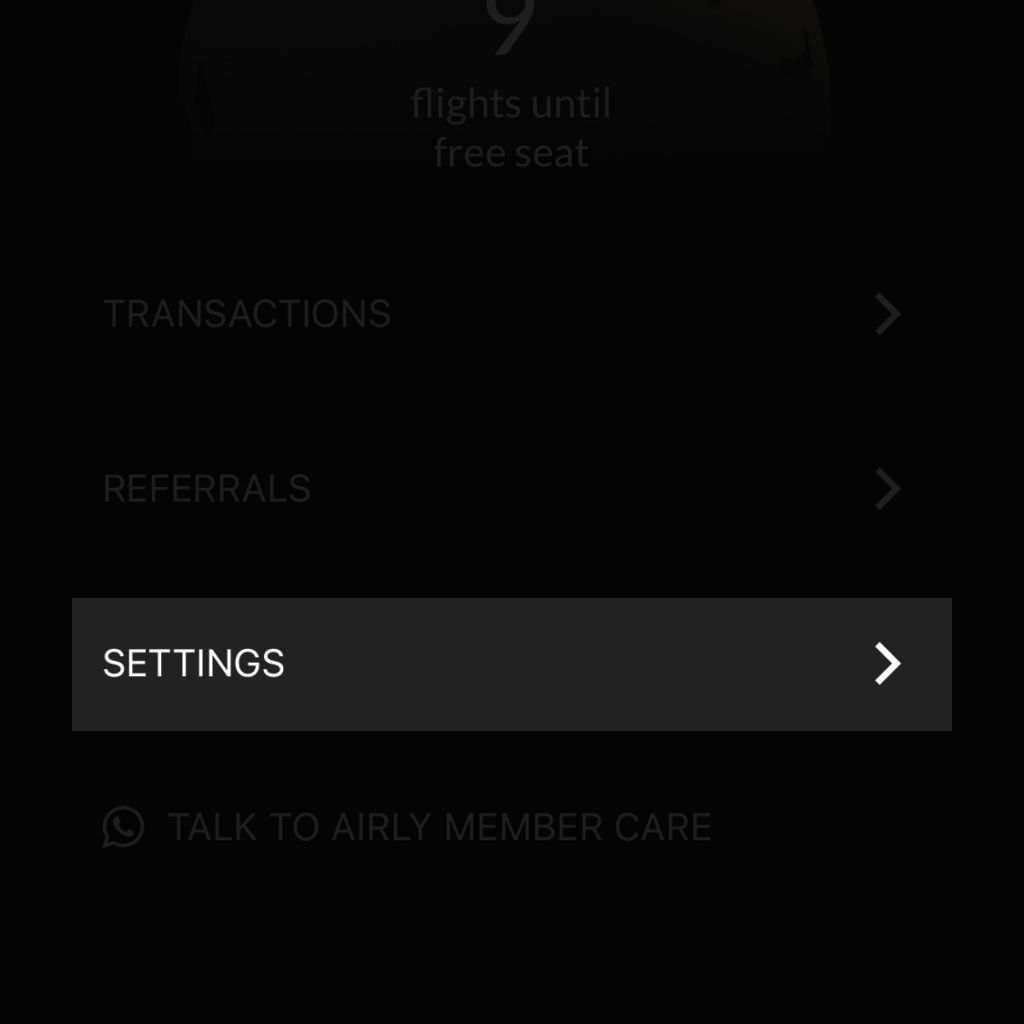 Then tap update profile.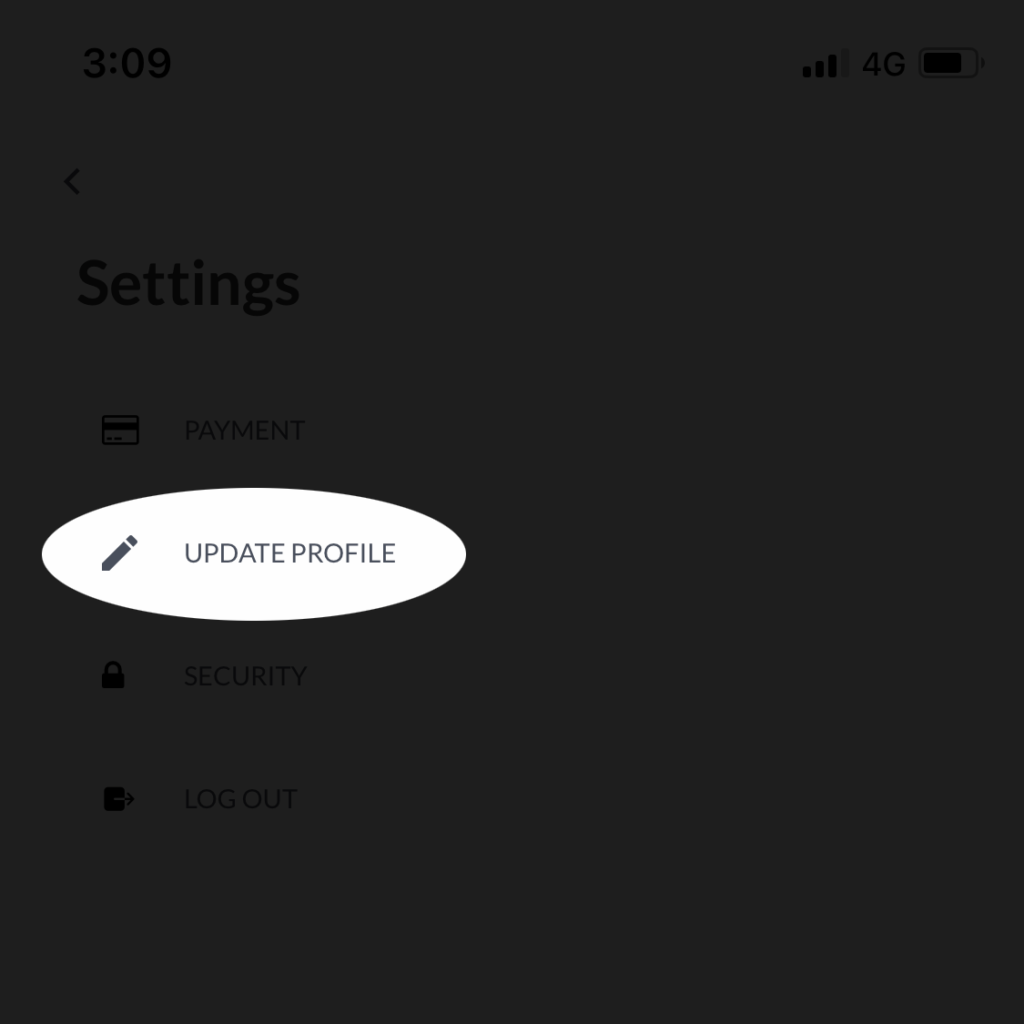 Here you can keep your details up to date. But for this demonstration let's update your home airport.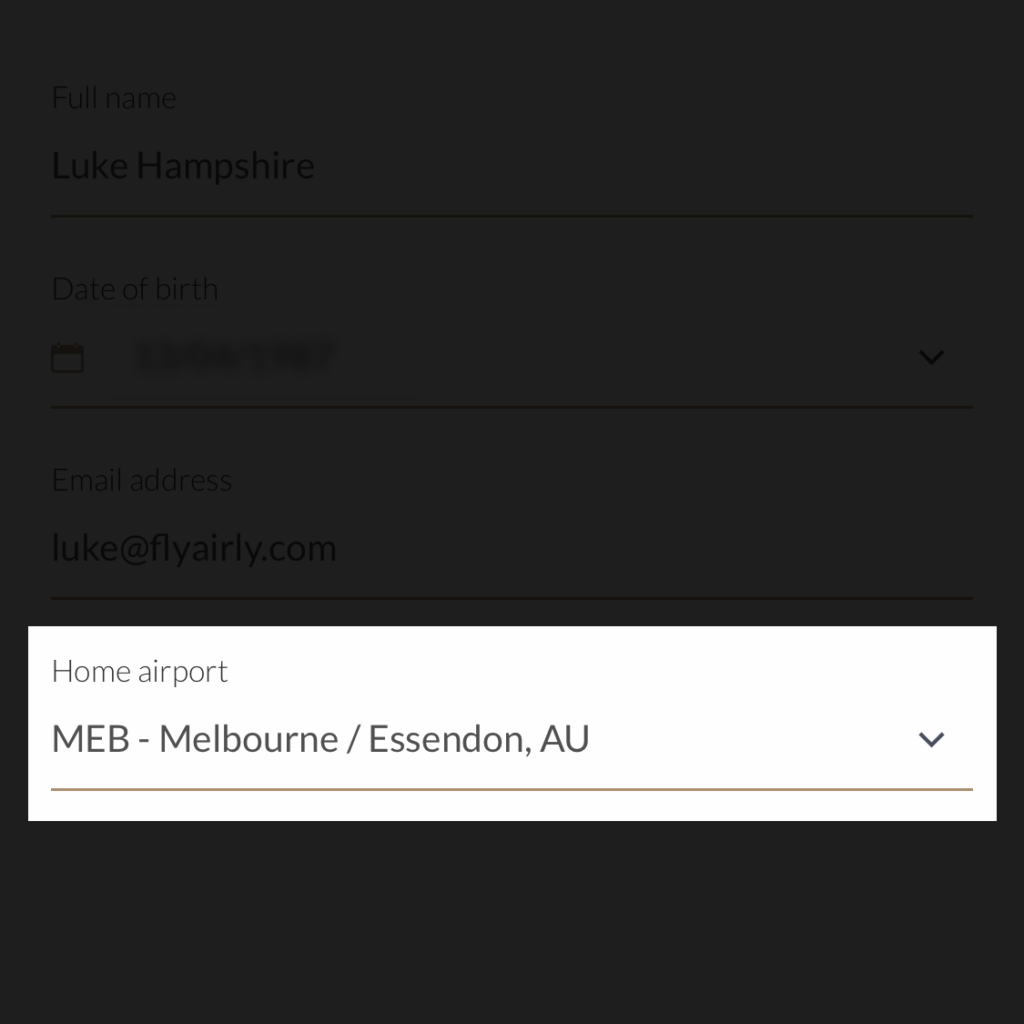 You'll be invited to start typing your home airport, or IATA code (e.g. SYD for Sydney's Mascot Airport, or BWU for Bankstown). Begin typing and you'll see the available options. Click the preferred airport then select 'Save changes at the bottom'.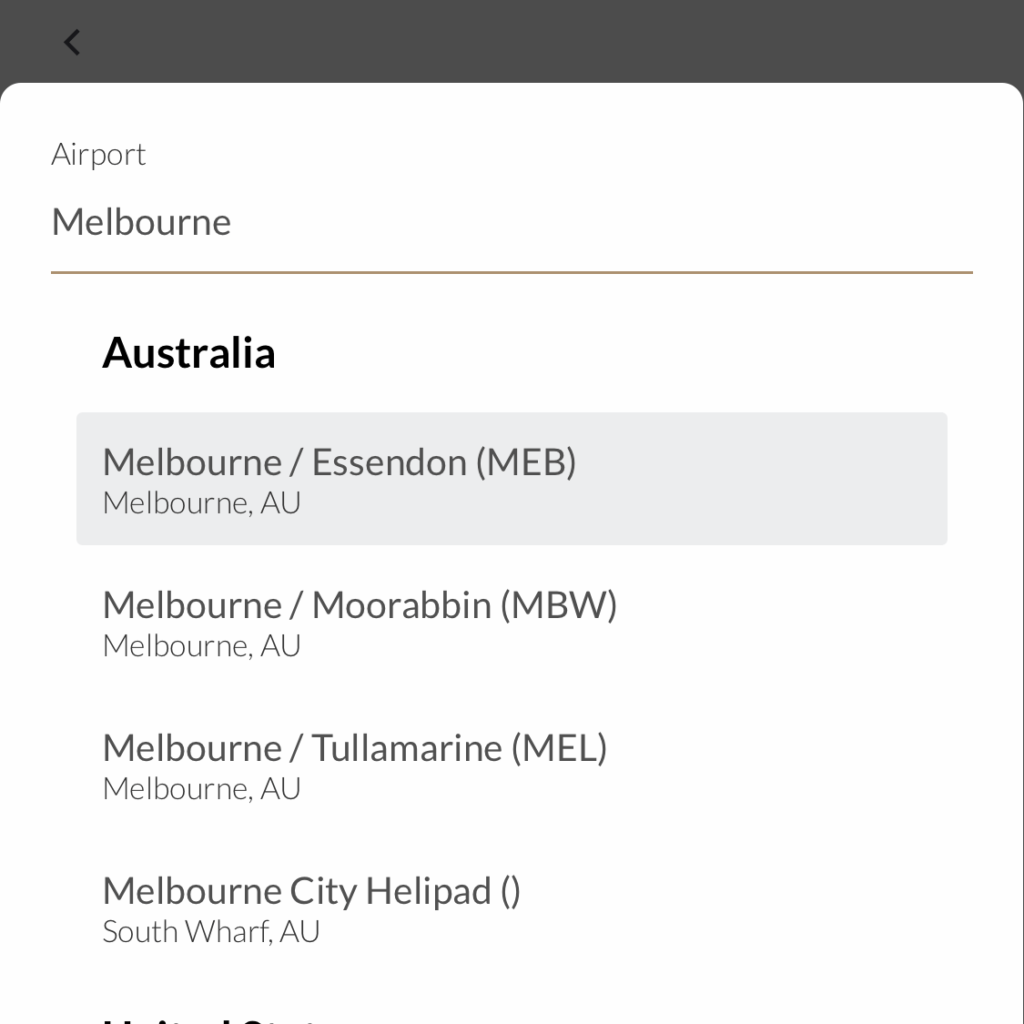 And you're done!
Although you may be inclined to choose the closest airport to you, try to locate the closest major airport.
If, for example, you lived close to Parafield Airport in Adelaide we'd recommend selecting Adelaide Airport is there is a greater likelihood a private jet would fly into Adelaide (ADL) instead of the smaller Parafield.
If you're unsure, just reach out to your member care team for advice.