As our membership continues to grow (effectively doubled this month alone) it's been entertaining watching old habits of our members. The biggest one is automatically booking flights from Sydney's Mascot Airport when in fact said member may live closer or equidistant to Sydney Metro / Bankstown.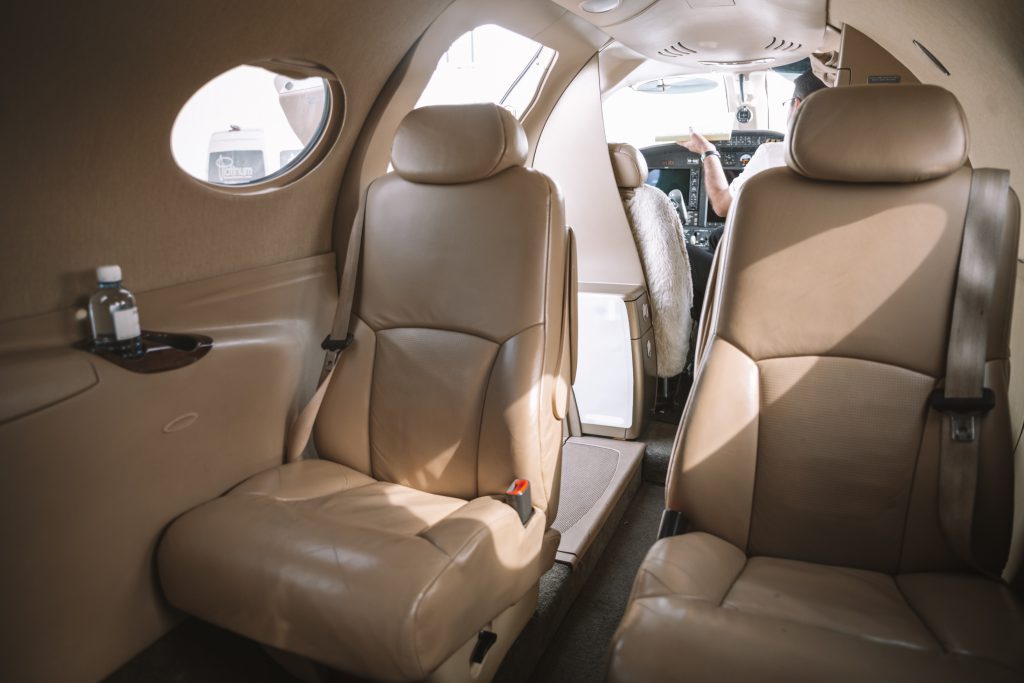 This article, however, isn't about the member who lives closer to Bankstown. This article is about the member who lives right near Mascot Airport.
Jamie booked his semi private flight on our app for The Fleetwood Mac concert in Melbourne (lucky him).
We activated his flight, and got everything organised in the background including aircraft selection, gourmet catering and slots at Mascot Airport. As this jet was based in Bankstown we needed to organise the positioning of the jet in time for pickup.
Things were looking great till the night before. Sydney Airport informed our operator that we lost our slot due to expected single runway operations and that there would be no room for us, as the capacity of Sydney will be halved.
Jamie would now need to depart Bankstown, as we couldn't position to Sydney for the pickup.
For a guy who lives 15min from T3 drop-off, and 30 mins from Sydney Metro Airport Jamie wasn't too thrilled with this news but agreed to travel with an open mind because the alternative of flying commercial was going to be far more painful.
Although it seemed a disadvantage, because of single runway operations, we felt he'd save hours overall for driving just that little bit further (plus our pricing is cheaper ex Sydney Metro). We were right.
Jamie arrived at the lounge at 10:45 and was wheels up by 10:55 landing in Melbourne a little over 70 minutes later. No slots, no long taxiing, no waiting.
While Jamie was en-route I sent him a screen grab of FlightRadar24 that showed the queue to depart Sydney as he departed Bankstown. I counted around 14 waiting.
Add that to the fact Melbourne were holding traffic inbound as well (Jamie's flight was untouched all the way to Essendon) proved that on this particular day we saved Jamie in excess of 2 hours. If he had of flown commercial there was a greater chance of his flight being cancelled, and if it did go ahead the delays were not looking pretty on the flight board.