Will has a strong heritage in agriculture. A third generation farmer who's seen it all.
Droughts and floods, through to the ups and downs of international trade.
Growing up as a kid, Will's father was in charge of the family farming businesses. His father would spend weeks away from home travelling between farms, warehouses and sites.
And although his father would have loved to be in one place with the family, the conditions weren't always perfect for crops so one location turned into three across multiple states.
The little family business grew quickly into a successful operation in numerous facets of agriculture.
When Will began working in the business, he would spend days on the road with his Dad. Great for bonding but horrible for efficiency.
As a father and son team, the fatigue and stress of travel took its toll over the decades of driving.
He knew the business wouldn't reach its true potential unless the travel side of things became more efficient.
Will soon became familiar with chartering aircraft through his network in an attempt to eliminate long drives.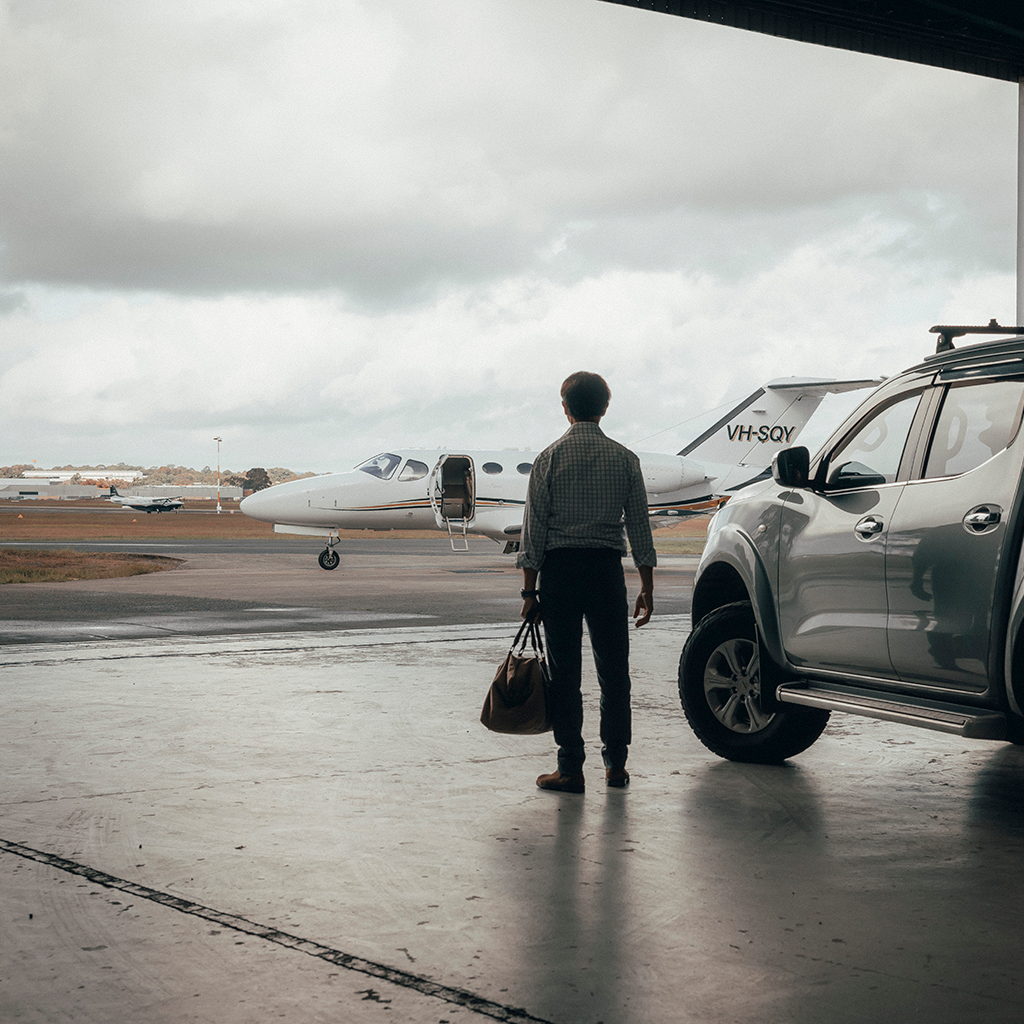 The time saving was profound, but it still felt disjointed, confusing and not having any jets based at his home airport ended up costing much more than he expected having to pay positioning fees.
Thankfully, a friend referred Will to Access by Airly.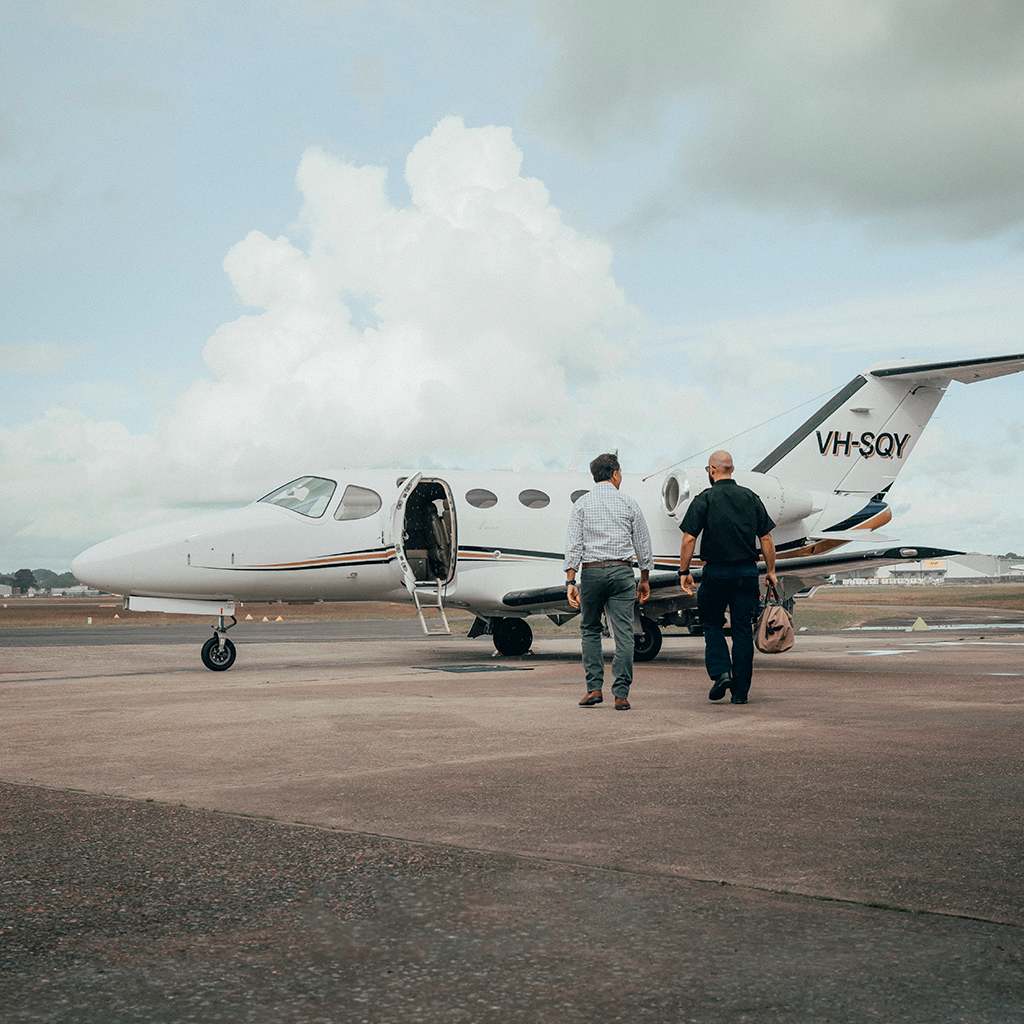 Will reached out to us and signed up on the same day.
The biggest benefit of this program was Will didn't have to pay the positioning fees, making private aviation far more cost effective for the business.
Prior to joining, Will's day of travel from Regional VIC to Central QLD would take 2 commercial flights and 3 hours in the car.
We now safely get William and his team from A to B in 2 hours.