In these uncertain times our new private jet membership with no ongoing fees gives you something to rely on.
With Virgin under a cloud and Qantas operating at 5% of its pre-pandemic capacity commercial flights are scarce, making it hard for you to get to where you need to go to get your business up and moving again.
A membership with Airly gives you access to shared flights on private jets across the eastern seaboard at a price that is comparable with business class.
To support Australian businesses we are waiving all membership fees until July and our new membership structure will have no ongoing fees.
So whether you need travel for yourself or for your entire team Airly will have a private flight solution for you, from single seats to a whole plane.
To learn more about our membership click the image below.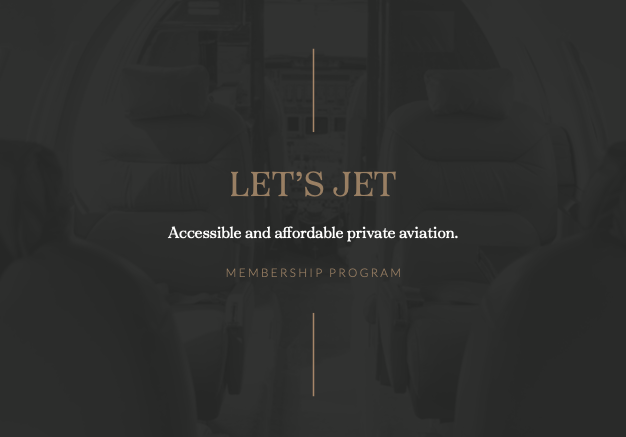 And if you think our program is perfect for you, apply in-app!