Demand is rapidly increasing, especially around shared flights, so apply for an Airly private jet membership now and book in early.
View Membership Options
To help, we have waived membership fees until at least July.  Our new program won't have ongoing fees either.
It's been the hardest quarter for Australian businesses in living memory.
We have all had to change the way we live and work and that includes changing the way we travel.
Not everything can be done by video conference and as the country opens up again we know you have a backlog of items on your to do list.
We also know that in the current environment, even if you manage to book a commercial flight, airport queues are the last thing you feel like dealing with.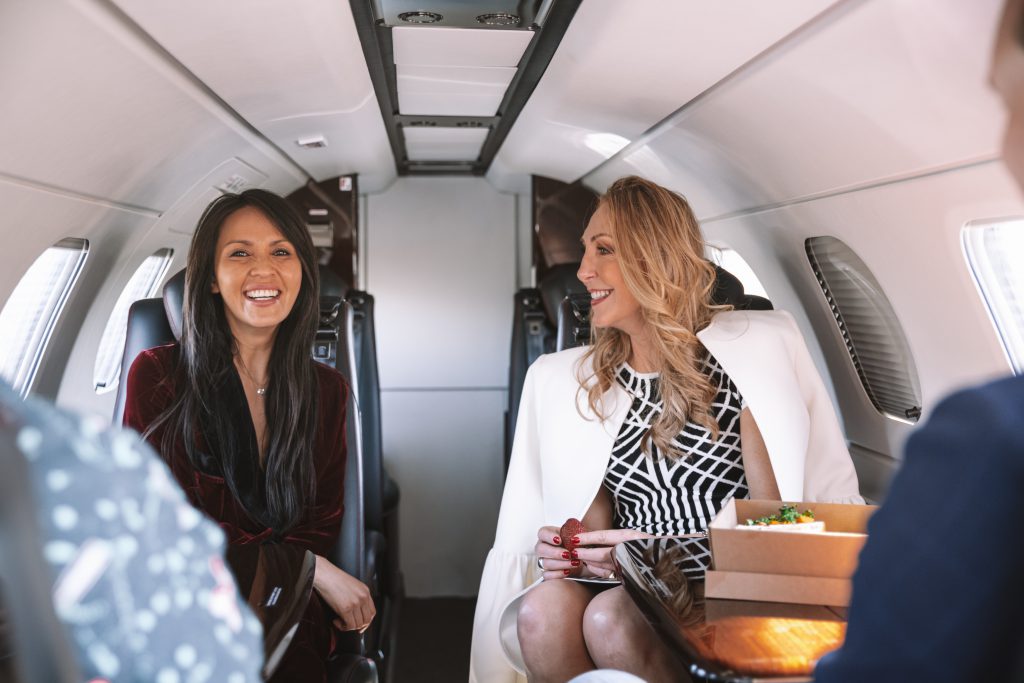 So whether you need travel for yourself or for your entire team Airly will have a private jet solution for you, from single seats to a whole plane.
If you'd like to speak more about our membership, additional COVID-19 in-flight measures or to book an on-demand charter contact us via WhatsApp and we'll get back to you as soon as we can.