Airly and Luxury Escapes have taken their partnership to the next level.
Ever imaged spending just a day at the snow?
Waking up and going back to your own bed after a whole day of tearing up the slopes.
It may seem like a fantasy when you consider the near 6 hour drive from Bondi to Thredbo each way.
However the team at Airly and Luxury Escapes have partnered to provide the ULTIMATE snow day trip, which landed on their site recently.
Swap the dazzling city sights of Sydney for the soaring mountain peaks of Thredbo with the ultimate VIP fly-in, fly-out private jet ski experience – perfect for snow-lovers seeking a luxurious way to hit the slopes in style.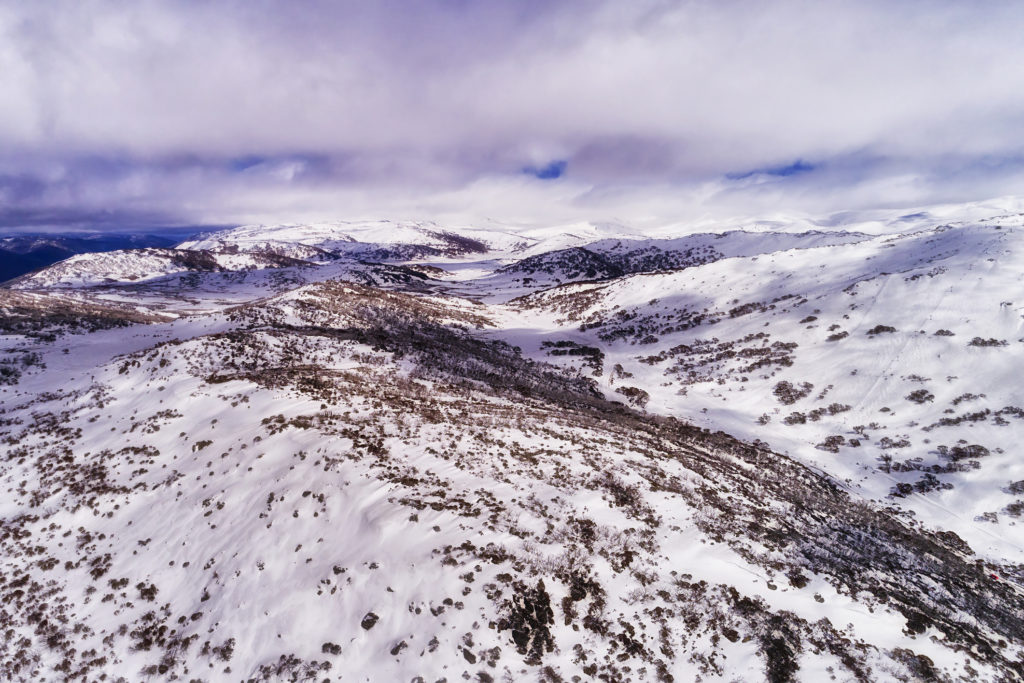 Departing Sydney on select dates through July and August 2021, this incredible opportunity allows you to spend more time shredding and carving your way down the mountain instead of weaving your way through traffic.
Board a private jet with eight luxurious leather seats (max. six guests) and fast-track your way straight to the slopes.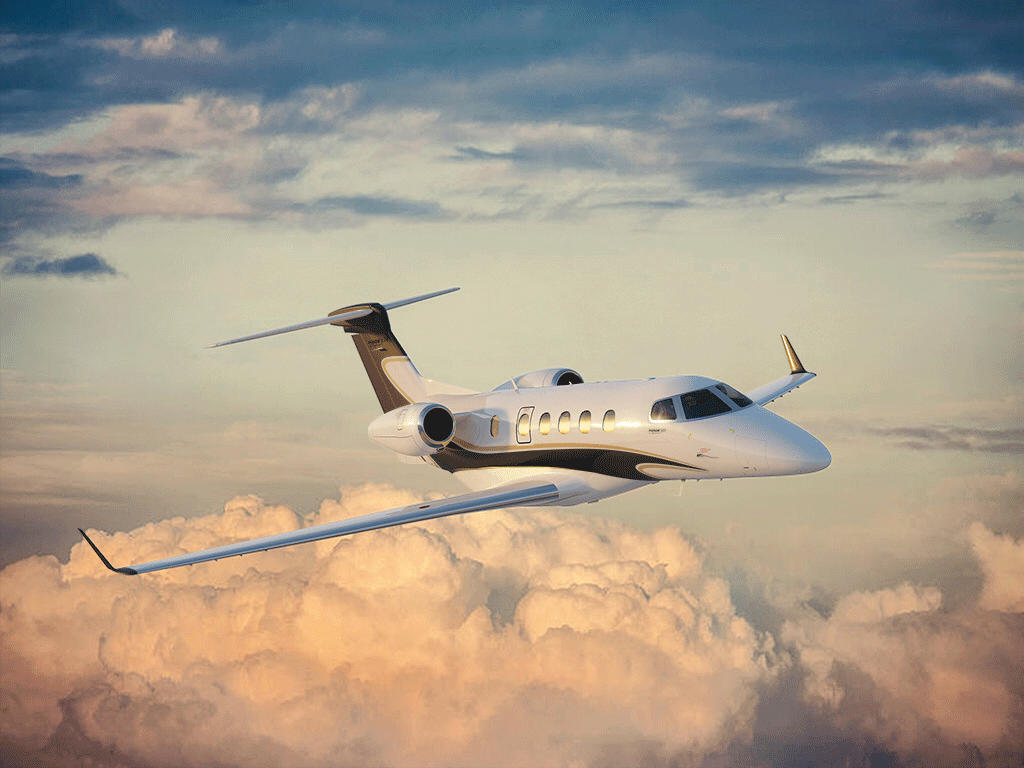 Enjoy a light breakfast onboard your 35-minute flight as you soar above the magnificent Snowy Mountains to reach Cooma Airport. Upon arrival, be greeted by a private chauffeur, who will transport you to the centre of Thredbo.
Head straight to the Kosciuszko Express or Merritts Gondola, where pre-arranged lift tickets await. Spend the day racing down the mountain and getting your fix of adrenaline before your afternoon return flight to Sydney, with light snacks served onboard.
This experience is really worth calling in sick for.
To learn more visit Luxury Escapes or contact us.