Ever wondered what celebrities own a private jet?
Look out Forbes and AFR, here's Airly's submission of JetList – the top 10 celebrities who own their own private jet.
Airly's inaugural JetList
The JetList ranks private jets owned by celebs ordered by price at the time of purchase.
10. Tom Cruise – Gulfstream GIV ($36m)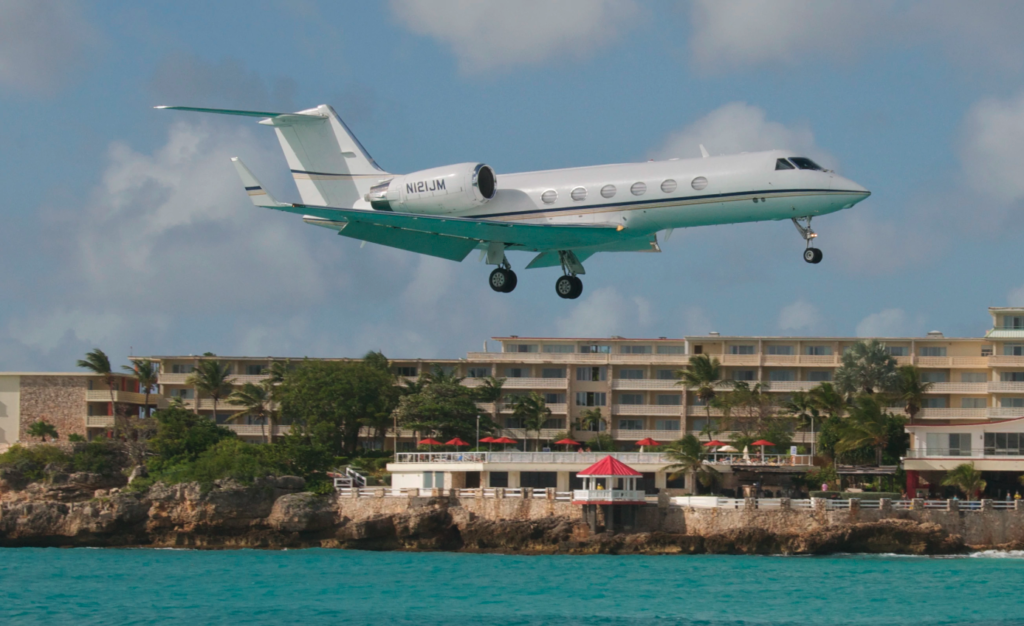 We like this entry for the fact it's a little old school. Mr Cruise's 1998 Gulfstream is still a beautiful jet in its own right. Combined with his classic P-51 Mustang you can tell Maverick loves the nostalgia of aviation.
9. Jay Z – Challenger 850 ($40m)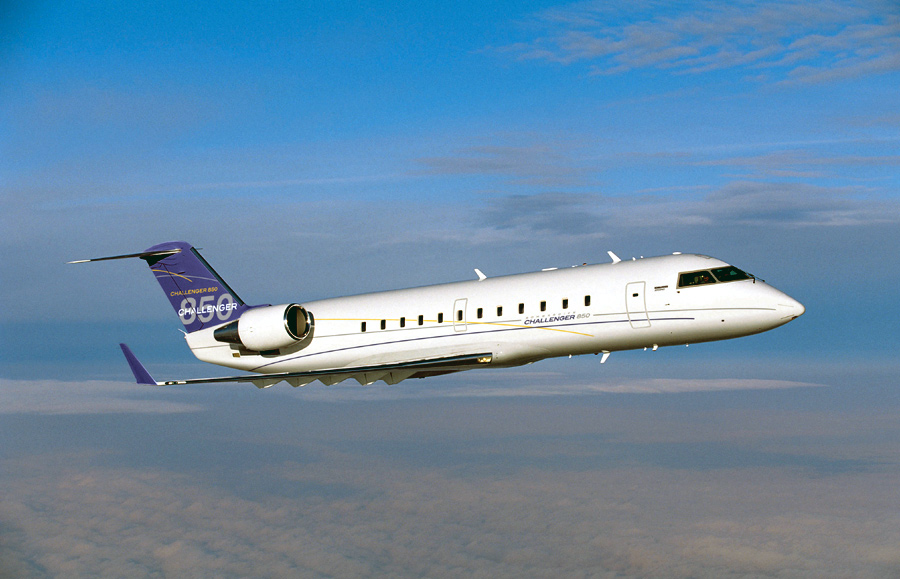 Beyonce reportedly paid $40m USD in 2012 for the Challenger as a Father's Day present. What a present!
The 850 is the largest of the Challenger range, seating up to 19 passengers with some of the seats converting to beds for longer flights. The jet also features two bathrooms in the cabin.
8. Jackie Chan – Embraer Legacy 650 & 500 ($50m)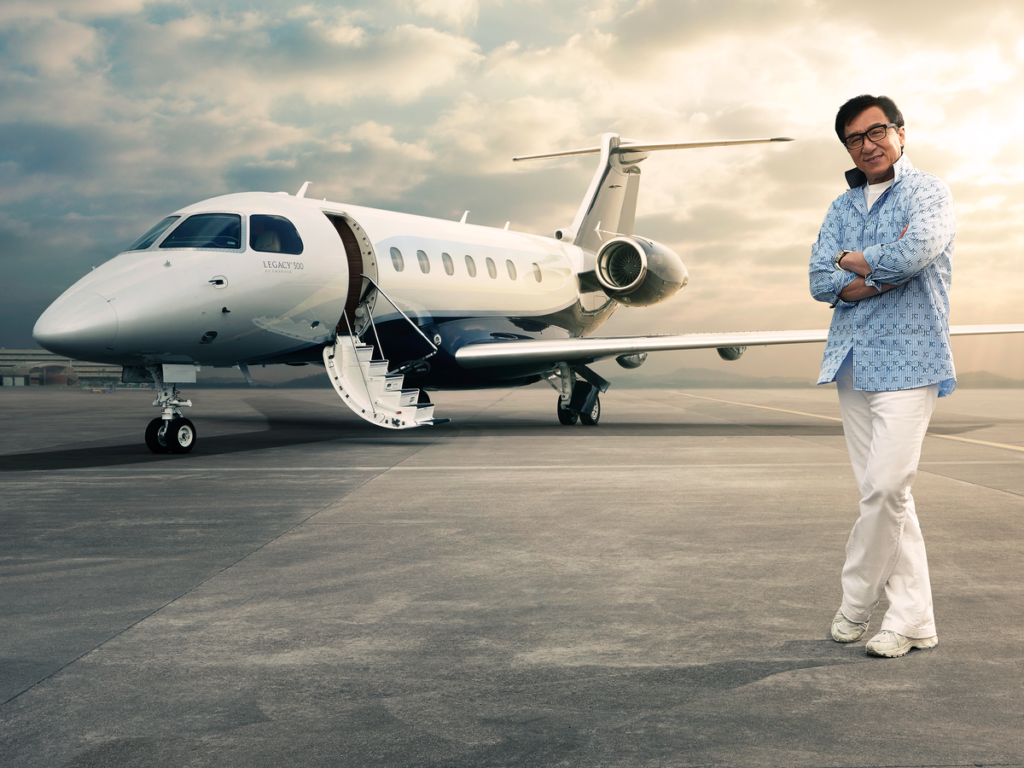 It's no secret that Jackie Chan is an avid Embraer fan. He purchased his Legacy 650 for $30m USD in 2012. In 2016, Chan added a brand new Legacy 500 to take care of shorter trips for $20m USD.
We're yet to see Jackie buy into the new Embraer Praetor range, so watch this space.
7. Jim Carrey – Gulfstream V ($59m)
One of the greatest comedians is the proud owner of this Gulfstream V purchased for $59m USD.
Carrey makes his 1998 jet available for rent when he's not using it, for around $8,000 an hour.
6. Oprah Winfrey – Gulfstream 650 ($70m)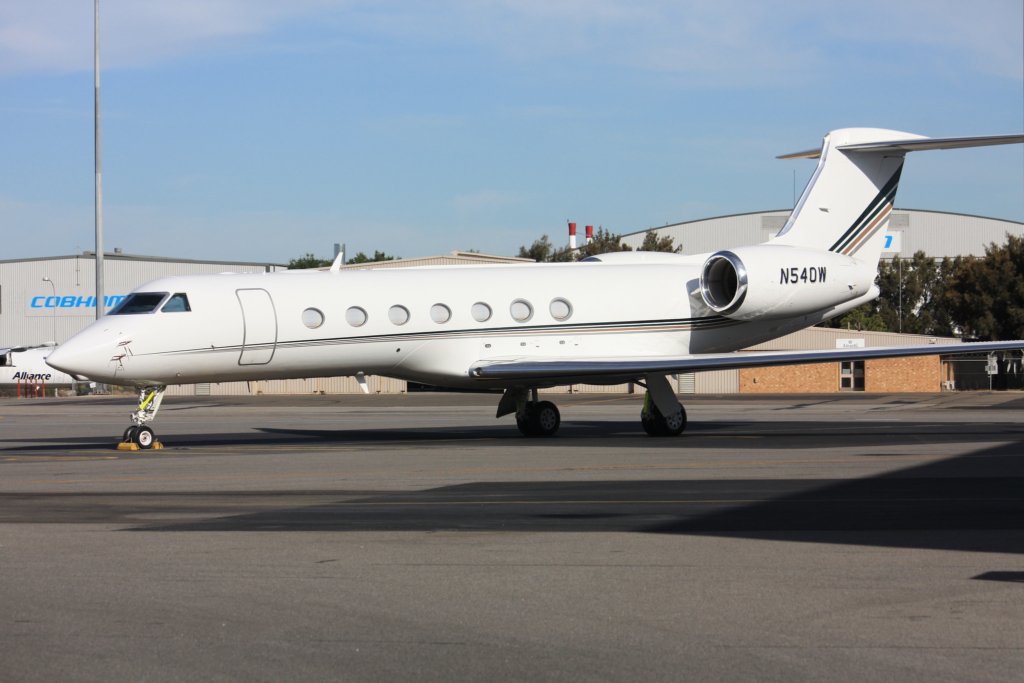 Ms Winfrey joins other celebrities who have upgraded their jets to the latest and greatest.
Oprah's previous aircraft was a Bombardier Global Express XRS, showing no loyalty towards her jet manufacturer.
5. Kylie Jenner – Bombardier Global 7500 ($72m)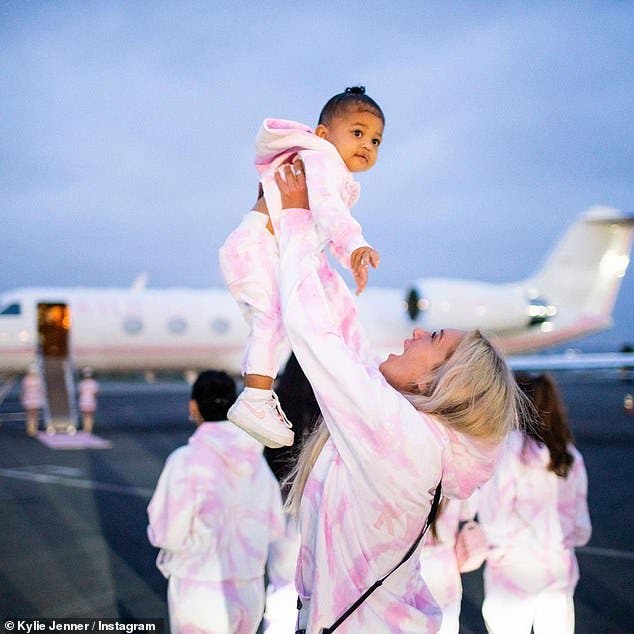 This is a perfect 'top-shelf' purchase in the Global 7500. The pink-branded jet is capable of flying 14,260km non-stop.
Reaching a three-comma status via her makeup brand, 'Sky Ky' was just one of Ms Jenner's big ticket items during a spending spree in 2020.
4. Donald Trump – Boeing 757 ($100m)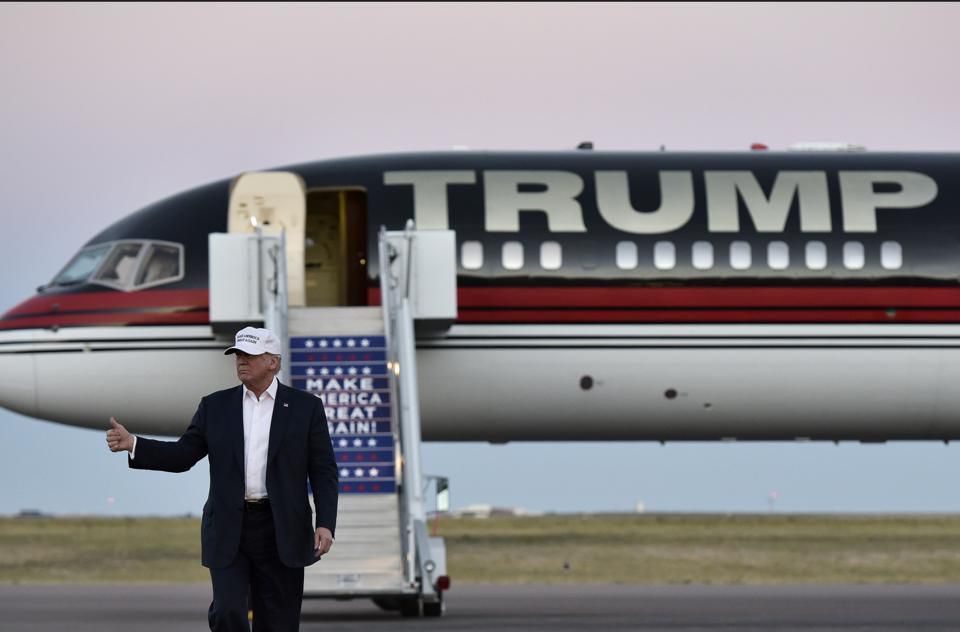 Purchased from Microsoft co-founder Paul Allen in 2011 the 'T-bird' has become an iconic jet in the sky's.
Normally a jet liner, the Boeing 757 was refurbished to accommodate 43 passengers with bathrooms featuring 24 carat gold fixtures!
Having spent the last 4 years on Air Force One we're not quite sure where Mr Trump sits following reports of him flying on a Citation X ($4m USD) in recent weeks.
3. Bill Gates – Gulfstream 650ER x 2 ($140m)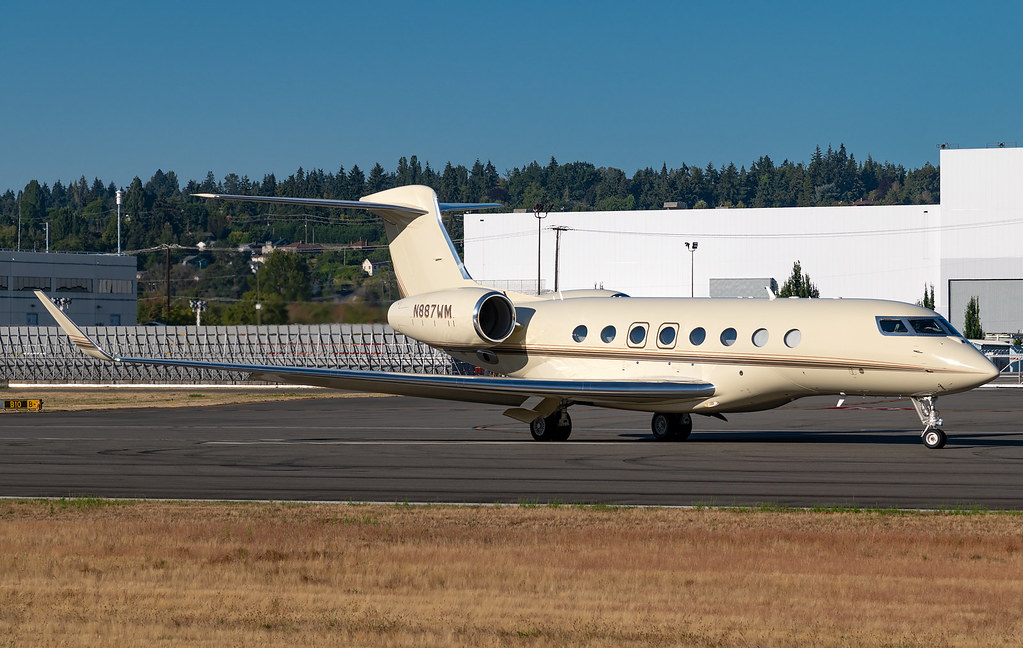 As we researched on our JetList, we were surprised to see the Microsfoft founder owns a single Global Express ($40m).
However, after further digging, we learned that Mr Gates and his foundation also own 2 x Gulfstream 650ER private jets, valued at $70m USD each. The Bill & Melinder Gates Foundation also owns 2 x Challenger 350's via NetJets, and other smaller aircraft.
2. Mark Cuban – Various ($280m+)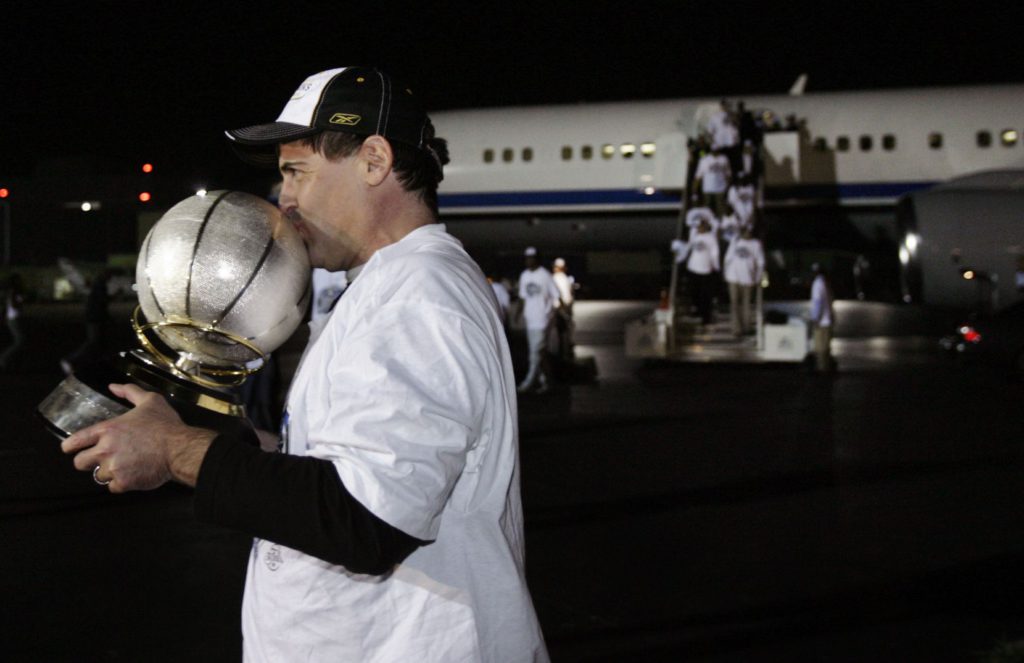 The popular internet billionaire broke records in 1999 paying $40m USD for his Gulfstream V. It was the largest internet transaction at the time!
Since then Cuban has also added two Boeing Business Jets to his hangar. One of which is used by his NBA team, the Dallas Mavericks, and the other his Boeing 767 which he also makes available to charter.
1. John Travolta – Various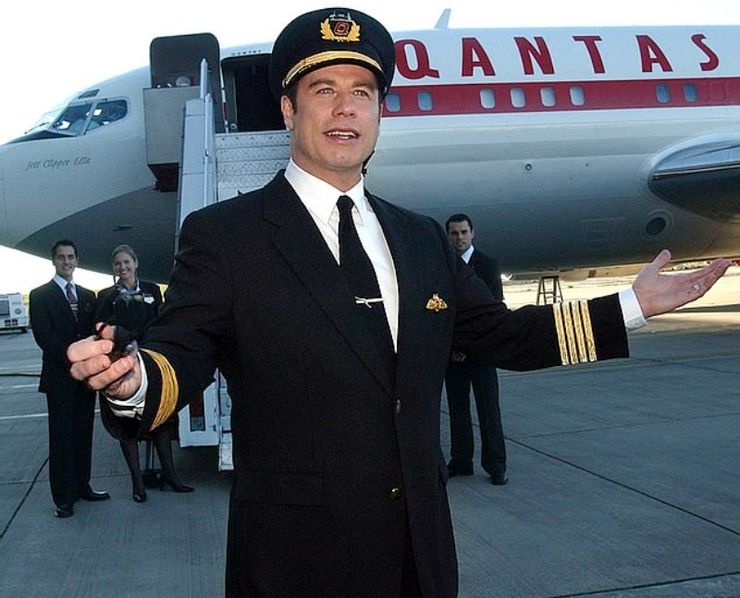 Taking our inaugural number one place is John Travolta and his fleet of jets. When you can land your jet in the backyard and park it out the front of your mansion, it's hard to not give him top billing.
It's difficult to get a combined value of his fleet. With a vintage Boeing 707, Challenger 601 and EA500 being just 3 of his 6-11 aircraft.
He's clearly quite the collector.