Private jet brokers don't own aircraft and simply sit in between you and the private jet operator. 
It's no secret that there's been a considerable uptick in private jet charter in Australia.  Customers new and existing are making the most of increased availability of jets.
For new customers, it can be quite exciting to book your first private jet charter.  The feeling of finally 'making it', or giving in to the utility and benefits of flying private. 
While some private jet brokers have closed down during the pandemic, others are making the most of this uptick. However they can get a little greedy when it comes to pricing your trip.  Let us explain.
How do private jet brokers price a charter?
When you provide your itinerary to the broker, they'll try to get some further information from you such as preferred cabin size, budget and any other requirements outside of the normal to help make a decision on what operator to approach.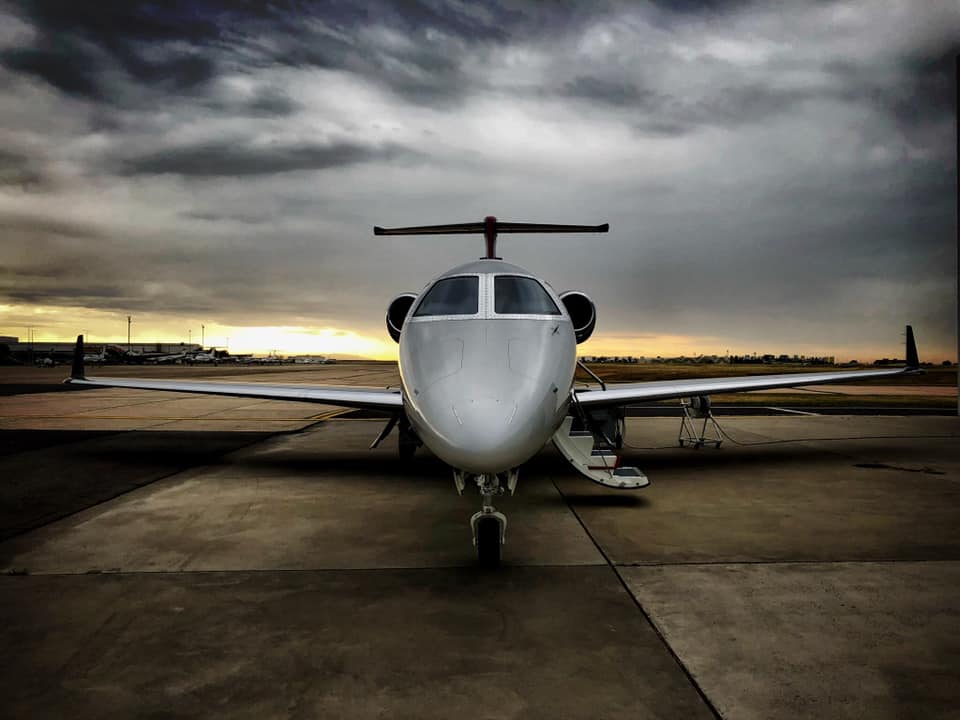 Operators will provide the broker with a price to facilitate your trip.  The broker will then add a margin (5-20%) and present you with some options.
All of the process so far is very common, ethical and standard practice.
But what if you only fly one way, or the jet returns empty back to its home base during your stay at the destination? Empty capacity is then generated, in which brokers will then attempt to sell the newly created 'empty leg'. This is when some brokers get a little greedy.
Should the broker sell the empty leg, they'll keep all that revenue for themselves. There's a fair chance you'll have no idea about it. So what's the problem with that?
You are paying full price for that empty leg to be created and sold. The broker has added their fee to your price (their profit), and are now making thousands of dollars on top of that thanks to you. We call it the double dip. So what can you do about it?
Negotiate a revenue share deal with brokers
In the name of fairness, you should ask your broker if any empty legs are attached to your flight.  If that answer is yes, ask for a share of that empty leg revenue.  There is no reason for the broker to not work out a deal to make everyone happy.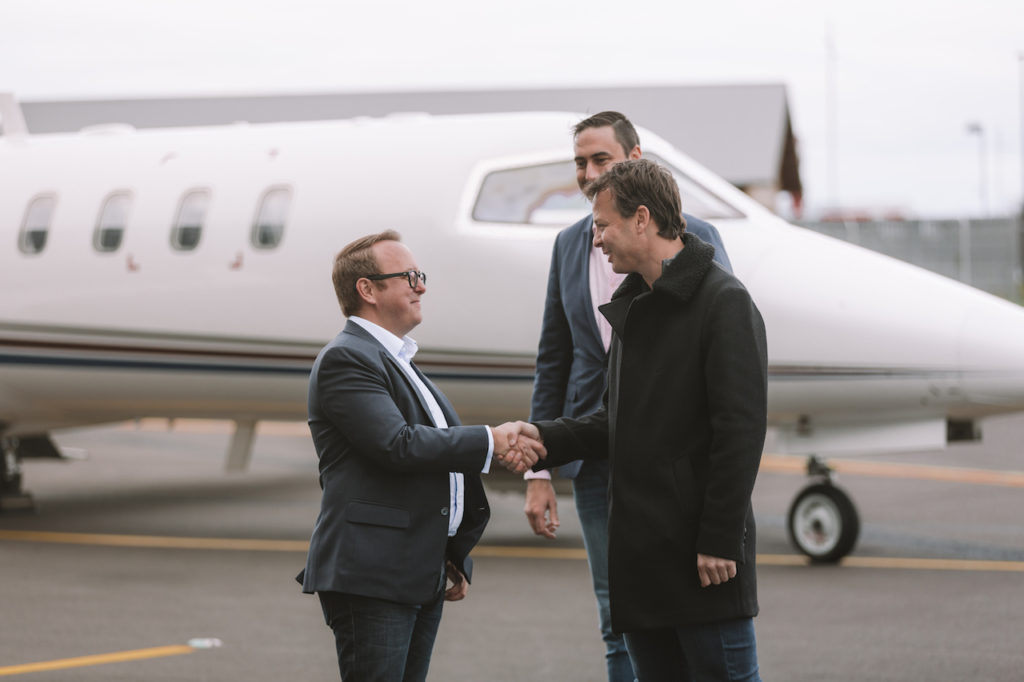 If they say no, it may be time to thank them for their efforts and find a more transparent company to work with.
How does Airly share empty leg revenue?
In the past few months we have credited or refunded tens of thousands of dollars back to our charter customers from the sale of empty legs, or combining their itinerary with another customer's saving on empty positioning fees.
When pricing your flight, we will advise if empty flights are going to be marketed, and how much of a potential refund you will receive on the successful sale of said empty flight.  We refund or credit at least 80% of empty leg revenue back to you.
Here's some recent examples.
On the 17th of April we refunded or credited a total of $9,100 to two separate customers by selling their attached empty legs on a one-way trip.
On the 2nd of May we were able to sell three empty legs attached to a one-way charter. A total of $10,000 was credited to the customer's next flight.
On the 8th of May we combined two itineraries onto the one jet saving both of our customers $4,000 each.
On the 11th of May we combined two itineraries onto the one jet saving both of our customers $3,000 each.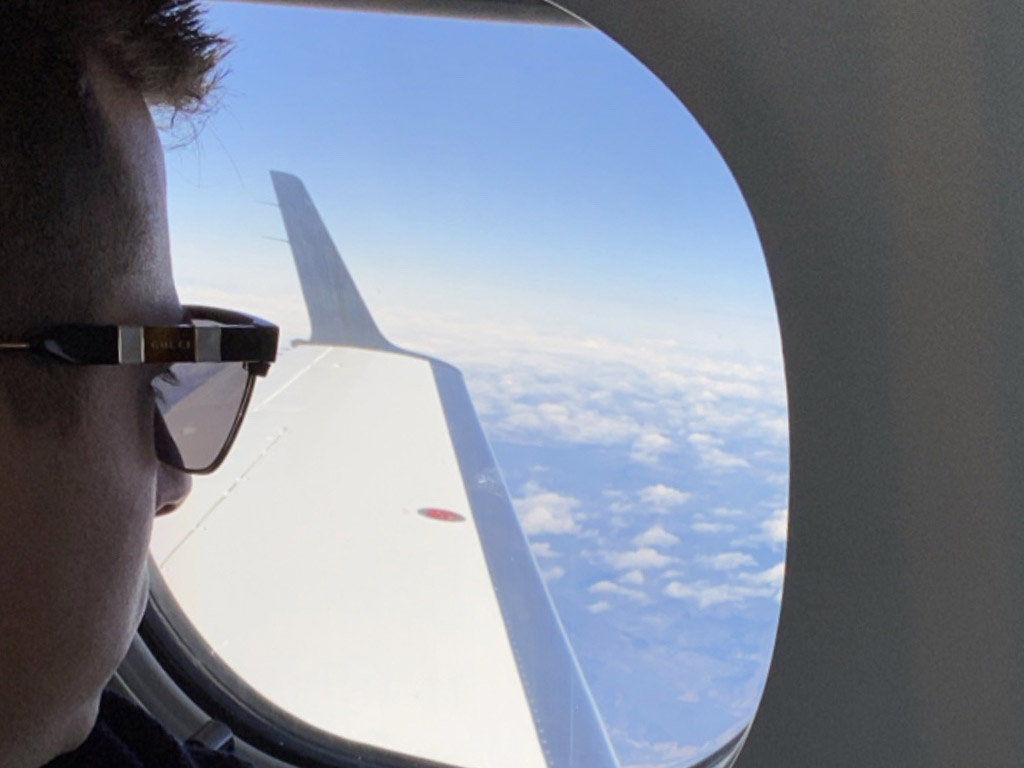 In summary, a good private jet broker can help guide you through the confusing world that is private aviation. But in order to find a good broker you need to keep them honest.