We're pleased to inform you that the latest version of the Airly app is now available.
Less bugs, more features and better experience.
Let's explore some of the new features.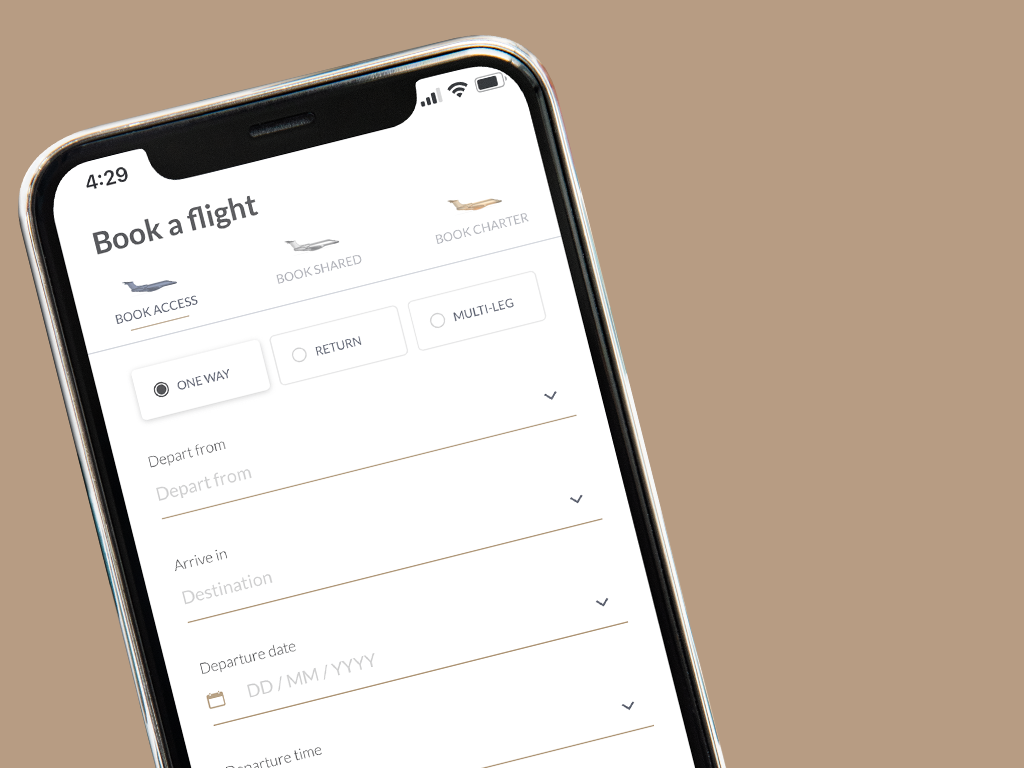 ACCESS at your fingertips
We've added in all the functionality and features of the newly-launched and popular program, ACCESS.
You can request an ACCESS membership, book and manage ACCESS flights as well as manage prepaid hours.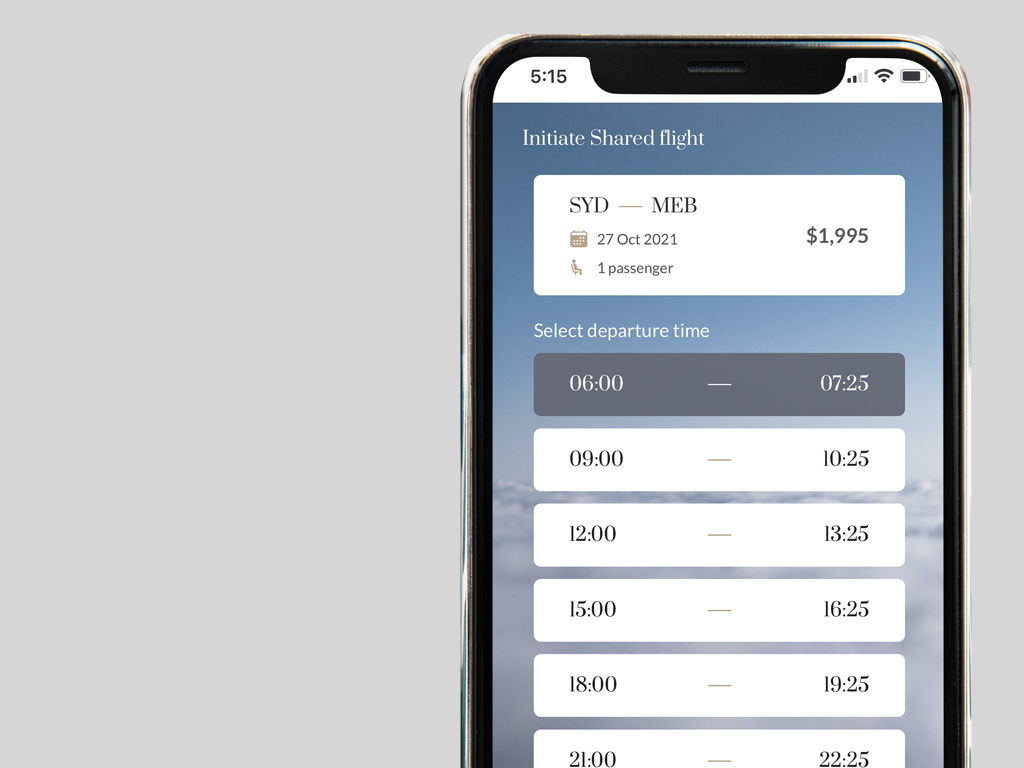 Enhanced SHARED features
A flow on benefit from the ACCESS program is the reduction in seat prices along SHARED routes.
It's also now easier to share your itinerary with others and we created preferred departure time selections (only available to SHARED members) to help group members together for the purpose of flight activation.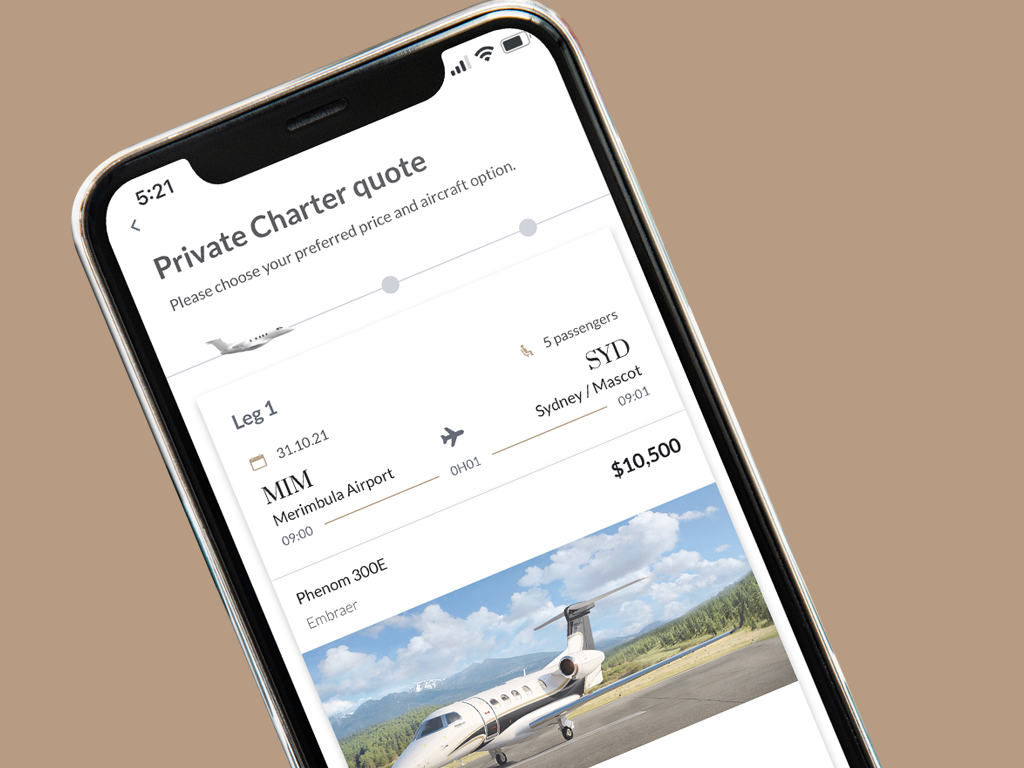 Improved charter flow
The development team have improved user experience, flow and visuals on the charter-specific sections as well.
To enjoy the new features please update your app or click here to be taken to the appropriate app store.
We really hope to see you on the app again soon.