Unlike the airlines, flying by private jet enables you to depart and arrive into airports closer to home, and closer to your destination.
Take a look at a map of the East Coast and pick two locations – there's a greater chance we can get you there by private jet, from A to B, without any stops or inconvenience in comparison to the airlines.
And think about what that will cost you.
Will flying direct open up new opportunities? Will it allow you more time for the important things such as family, new business opportunities or perhaps hobbies and interests?
Are you costing yourself family time or stress by not being able to fly direct or closer to your destination?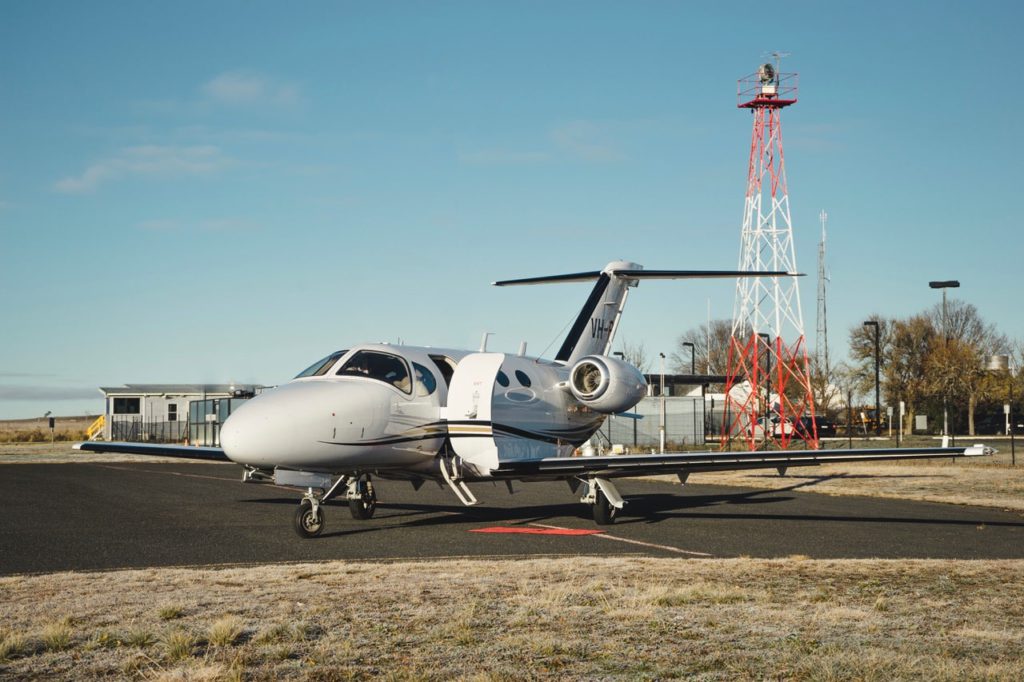 Imagine living Bayside in Melbourne and being able to drive ten minutes to Moorabbin Airport and then wheels up just five minutes later.
Compare this to the arduous drive on the Monash and Tullamarine Freeways and then having to deal with the chaos that is commercial air travel.
There is a more efficient and simpler way to travel.
You can book a private jet for less than you think.