Nothing beats private jets and pets.
During our bumper December we've been fortunate enough to take care of more Very Important Puppies including Chip.
Chip the Chihuahua climbed onboard the 2019 Phenom 300 flying by private jet from Sydney to Byron Bay.
And we must say, Chip took the experience in his stride looking very calm, even taking a nap on the short 1 hour flight.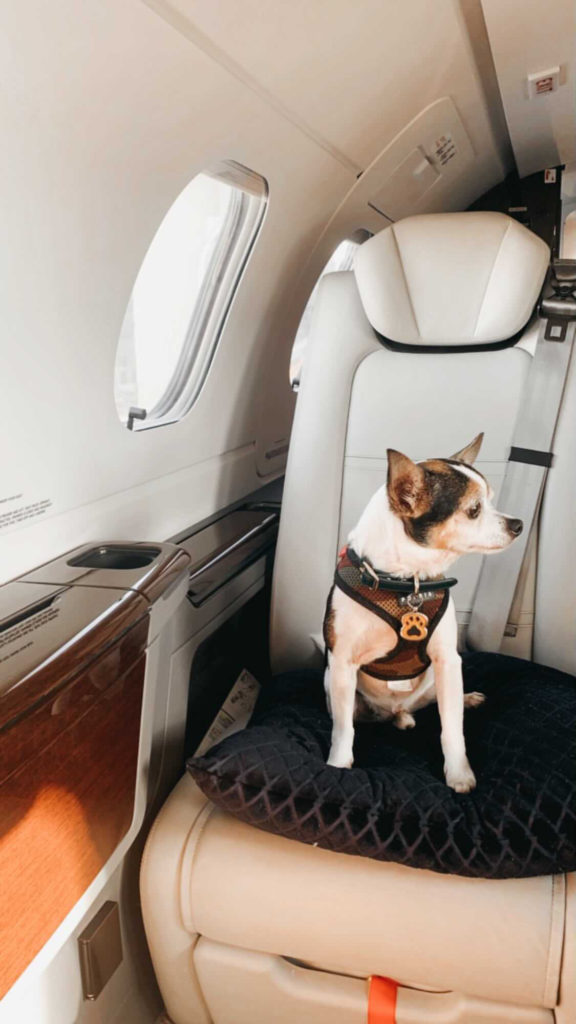 Thanks to Airly members Michael and Jessy for sending the pic through.
Did you know that pets can fly on private jets? Read our recent article Can pets fly on private jets?
Click here to book a private jet via the Airly app.