Some exciting news today for Access by Airly card holders with the Citation CJ2 private jet being added to the program.
The team are proud to announce the inclusion of the 6 seat Cessna Citation CJ2 into the Access by Airly jet card program.
If you're not a card holder, don't panic as this aircraft type will be available via our best-rate option on the Airly app.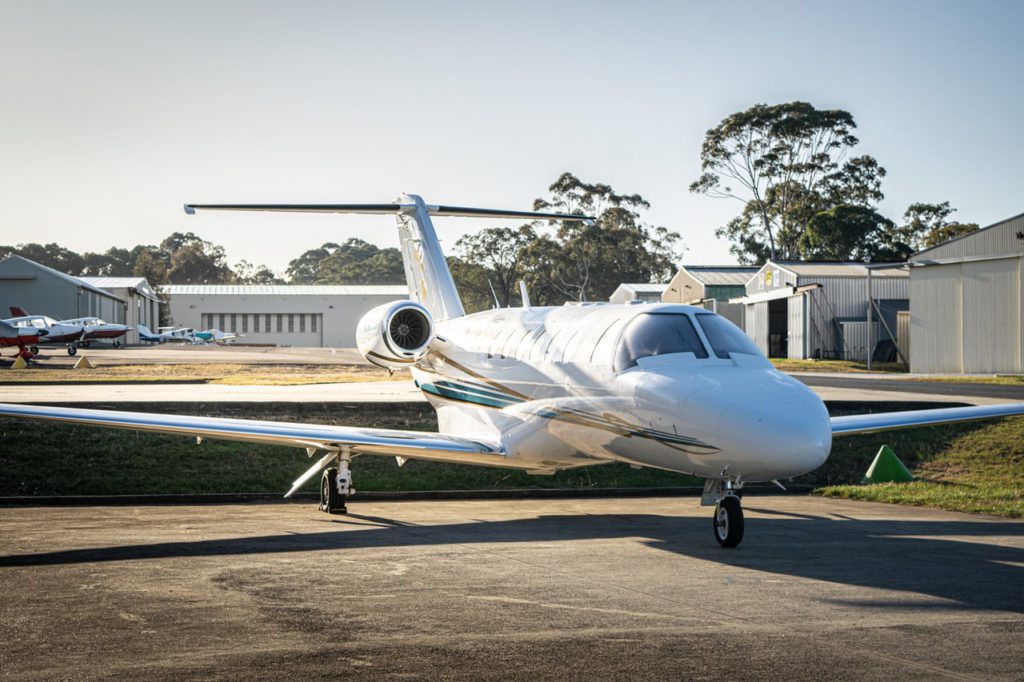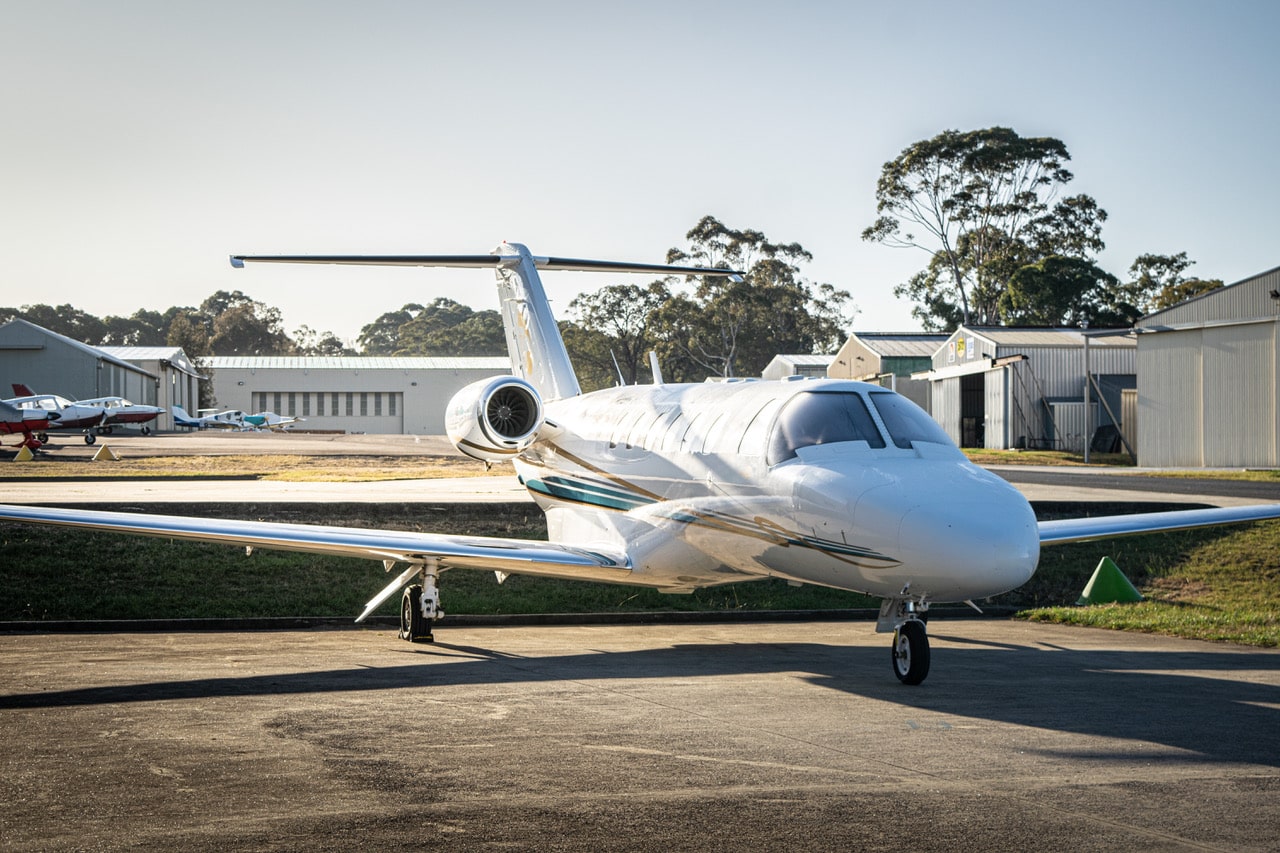 Why the Citation CJ2?
The CJ2 is a long-needed addition to the program.
The CJ2 seats six passengers in a larger cabin, can fly further and faster compared to the smaller Mustang. It also has an enclosed toilet instead of an emergency toilet.
These benefits alone have been long needed for our card holders that were wanting that inflight toilet and more cabin space.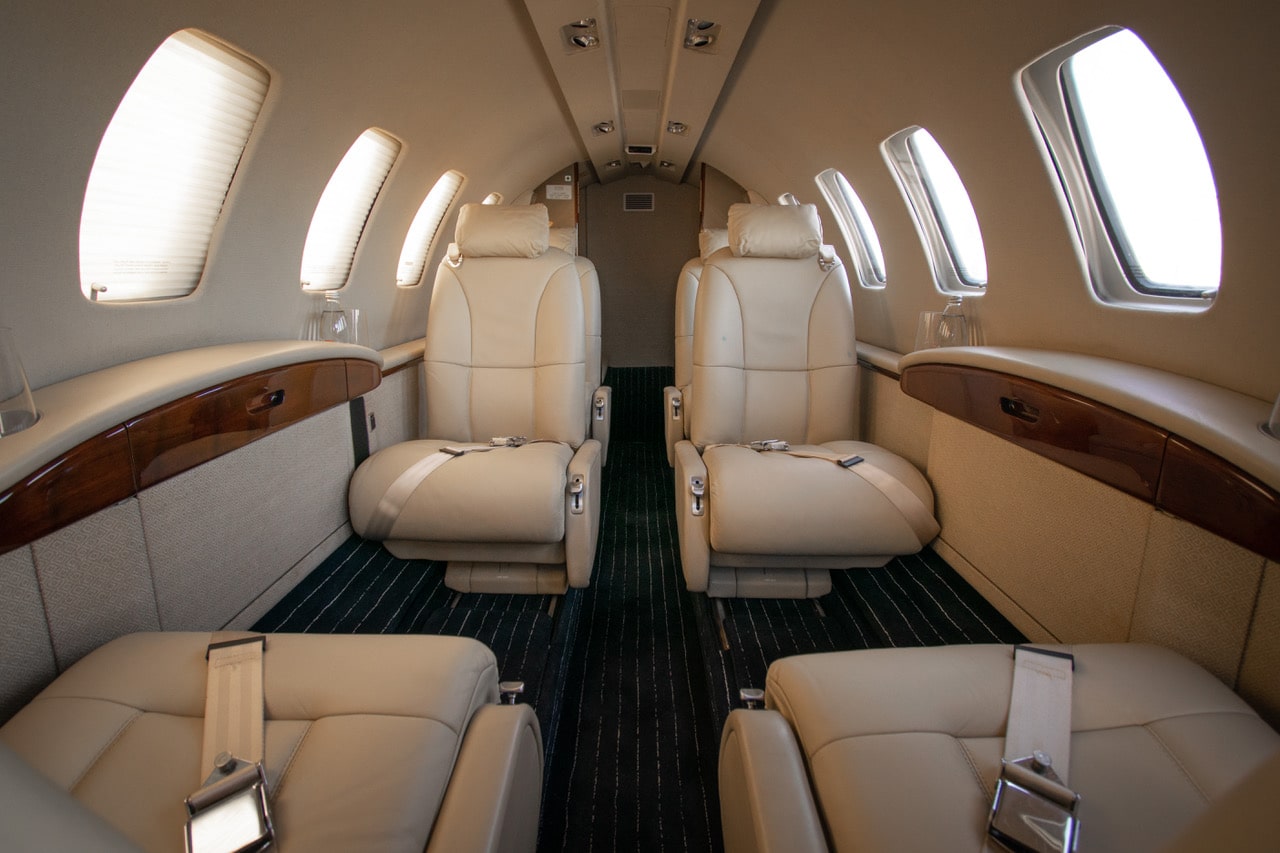 Where can the Citation CJ2 fly?
The published range of the Citation CJ2 is 2,815km making a Melbourne to Hamilton Island, or Sydney to Cairns flight easily covered.
The actual range of the jet always comes down to total payload, and weather on the date of travel.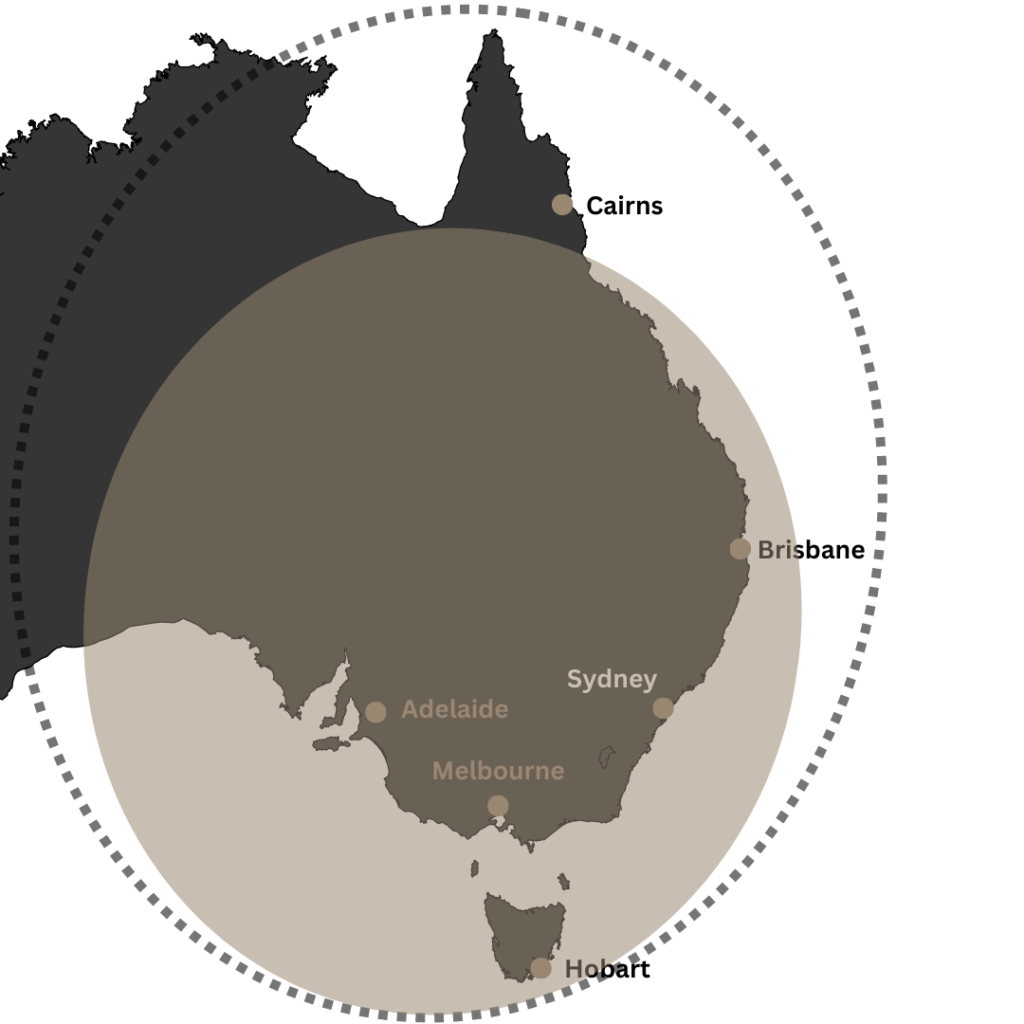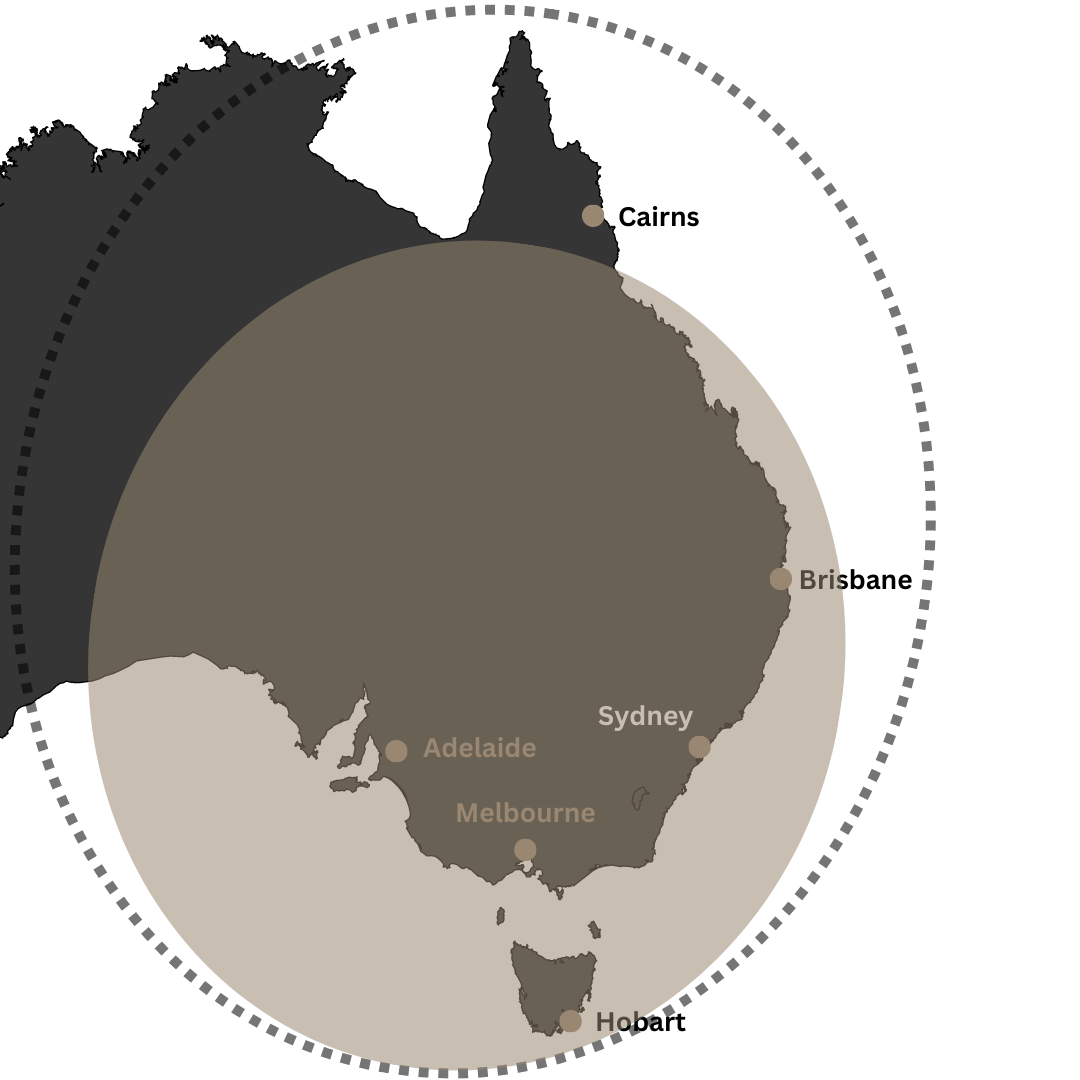 What does this mean for card holders?
The introduction of two CJ2s allows Access by Airly card holders to book this larger jet for an all-inclusive rate of $6,195 per occupied hour.
Our unique pricing model allows card holders to fly on the CJ2 from Melbourne to Sydney for $8,673 inc GST almost half the cost compared to a generic charter of a similar aircraft type.
Card holders in SE Queensland can book a private jet to Hamilton Island from Gold Coast for $10,531 inc GST – a huge saving and well worth the annual card fee investment.