Bombardier is making solid progress on its commitment to reduce the carbon footprint of private aviation by announcing their first shipment of Sustainable Aviation Fuel outside of the US.
Sustainable Aviation Fuel (SAF) is created from renewable sources, but mimic the chemistry of petroleum jet fuel and can be used in today's aircraft and engines without modification and provide the same level of performance and safety as today's petroleum-derived jet fuel.
Montreal has become the first facility outside of the US to take shipment of SAF.
The arrival of 27,600 litres (7,300USgal) of cooking oil-based biofuel at the Dorval manufacturing plant also represents another step in the airframer's ambition to secure a long-term supply of SAF across its global facilities, as sustainable fuel becomes more readily available.
This shipment will fuel the Challenger 350 (pictured) and 650 jets, but plan to boost supply in 2020 to include the new Global range.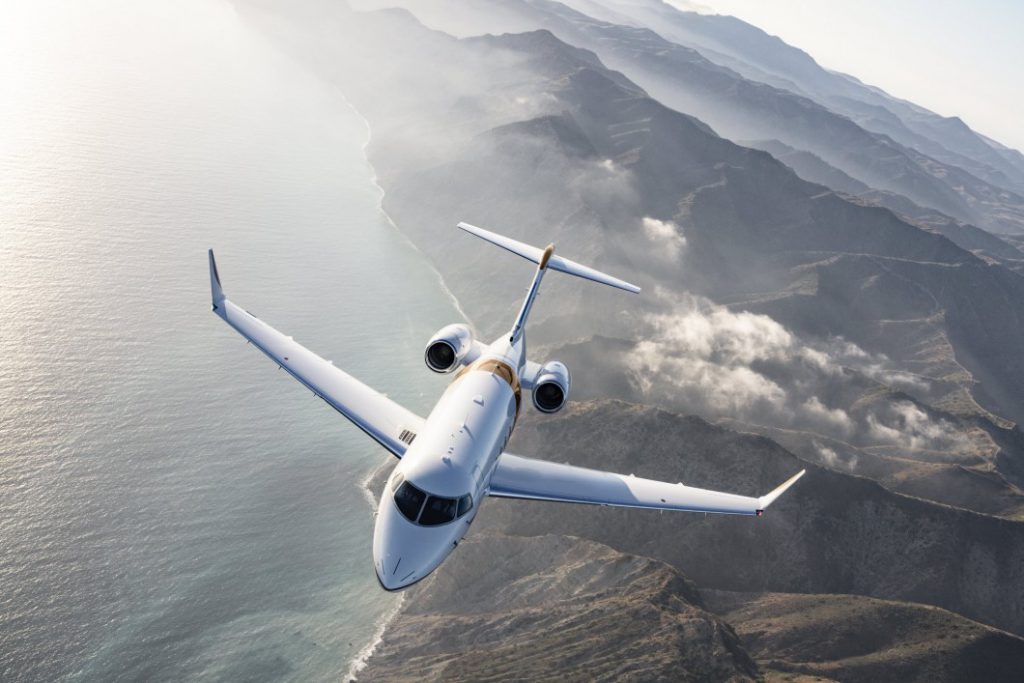 Original article via Flight Global.