The Phenom 300 is one of the most delivered private jets in the market, and is by far one of the more popular options in Australia.
Manufactured by Brazilian-based Embraer, the Phenom 300 is a 6-8 seat light jet.
The cabin features a club configuration with two forward-facing rear seats, an enclosed lavatory with sink and a two seat side-facing divan opposite the main stairs.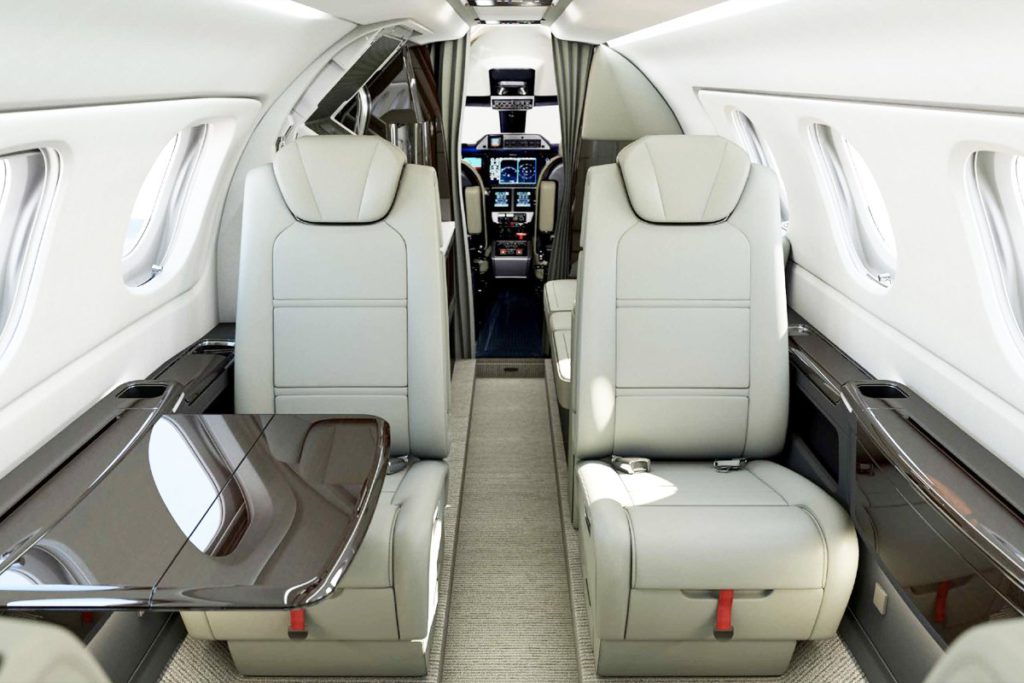 How much does a Phenom 300 cost to charter?
The hourly rate for the Phenom averages at $5,500 AUD per hour.
A typical one way or same-day return from Sydney to Melbourne would cost $18,950 including all fees and taxes.
Why would I book this jet?
First of all, the Phenom 300 is a jet that can fly at high altitudes with an impressive cruise speed.
Being able to climb to altitudes above 40,000ft ensures a smoother ride avoiding bad weather.
Additionally, the Phenom 300 cruises at 839 km/h making it quite the speedy jet for it's class.
Secondly, despite it's speed and size, the Phenom is quite economical. 6 passengers flying from Sydney to Gold Coast for the day would pay just $1,579 per person each way. This is comparable with business class prices.
Finally, the Phenom 300's found in Australia are quite new. With year of manufacture ranging from 2015 to 2019 it means that the interiors are still new, fresh and modern.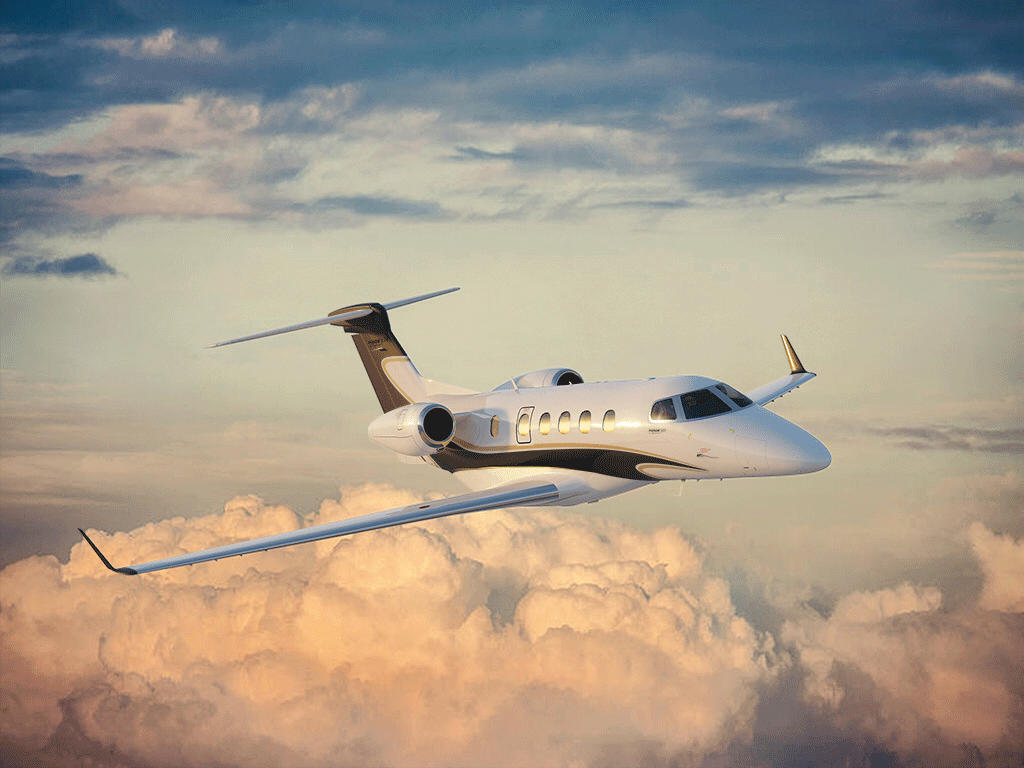 Why would I avoid this jet?
To keep things fair, there's several reasons why you would avoid the Phenom 300. But believe us when we say it was hard to come up with.
We only offer 2 Phenom 300's on the east coast meaning there's less booking flexibility and lower availability.
Another thing to consider is if there's 8 passengers travelling that the side-facing divan can be quite uncomfortable for larger adults.
The divan is ideal for kids or extra catering storage. We'd always recommend 6 adults or less on the Phenom (but have had 10 on it before!).
Finally, the only other disadvantage would be the inability to comfortably fly Sydney-Perth or Sydney-Pacific Islands. The ability to fly direct to those destinations comes down to winds of the day, weather and passenger weights.