Like any parent, we always want the best for our children. We want to keep them safe, we want them to experience as much as possible.
And for Victoria, she would make the most of every Winter by driving her daughter to the snowfields several times during the snow season.
But with school and a busy personal schedule during the week, Victoria would leave late Friday driving five hours in low light and bad weather to ensure that come Saturday morning they could maximise their time on the slopes.
The long drives took its toll, so Victoria sought to find a way to maximise the time spent on the slopes without the dangers of driving at night for long hours.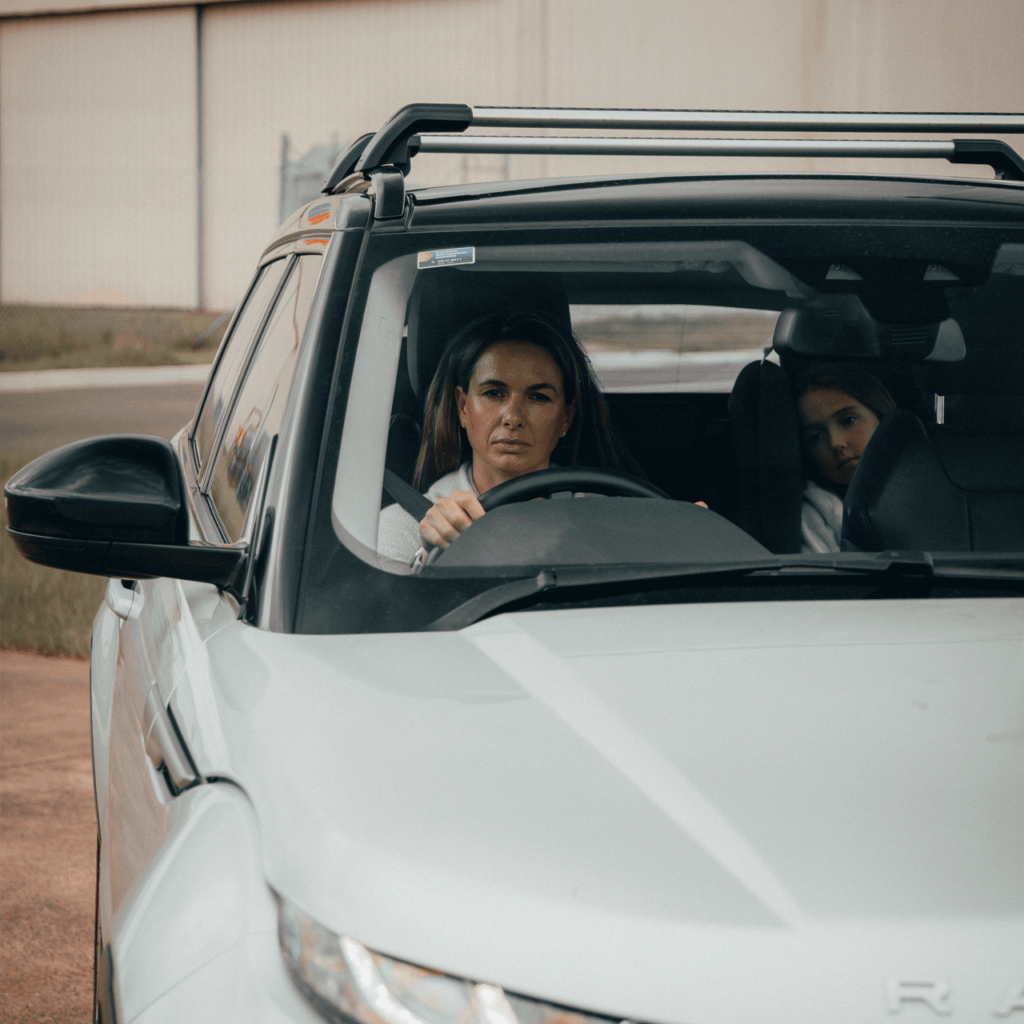 Victoria explored the option of flying by private jet to save time, and make for a stress-free trip. However, paying over $15,000 for a weekend away just didn't make sense.
Thankfully, via social media, Victoria came across ACCESS by Airly.
Through the program, Victoria could now fly from Sydney to Cooma in 35 minutes and jump on the waiting Mercedes van to whisk her and the family to Thredbo.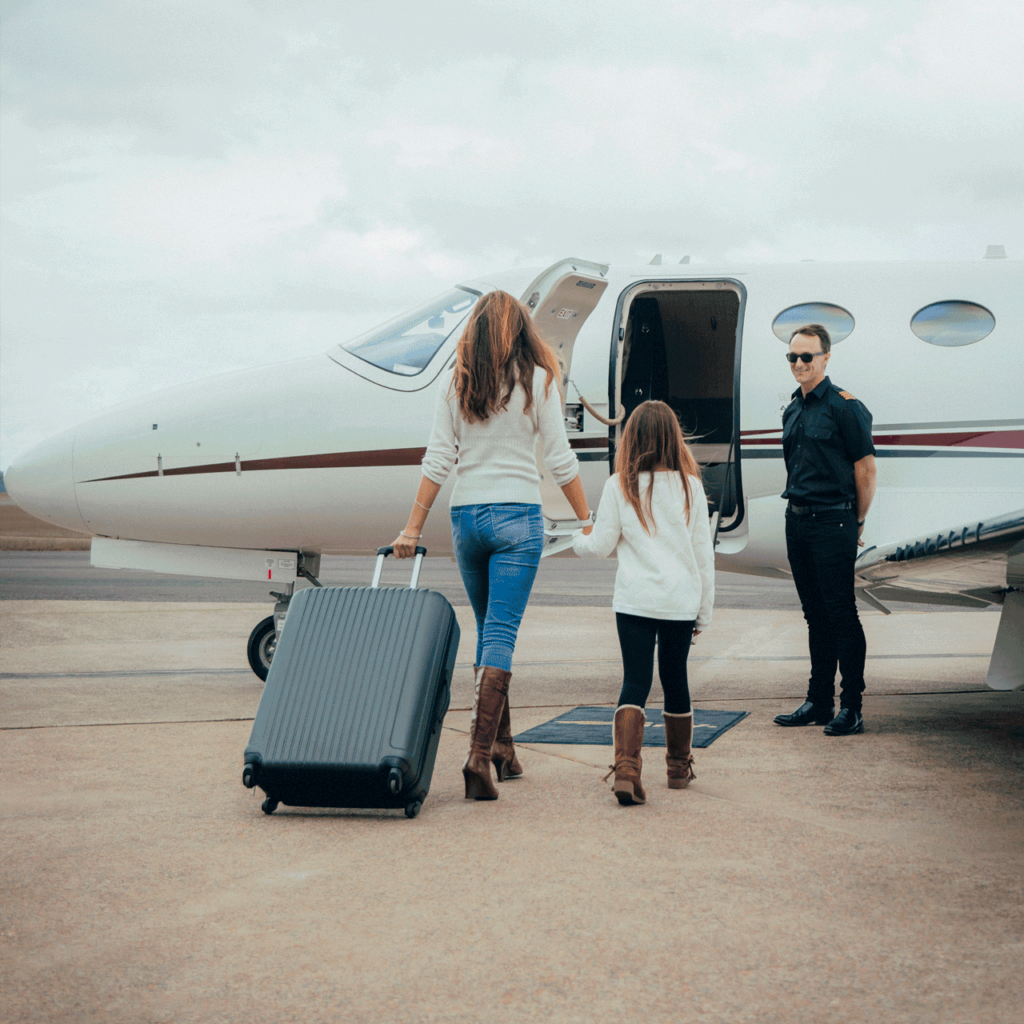 ACCESS by Airly reduced the travel time from 5 hours to just 90 minutes.
The process to book was simple, the experience was seamless and the price point was also far more palatable: under $3,000 each way.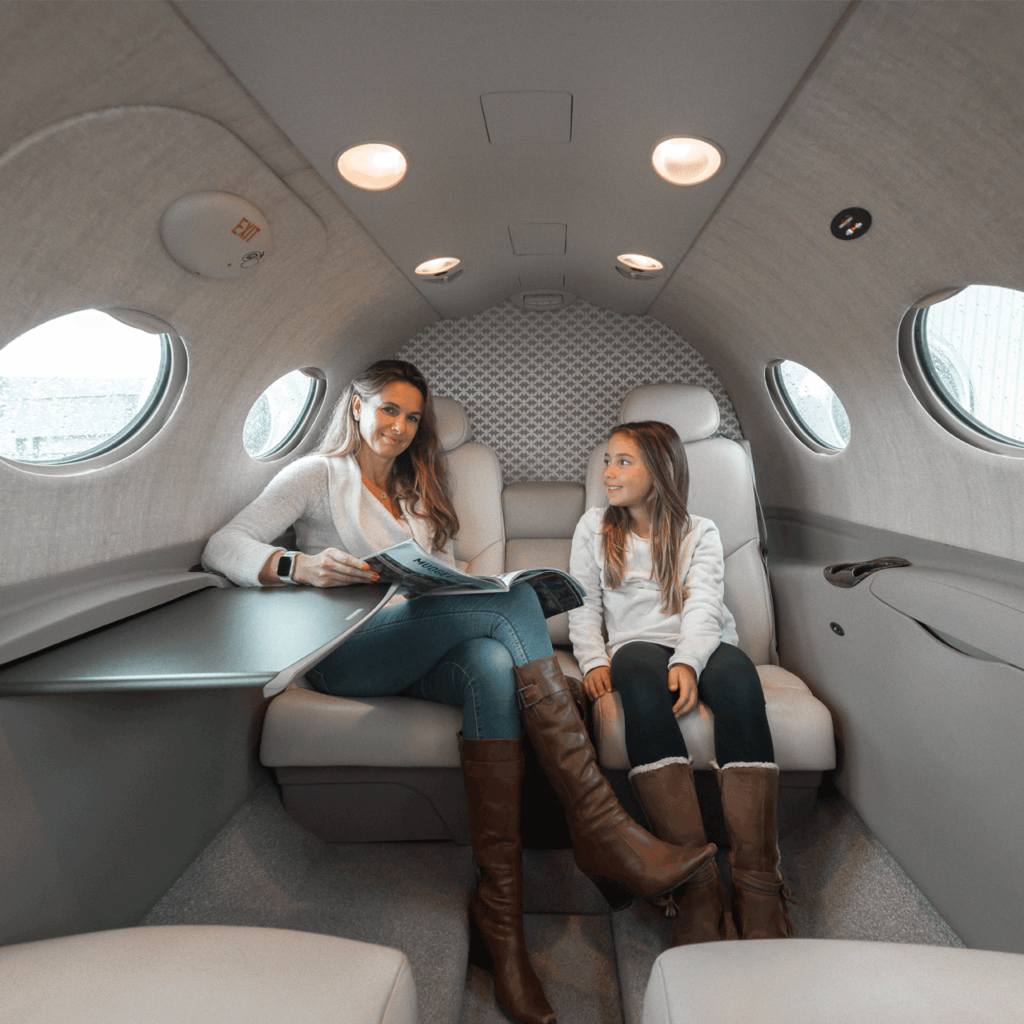 ACCESS has had a profound impact on Victoria and her family's life.
Simple and seamless A to B at a far more reasonable price point gave Victoria her life back and alleviated her stress when it came to travel.