When planning a trip, do you find yourself sticking to major centres because they are the only locations reasonably serviced by the airlines?
Or if you want to explore the smaller regions, would you concede to driving hours on end each way?
This scenario was very real for our ACCESS by Airly card holder, Victoria.
Seeking to explore the alpine regions on weekends with her children, Victoria had to weigh up how to get there as the airlines provided very few options from Sydney.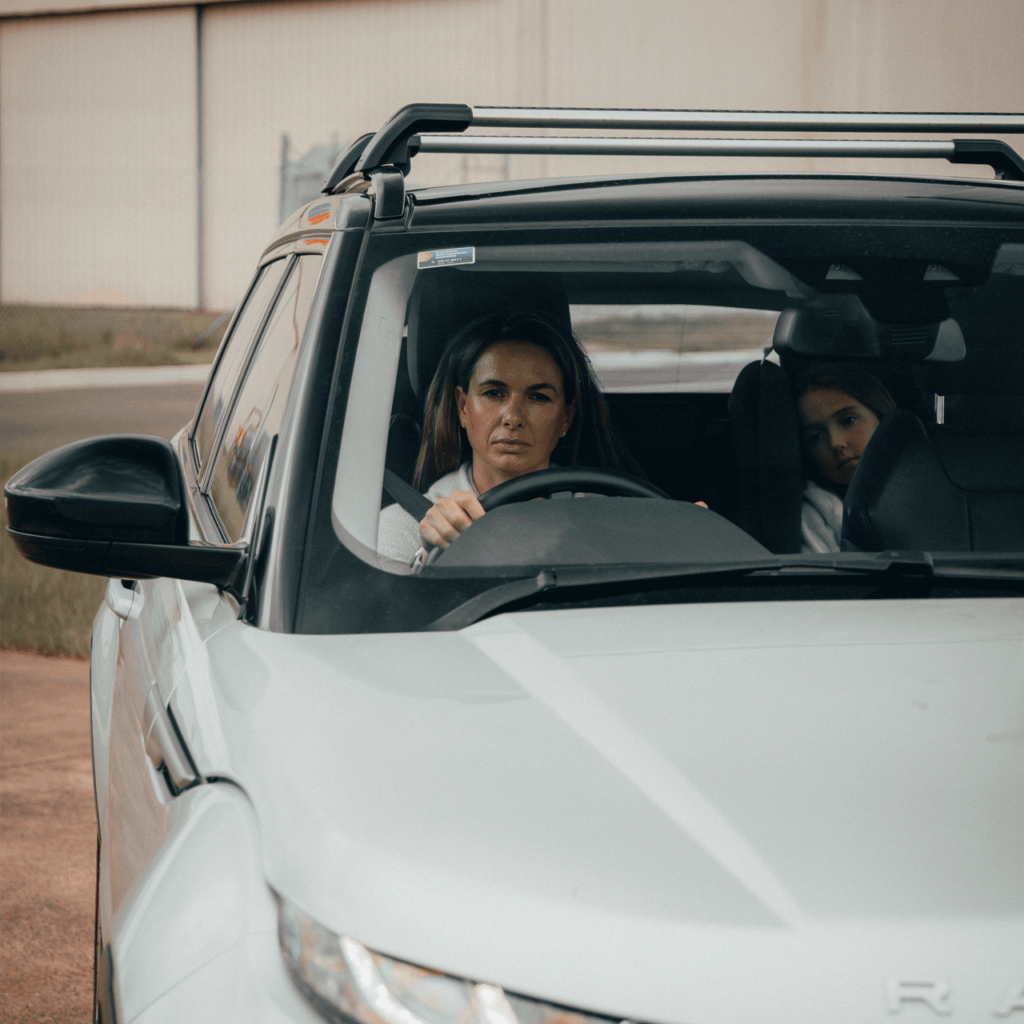 Victoria could fly to Canberra spending at least two hours at the airport / in the air and then a further three hours driving to Thredbo.  Alternatively, Victoria had the option of 'just' driving for five hours to avoid the multi-modal hassle.
But a near miss driving in poor weather at night led Victoria to researching travel via private jet, thanks to ACCESS by Airly.
Flying private opens the door to new opportunities and destinations.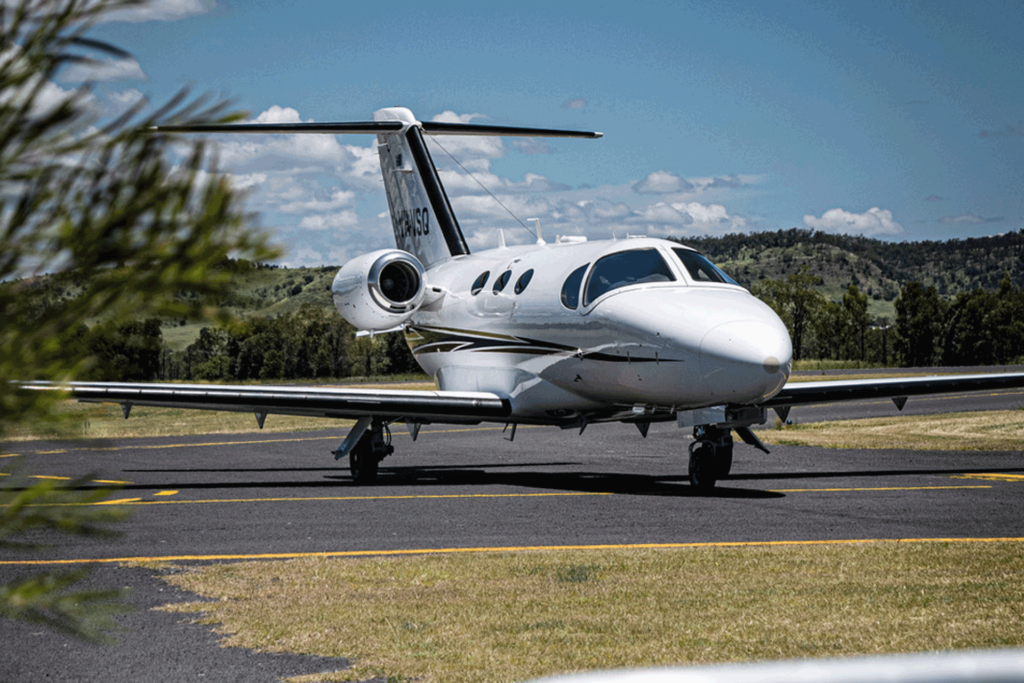 We flew Victoria and her daughter from Sydney to Cooma, and had a chauffeur ready when the jet arrived to safely drive them up to Thredbo. The whole trip took just over one and half hours from their front door to arriving at their alpine hotel.
For card holders like Victoria, we open the door to 100+ airports, around 70 more than the commercial airlines.
Let's say you need to visit a client in Bendigo, and also have a property you wish to view in Newcastle.  Forget commercial, as at a minimum your planning will have you on the road and catching connecting flights over several days before you get back home.
With ACCESS by Airly, we connect those dots for you, at a palatable price point compared to charter.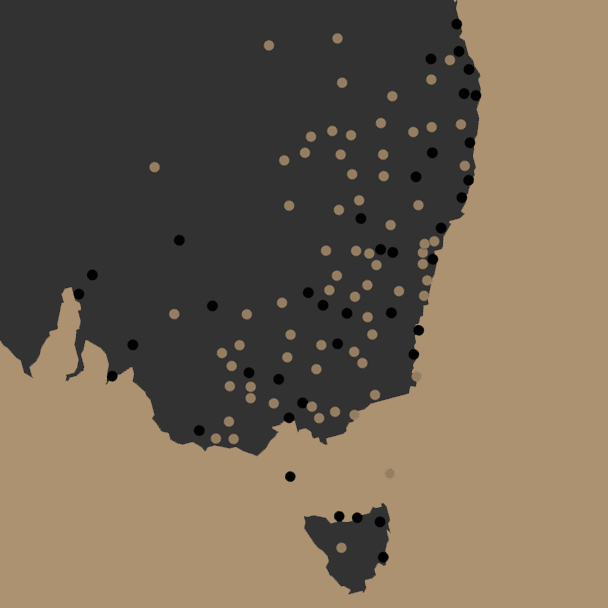 And not only will we connect those dots, we'll have you home in time for dinner.