Ever forgotten your child's birthday?
Us neither, till now.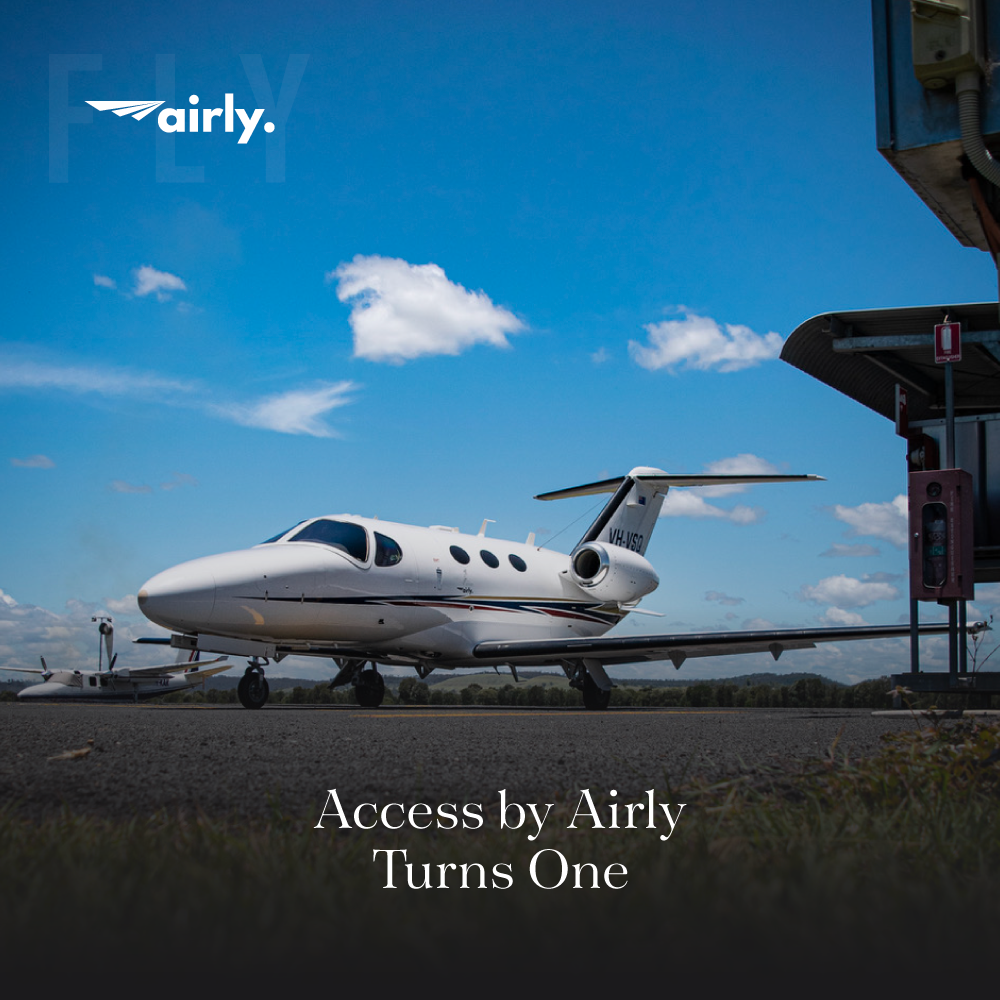 1st of June marked the first birthday of our Access by Airly program, the first of its kind in Australia.
Access by Airly was created by the founding team following constant feedback that customers wanted a pricing approach like the US and Europe: where you don't have to pay for empty positioning.
We one upped that request by bringing in a level of simplicity and reliability not seen in the market locally.
Things started slowly, like all new business models.
The first 12 months
We launched 1 June, in the middle of a global pandemic with states closing and opening borders like a revolving door.
Regions were locked down making intrastate travel difficult, let alone interstate, great timing!
Our first card holder, Victoria, got the ball rolling making the most of weekends away at the snow.
Within six months we had 19 card holders and reached our first milestone of 100 card hours.
Fast forward to today, we're proud to have 30 card holders. We've booked 200+ demand hours and our operating partner increased their fleet size from 3 to 6 Citation Mustangs to keep up with demand.
It's been a battle, it's been stressful, but it's so rewarding to see how we impact the lives of our card holders.
Keeping their loved ones safe, getting them where they need to be on time, and transforming what used to be a day on the road into a 2 hour flight.
Big improvements are in the works – but for today (albeit a week late), cheers to you.