As a private travel club, your Airly membership makes private air travel accessible and affordable.
Private jet charter is available at any time, stay tuned for great options on empty legs but with few commercial flights available demand for an Airly membership is growing.
So here are a few things to consider when looking for a seat on a shared flight: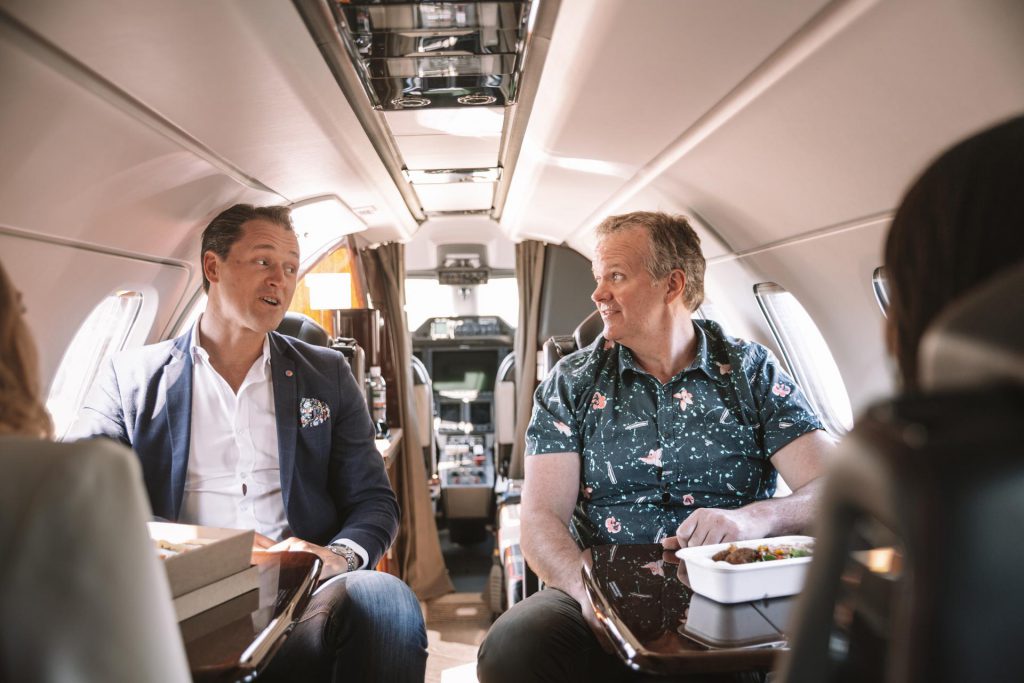 1. Check for activated flights before initiating a new one; which leads to
2. Flexible travel times;
3. Initiate flights early to give us more time to find fellow jet setters;
4. Refer Airly to colleagues and associates. The more members Airly has the more planes we can offer and the more benefits you receive.
Referring Airly to your friends with our new app is so simple. You'll have a unique code, and with a simple click of 'Share' you can SMS, email or copy and paste the link.