Time after time, George was being let down.
If you're a busy individual like George, running multiple businesses, travelling frequently with a young family at home, his story would be familiar.
George frequently travels between Melbourne and Sydney for his businesses, avoiding overnights so he could spend more time at home with his family.
This entailed a carefully planned day trip – and required his commercial flights to run on time (or close enough to).
But year after year, declining on time performance and growing cancellation rates let him down. His Platinum status providing little value with the airline duopoly.
Then came the final straw, having his day in Sydney planned to the minute, all meetings ticked off and en route to the airport, his flight was cancelled and subsequently rebooked the following day.
This was George's 'ah ha' moment.
He knew of private aviation already, chartering once or twice a year as well as booking empty legs.
But while in his hotel room in Sydney he came across Access by Airly.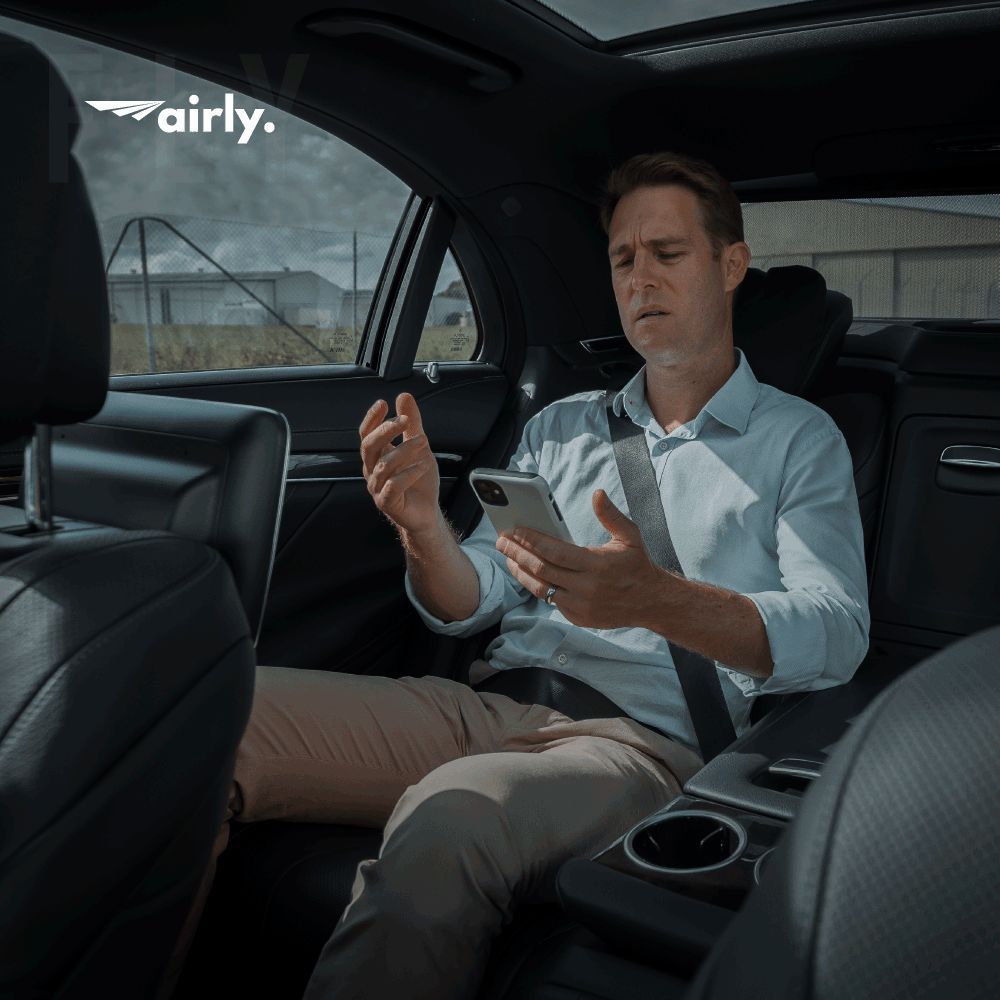 A product where he could trust us to get him where he needed to be, when he needed to be there.
Not just that, providing this service for a fixed price enabling him to budget annual travel expenses.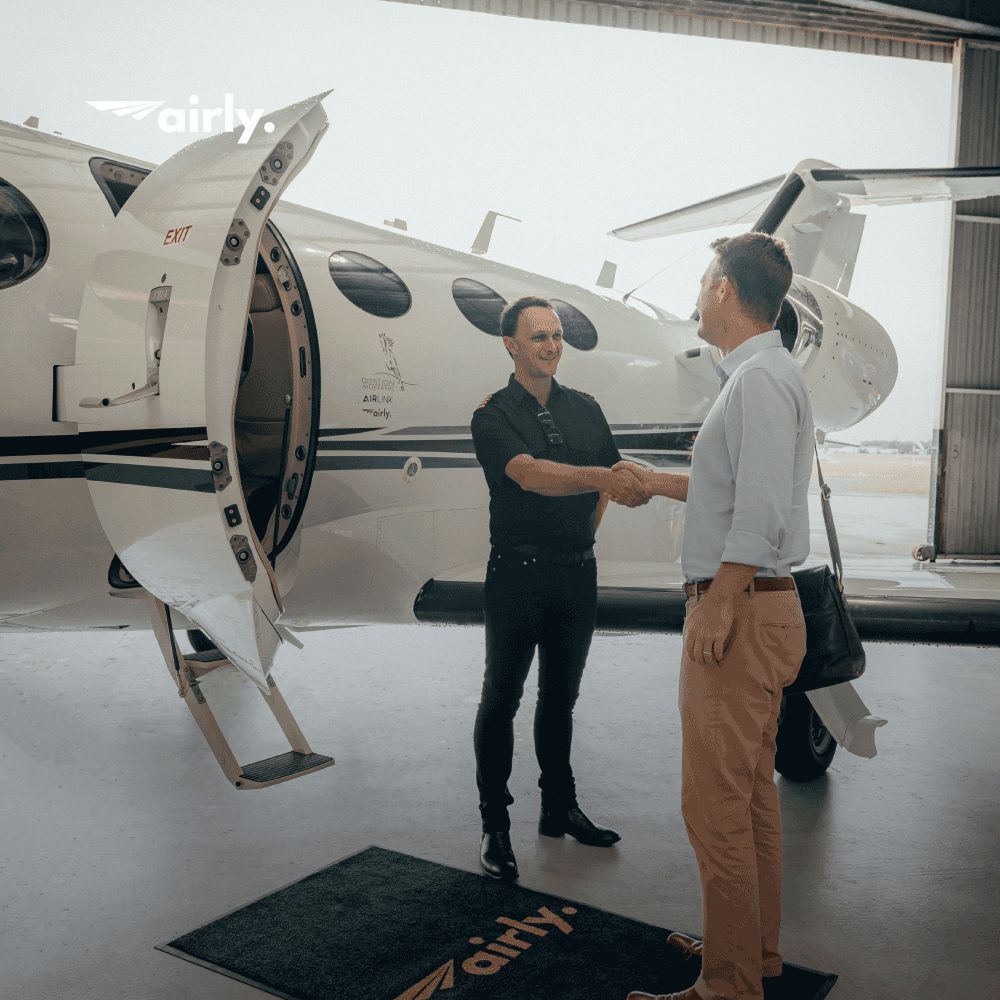 This sole decision put George back in control of his day, gifting him more time and the certainty that he would be home in time for dinner with his young family.