Size does matter, and it's not why you think.
The Cessna Citation Mustang, the program aircraft for our Access by Airly program has impressive short field performance.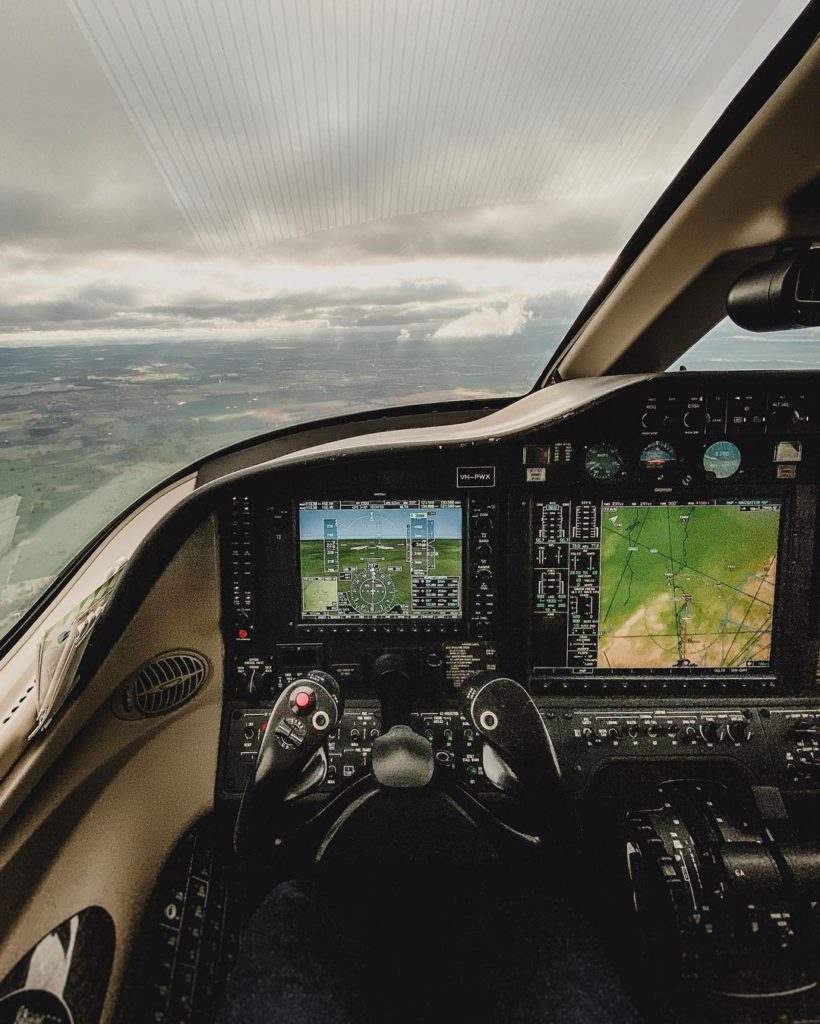 Requiring under 1,000 metres of sealed runway to safely take off and land opens a new world to our card holders.
At the time of writing, the program coverage area provides safe access to 130+ airports in South Australia, Tasmania, Victoria, Australia Capital Territory, New South Wales and Queensland.
It was this facet of the program that was so important to our card holder Will.
He is able to take off from an airport much closer to home, and land at an airport far closer to his final destination.
Not only does this save Will time, it is far more convenient removing the fatigue of multi leg trips he previously experienced.
So whether you're flying Tumut to Taree, or Echuca to Emerald, the Mustang will get you there.