The 19th of January marked the final delivery of the Gulfstream G450 private jet. Since 2005, the G450 (formally known as the GIV-SP) was part of a thirty year legacy of the GIV family. Over 900 GIV-era airframes were delivered over the past thirty years. But what now for Gulfstream?
Making way for the private jet of tomorrow
The announcement of the G500 private jet resulted in the decay of G450 sales leading to the cessation of manufacturing. Costing around $45m USD, the G500's popularity continues to grow with operators such as Qatar Executive and Flexjet making orders. The interior of the G500 is immaculate with a maximum capacity of 19 passengers, state of the art high-speed internet capability and the finest level of detail you can find in the market.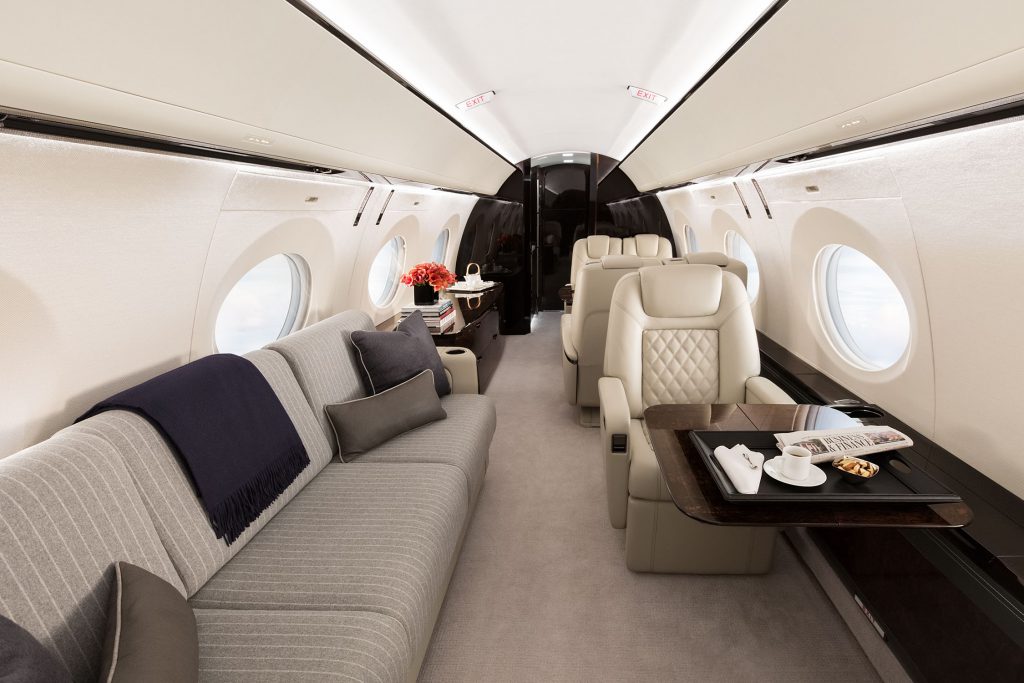 Gulfstream also continue to push innovative boundaries via the larger G600 and G650/650ER private jet.
Order uptick
Signals showed a growth in sales momentum following far from prosperous delivery figures in 2016. "The G650 boasts a 24-month backlog at current production rates. The G550 has a roughly 12-month backlog" says Jason Aitken, senior vice-president and chief financial officer at General Dynamics.