"They just simply don't care about customers".
"Their customer service product is infuriating".
"Less personality than a fence post".
We'd love to claim credit for that last one, but these are real reviews by passengers who have had enough of the commercial airlines.
Luckily at Airly we don't have passengers, we have members.
What this means is our travel product has been designed to not only get you from A to B safely and quickly, but to also provide the most incredible experience from start to finish.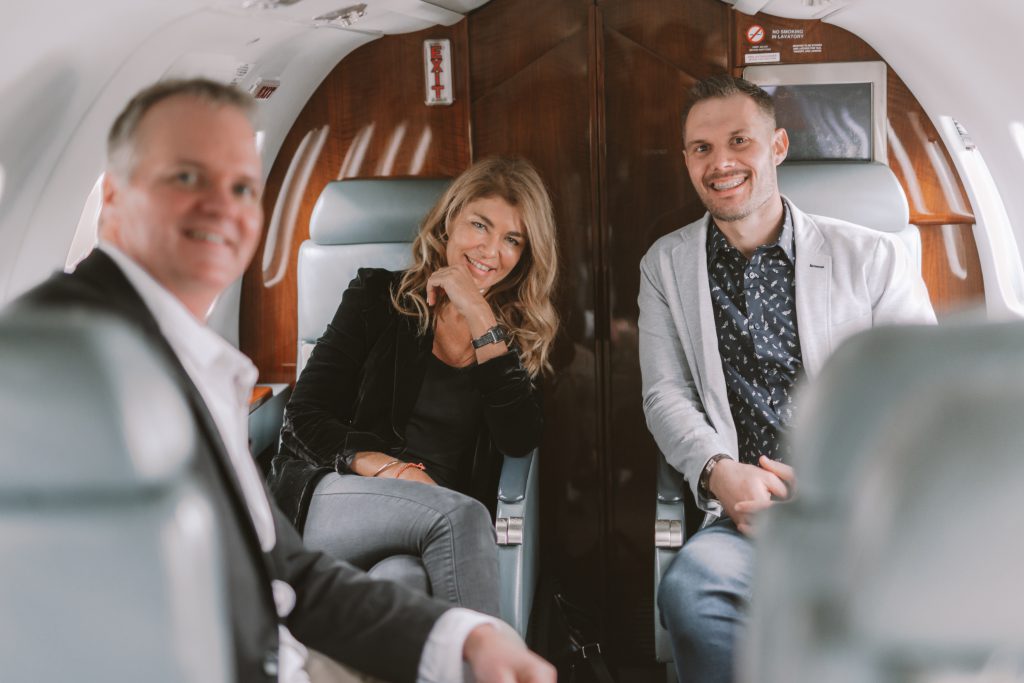 Our member care team are fast and innovative with problem solving, and no request or concern is ever too much.
We only work with the best operators available who extend the Airly service and attention you deserve.
Your gourmet in flight catering is delivered fresh from the kitchen and caters for all kinds of dietary restrictions.
With the tap of a button you can supplement your flight with car or helicopter transfers.
Our goal is to deliver the best of service and experience each and every trip.
We won't accept anything less.
It's time the airlines stop taking you for granted.
To us, you're not an inconvenience, you're a valued part of our air travel revolution.
Ready to join us?