Back in June of 2021, in the midst of some pretty horrid market conditions we launched the first twenty five ACCESS cards in a stealth fashion.
We kept marketing to a minimum so those who followed us on our journey could be the first to experience the new offering.
The card program was the first of its kind in Australia, many have conceptualised and tried, but never managed to get the product operational.
In February we managed to effectively sell our initial release out, and prepare to launch the next 15 cards.
Fast forward to this morning, we had our card holder and her family arrive to some special treats and a nice chilled bottle of bubbly to celebrate our 100th demand hour.
An incredible way to start their long weekend in Tasmania.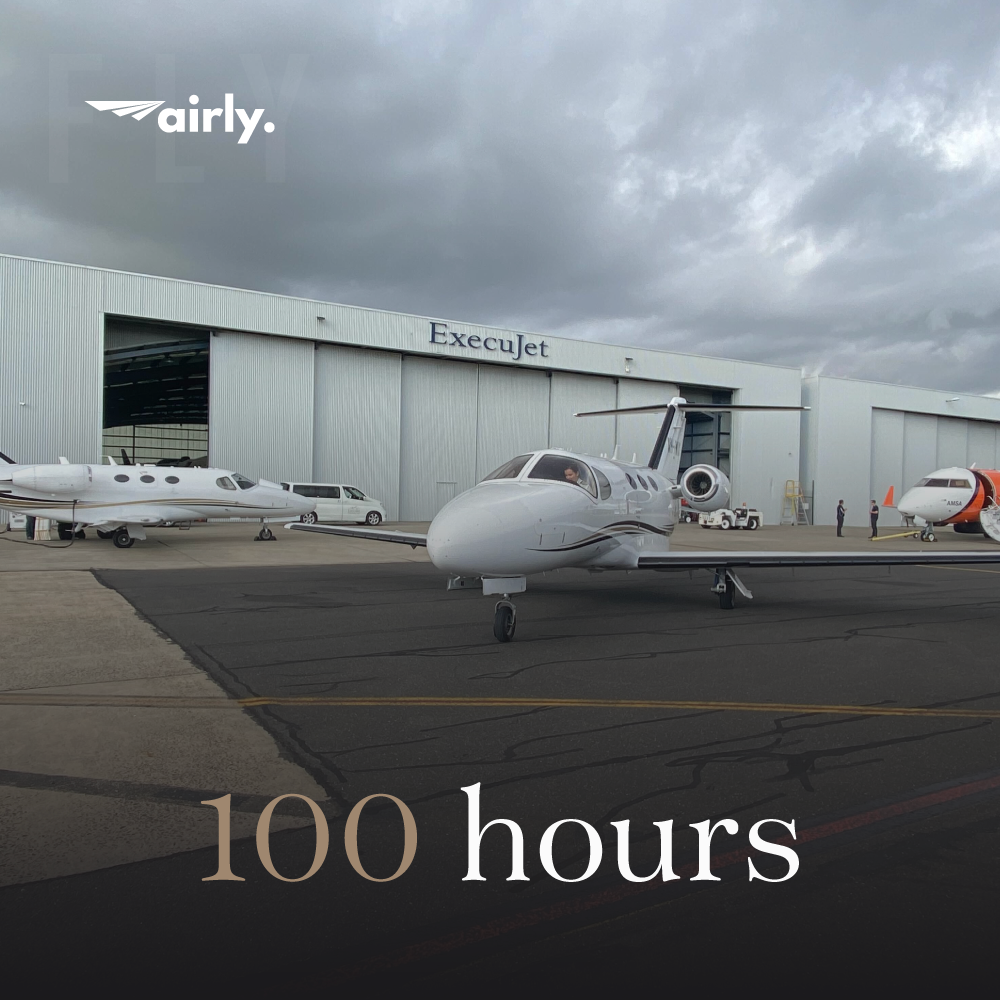 We always knew ACCESS would be impactful – either by making private more affordable, easier to consume or understand. But it's had a far greater impact than we first thought.
We are giving our card holders their lives back.
Appreciating how much time we have given back to card holders based in Regional Victoria who can now be on location at their farm in Central Queensland within 2 hours where it used to take a full day of road and commercial travel.
Preventing a family from driving late Friday night in dangerous conditions just so the kids can experience a full weekend on the slopes.
Or getting a father back to his children in time for dinner after a day on the 'road'. Where in the past he used to spend several days travelling to achieve the same outcome.
We aren't about transactions, we're about people: our card holders.
Because when you have a true understanding of what impact you have on people, it makes all of our pain and hard work in building this product worth it.
We are so proud, so grateful and so excited for what's to come.